rock doctors 2014
Surgery Soundtrack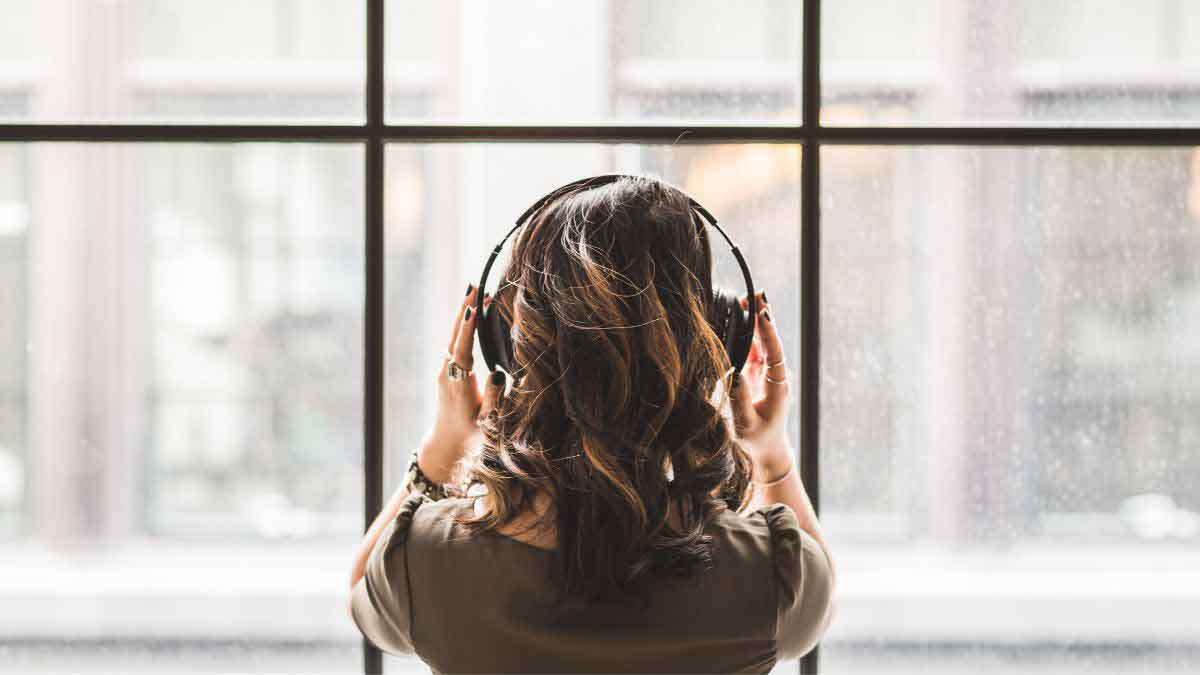 "Physician heal thyself," the adage goes. But, sometimes even doctors need some outside expertise, especially when it comes to music. That's where the "Rock Doctors" come in. Every once and a while, Jim and Greg don stethoscopes, un-shutter the Rock Docs clinic, and help a listener in need of musical assistance. They've suggested music for shopping and music for training, but this time the stakes are high. Dr. Michael Frumovitz is a surgeon and the associate professor of GYN oncology at MD Anderson in Houston, TX. He submitted a new patient form asking Drs. Kot and DeRogatis to prescribe new music he could listen to during surgery.
Dr. Frumovitz shares his musical preferences (melodic indie pop ala Wilco and Vampire Weekend without a lot of dirty guitars ala The White Stripes) and explains why traditional pop music provides a better background than ambient music. He also admits that surgery is a team effort, so the prescriptions can't be too abrasive. So much for the surgeon ego myth.
Jim prescribes a self-titled album by Phox, a self-described"gaggle of goofy wizards performing minor illusions and bigtop music"from Wisconsin, while Greg prescribes Atlas by the indie rock quintet Real Estate. Dr. Frumovitz is instructed to put these records to work in the Operating Room, and after a couple of weeks they see how the medicine goes down. Unfortunately, he and his team found Phox a little too sleepy for surgery, save a couple of tracks. But Real Estate was a real winner.
Do you need to see the Rock Doctors? Or know someone who does? Fill out a new patient form and send to interact@soundopinions.org.
Go to episode 445