rock doctors 2010
Cassie
Whenever Jim and Greg become the Rock Doctors a different challenge is presented. They've had to consult with couples, families and have even staged an intervention. Now they enter the business world. Cassie is a store owner in Chicago who reached out to the Rock Doctors earlier this year. Cassie's problem: What to play in the shop? She tends to return to the same well of old pop and funk over and over again, and her employees are ready to strike. She wants a dose of new music that will keep customers happy and won't cause any eyerolls from the staff.
Jim's prescription is The Budos Band III. The Budos Band is an instrumental band recording on the Daptone Records label, which is also home to Sharon Jones and Amy Winehouse's backing band The Dap-Kings. Jim is confident that Cassie will appreciate their sound, which fuses old-school soul with afro-beat.
Greg prescribes Jim by British singer Jamie Lidell. Greg praises Lidell's vocal style and live performances and thinks that this album will give Cassie the retro R&B she loves, while keeping it fresh.
After playing both albums in her store for a couple of weeks Cassie returns to the show for a follow-up appointment. She has nothing but good things to say about Jim by Jamie Lidell. It's upbeat, feel-good music that impressed her staff and got customers tapping their feet. She also really liked The Budos Band III, and fancied herself in a British spy film. But, Cassie admits it did get repetitive, so she'll be mixing it in a playlist rather than putting the record on beginning to end. All in all, a healthy, happy patient.
Go to episode 259
Phish Addict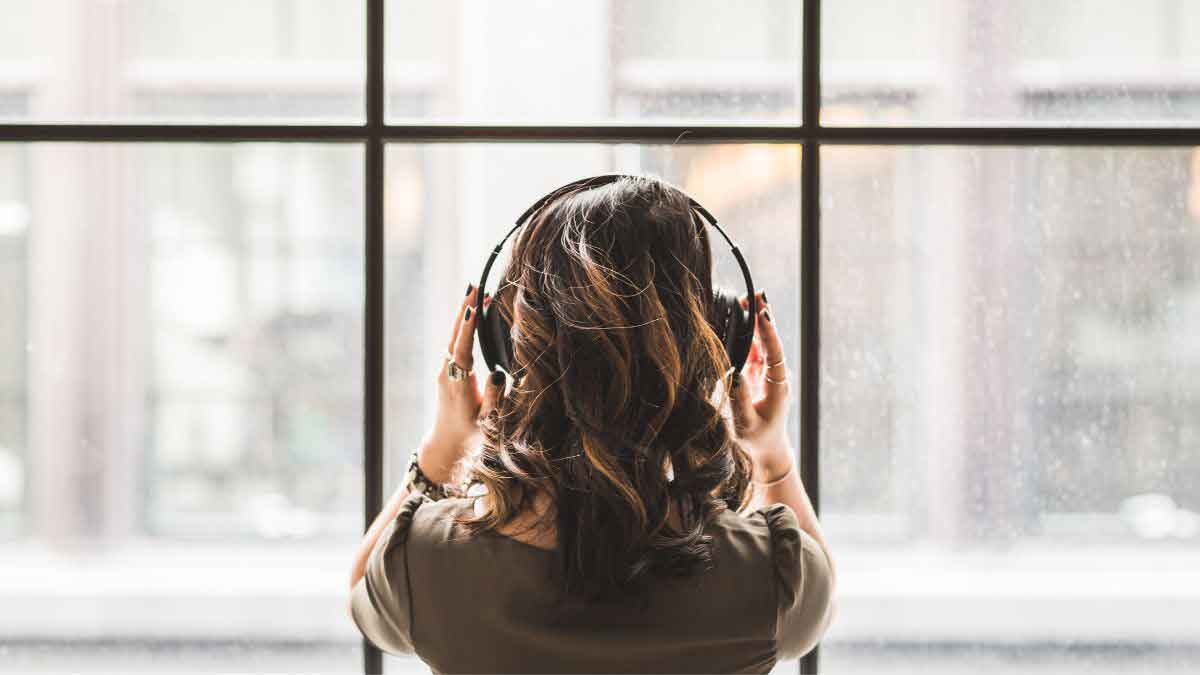 A few times a year Jim and Greg take off their critics' hats and put on their doctors' coats. They talk to listeners in need of a dose of new music or musical therapy. Today, they respond to an urgent plea from Katie in Atlanta. She filled out our patient form on behalf of her fiancé Daniel. According to Katie, Daniel is addicted to Phish. She admires his passion for the jam band, but wishes he'd expand his listening palette more. Plus, following a forever-touring band can be time-consuming and expensive–especially when planning a wedding. The Rock Doctors conduct their musical intervention for Daniel. He doesn't think"addiction"is a fair description for his relationship to Phish, but he's wiling to take his medicine and try some new music.
Dr. DeRogatis gives the first prescription: Minus the Bear. He thinks Daniel will appreciate their musical experimentation and skill. Daniel spends a week with their new album Omni and reports back with positive results. He loves the lead singer's voice, and the group's production.
Dr. Kot prescribes Dan Deacon's record Bromst. He hopes Daniel will hear Deacon's impressive classical training. Unfortunately, this medicine didn't go down as smoothly. Daniel is confident that Deacon live would be a great experience, but the music was too out there for him.
Go to episode 234
Valentine's Day Emergency
Jim and Greg open up the Rock Doctors' clinic for the next segment. They take an appointment with two listeners for a Valentine's Day emergency. Andrew and Kelli are a young couple from Chicago with only one major relationship problem: music. While Andrew is music obsessive, always on the search for something new and underground, Kelli is happy sticking with her favorite radio favorites. And as Andrew points out, for the most part his girlfriend's music is stuck in that dreaded decade: the 70s. Kelli admits to a fondness for bar music like Boston, Styx and Journey, but is open to new stuff as long as it's upbeat and fun. She finds a lot of her boyfriend's tastes (Wilco, Radiohead) to be too cerebral and boring. So, it's Jim and Greg's task to find something they will both enjoy.
Greg prescribes The Latest by Cheap Trick. He knows a lot of people dismiss this band for being cheesy, but he stands behind their smart lyrics, progressive compositions and terrific drumming. It seems like The Latest should be the perfect remedy, however neither Andrew nor Kelli are tremendously fond of it. Surprisingly, this record is even too cheesy for Kelli. And while Andrew admires the band for rocking out so hard for so long, he won't be attending any Cheap Trick shows anytime soon.
Jim prescribes the self-titled debut by La Roux. He loves the British duo's smart electronic pop. Jim didn't see anything like La Roux on either Kelli or Andrew's chart, but thinks radical treatment is necessary. He's right; the couple loves the record. Kelli got her dose of dance music, and Andrew got his artiness. And they won't have to break-up over rock anytime soon.
Go to episode 219