King Crimson, R.I.P. Andy Gill of Gang of Four
King Crimson is a legendary progressive rock band that has evolved through the decades in innovative, and sometimes surprising ways. This week, Greg and Jim explore the constant evolution of the classic band that refuses to rest on its laurels. Plus, Jim and Greg pay tribute to Gang of Four guitarist Andy Gill, dead at the age of 64.
Subscribe via iTunes
Download This Episode
special
King Crimson
King Crimson is a classic band that consistently rejects nostalgia. On this week's show, Jim and Greg highlight three distinct periods of innovation in their decades long career and highlight three key albums: 1969's Court of the Crimson King (an early prog rock classic), 1974's Red (a proto-metal album that's only grown in reputation over the years), and 1981's Discipline (a new wave/experimental record on par with work by then-contemporaries like the Talking Heads). Three distinctive sounds from one band with only one constant member: founding guitarist Robert Fripp.
feature
Obituary- Andy Gill of Gang of Four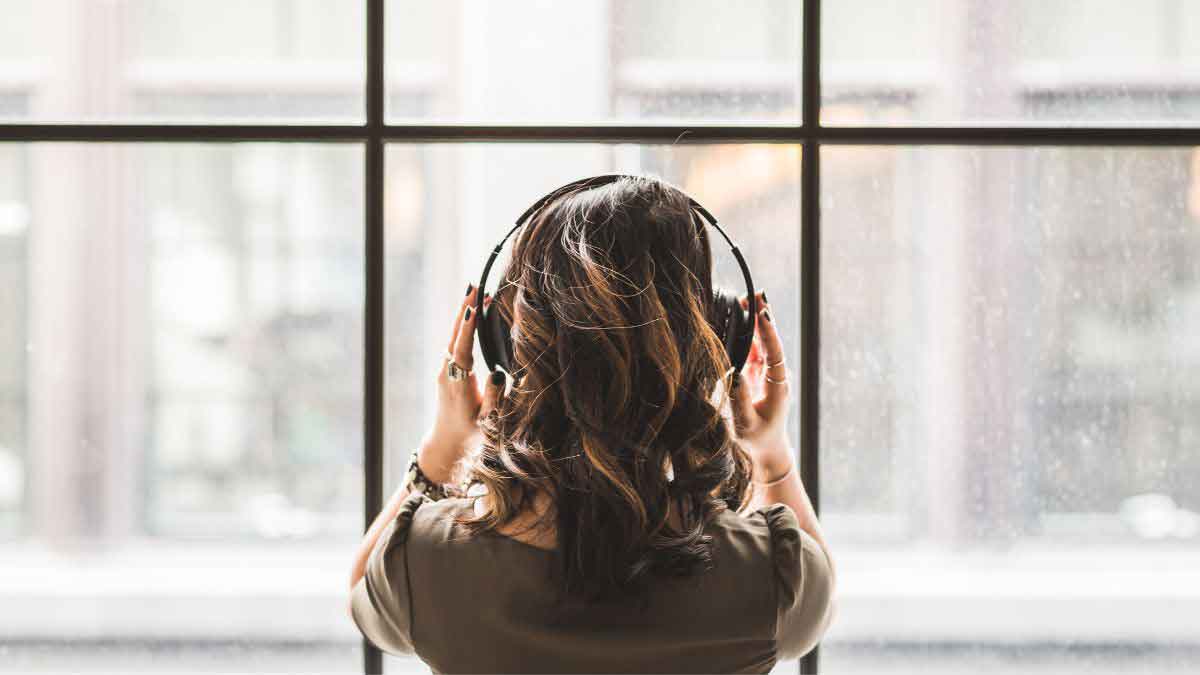 This week we pay tribute to the only constant member of Gang of Four: guitarist Andy Gill (no relation to Sound Opinions producer Andrew Gill.) He died February 1 at age 64. A band spokesperson said he succumbed to pneumonia.
The post-punk innovator was known for being an"anti-lead guitarist,"eschewing traditional solos and instead approaching the instrument as a noise machine. When he and Gang of Four vocalist Jon King were on Sound Opinions in 2011, Gill said,"There's enough noodling in the world, there's enough guitar solos. The noise thing is inherently more interesting."
After Gang of Four reunited in 2004, Gill kept the group going even after King's eventual departure in 2011, touring through November 2019 and releasing the album"Happy Now"last year.
Jim and Greg agree Gill's legacy will live on through countless bands who were influenced by his musical style and inspired by his political activism.
Featured Songs
King Crimson, The Court of the Crimson King, In the Court of the Crimson King, Island, 1969
King Crimson, Red, Red, Island, 1974
Gang of Four, Natural's Not In It, Entertainment!, EMI, 1979
King Crimson, 21st Century Schizoid Man, In the Court of the Crimson King, Island, 1969
Giles, Giles and Fripp, North Meadow, The Cheerful Insanity of Giles, Giles and Fripp, Deram, 1968
The Moody Blues, The Afternoon, Days Of Future Passed, Deram, 1967
Kanye West, Power, My Beautiful Dark Twisted Fantasy, Def Jam / Roc-A-Fella, 2010
King Crimson, I Talk to the Wind, In the Court of the Crimson King, Island, 1969
King Crimson, Epitaph, In the Court of the Crimson King, Island, 1969
Foreigner, Cold As Ice, Foreigner, Atlantic, 1977
King Crimson, Moonchild, In the Court of the Crimson King, Island, 1969
King Crimson, A Man, A City (Live at the Fillmore West, 1969), Epitaph, Discipline Mobile Global, 1997
King Crimson, Providence, Red, Island, 1974
King Crimson, Red, Red, Island, 1974
U.K., In the Dead of Night, U.K., Polydor, 1978
David Bowie, Heroes, Heroes, RCA Victor, 1977
King Crimson, Fallen Angel, Red, Island, 1974
King Crimson, One More Red Nightmare, Red, Island, 1974
King Crimson, Starless, Red, Island, 1974
King Crimson, Thela Hun Ginjeet, Discipline, E.G., 1981
King Crimson, Elephant Talk, Discipline, E.G., 1981
King Crimson, The Sheltering Sky, Discipline, E.G., 1981
King Crimson, Neal and Jack and Me, Beat, E.G., 1982
King Crimson, Indiscipline, Discipline, E.G., 1981
King Crimson, Easy Money, Larks' Tongue In Aspic, Island, 1973
King Crimson, Walking On Air, THRAK, Virgin, 1995
King Crimson, Sailor's Tale (Live at the Orpheum 2014), Live at the Orpheum, Discipline Mobile Global, 2015
King Crimson, Starless (Edit) Live, Heroes (Live in Europe 2016) EP, Discipline Mobile Global, 2017
Linear Downfall, Spaceface, Stardeath and White Dwarfs And New Fumes With The Flaming Lips, Moonchild, Playing Hide And Seek With The Ghosts Of Dawn, Lovely Sorts of Death, 2012
Mars Volta, Frances the Mute, Frances The Mute, Gold Standard Laboratories, 2005
Primus, John the Fisherman, Fizzle Fry, Caroline, 1990
Phish, Dave's Energy Guide (Live), Colorado '88 (Live), Jemp, 2006
Isis, Ghost Key, Wavering Radiant, Ipecac Recordings, 2009
Nirvana, Scentless Apprentice, In Utero, DCG, 1993
King Crimson, Frame By Frame, Discipline, E.G., 1981
Gang of Four, Anthrax, Entertainment!, EMI, 1979
Selena Gomez, Ring, Rare, Interscope, 2020
Jennifer Hudson, And I Am Telling You I'm Not Going, Dream Girls: Music from the Motion Picture, Music World Entertainment/Columbia, 2006
Jimmie Dale Gilmore and Mudhoney, Dallas, Jimmie Dale Gilmore, HighTone, 1989
Circle Jerks, Wonderful, Wonderful, Combat, 1985
Zander Schloss, Salsa Y Ketchup, Straigh to Hell, Off the Track, 1987
Cher, Believe, Believe, Warner Bros., 1998