Sound Opinions LIVE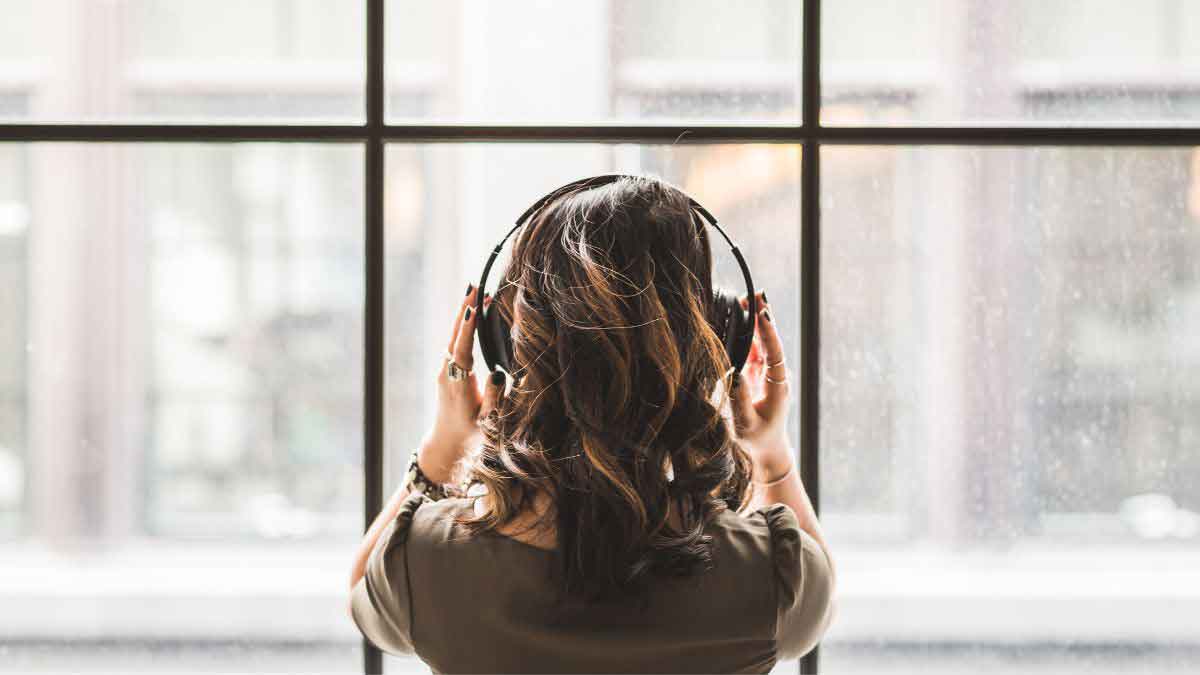 So many talented musicians perform on Sound Opinions, but we don't always have time to air every song. Jim and Greg share some of their favorite never-before-heard live performances from artists like Beach Slang and Arcade Fire. Plus, they unearth even more favorite performances from our archive.
Sound Opinions Live!
We frequently welcome musicians to our studios, but we can't always air every performance. This week, Jim and Greg play some of their favorite exclusive in-studio performances, like a memorable one from New Orleans R&B legend Allen Toussaint recorded back in 2014. They also share some never before heard performances from artists like afrobeat collective Antibalas, art rock/punk group Girlpool, gospel/hip hop artist Sir The Baptist and more.
Featured Songs
Sir The Baptist, "Deliver Me (live on Sound Opinions)," Saint or Sinner, Atlantic, 2017
Tame Impala , "Solitude is Bliss (live on Sound Opinions)," Innerspeaker, Modular Recordings, 2010
Beach Slang, "Ride The Wild Haze (live on Sound Opinions)," The Things We Do To Find People Who Feel Like Us, Polyvinyl, 2015
Eleanor Friedberger, "Open Season (live on Sound Opinions)," New View, Frenchkiss, 2016
Arcade Fire, "We Used To Wait (live on Sound Opinions)," The Suburbs, Rough Trade, 2010
Allen Toussaint, "Southern Nights (live on Sound Opinions)," Southern Nights, Reprise, 1975
Girlpool, "It Gets More Blue (live on Sound Opinions)," Powerplant, Anti-, 2017
Benjamin Booker, "Have You Seen My Son (live on Sound Opinions)," Benjamin Booker, ATO, 2014
Japandroids, "Adrenaline Nightshift (live on Sound Opinions)," Celebration Rock, Polyvinyl, 2012
Antibalas, "Hook and Crook (live on Sound Opinions)," Where the Gods Are in Peace, Daptone, 2017
Melody's Echo Chamber, "Cross My Heart," Bon Voyage, Domino, 2018
Slim Harpo, "Buzz Me Babe," Buzz Me Babe (Single), Excello, 1962
Parquet Courts, "Mardi Gras Beads," Wide Awake!, Rough Trade, 2018
Pusha-T, "If You Know You Know," Daytona, GOOD Music, 2018
Ezra Furman, "Suck the Blood From My Wound," Transangelic Exodus, Bella Union, 2018
Rolling Blackout Coastal Fever, "Talking Straight," Hope Downs, Sub Pop, 2018
Juliana Hatfield, "Have You Never Been Mellow," Juliana Hatfield Sings Olivia Newton-John, American Laundromat, 2018
Dear Listeners,
For more than 15 years, Sound Opinions was a production of WBEZ, Chicago's public radio station. Now that the show is independent, we're inviting you to join the band and lend a hand! We need your support more than ever because now we have to do all the behind-the-scenes work that WBEZ handled before (like buying insurance and paying for podcast hosting, ugh). Plus, we have some exciting ideas we'd like to try now that there's no one to tell us no!