Sound Opinions Holiday Spectacular with Andy Cirzan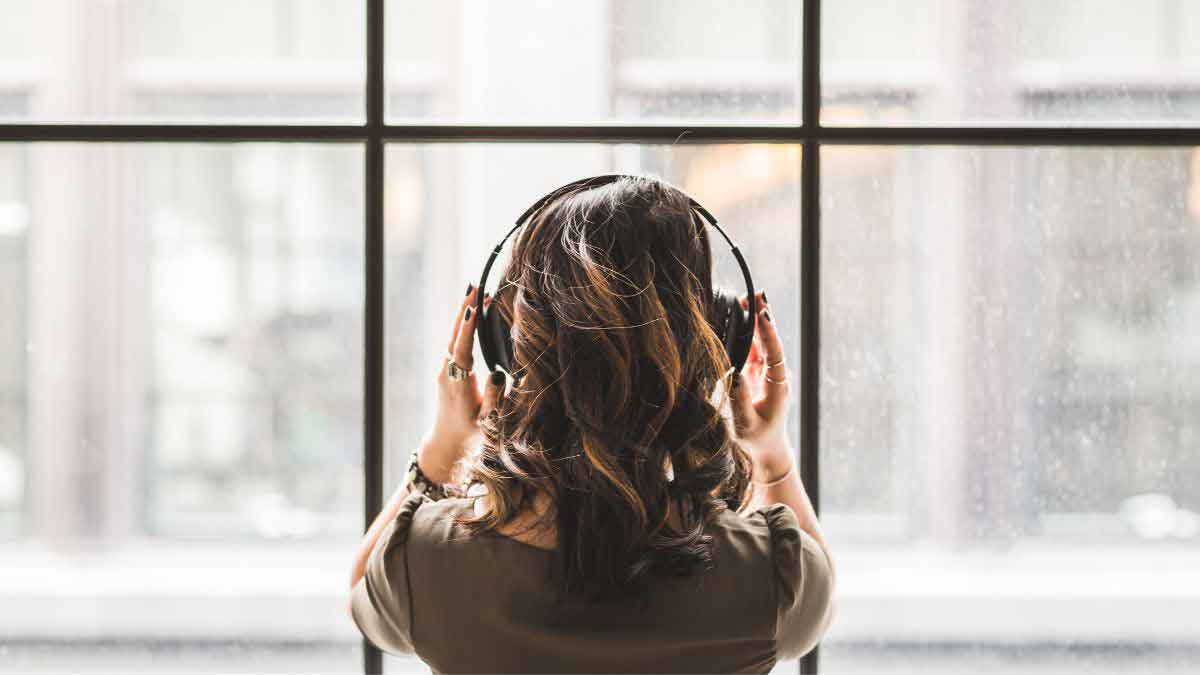 It's the most wonderful time of the year: Andy Cirzan has a bag full of fresh festive tunes for everyone to enjoy. The Sound Opinions Holiday Spectacular is back with vintage Korean psych rock, rare old school Caribbean vinyl and even some modern indie artists.
Sound Opinions Holiday Spectacular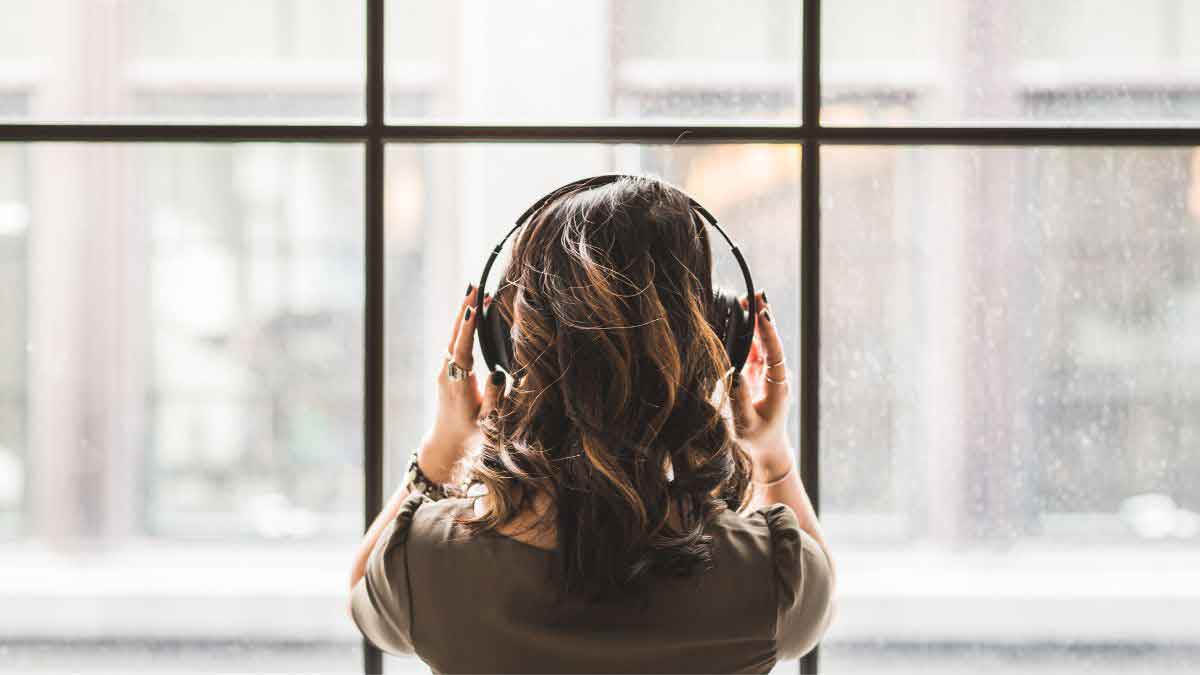 Jim and Greg hear the annual collection of obscure holiday music from music collector Andy Cirzan. This year he offers three themed sets: one of more recent rock style songs, one of Spanish-language songs from Puerto Rico and a final set of South Korean psychedelic rock.
Featured Songs:
Lenny Dee, "Santa Claus Is Coming To Town," Happy Holi-Dee, Decca, 1961
Marching Church, "Christmas On Earth," Christmas On Earth (Single), Sacred Bones, 2017
Blitzen Trapper, "Christmas Is Coming Soon," Blitzen Trapper, LidKerCow, 2003
Allan Hull, "Cardboard Christmas Boxes," Mid Winter: The Songs & Music Of Christmas And The Turning Of The Year, Free Reed, 2006
Unknown, "Jingle Bells," Unknown, ,
Parachange de Navidad, "Los Mamarrachos," Unknown, ,
El Nacimiento del Mesiah, "La Calandria," Unknown, ,
Del Lechon el Rabito, "Trio Alegras Dominicanos," Navidades En Puerto Rico, Hato Rey,
Que Lio en la Navidad, "Trio Vegabajeno," Cantares De Navidad Vol. II, Marvela,
Cardomos Navidenas, "Chuto Bayaman y La Calandria," Unknown, ,
The Three Suns, "Winter Wonderland," The Sound of Christmas, Camden, 1961
He 5, "Red Nosed Reindeer," Merry Christmas, MRC, 1969
He 5 , "Jingle Bell," Merry Christmas, MRC, 1969
He 5, "Auld Lang Syne," Merry Christmas, MRC, 1969
The Beach Boys, "Christmas Eve," Keep An Eye On Summer - The Beach Boys Sessions 1964, Capitol, 2014
Dear Listeners,
For more than 15 years, Sound Opinions was a production of WBEZ, Chicago's public radio station. Now that the show is independent, we're inviting you to join the band and lend a hand! We need your support more than ever because now we have to do all the behind-the-scenes work that WBEZ handled before (like buying insurance and paying for podcast hosting, ugh). Plus, we have some exciting ideas we'd like to try now that there's no one to tell us no!