Revolver (Classic Album Dissection) & Record Company Victims
This week Jim and Greg will dissect one of the greatest albums of all time — Revolver — and talk with Geof Emerick, the man who engineered it.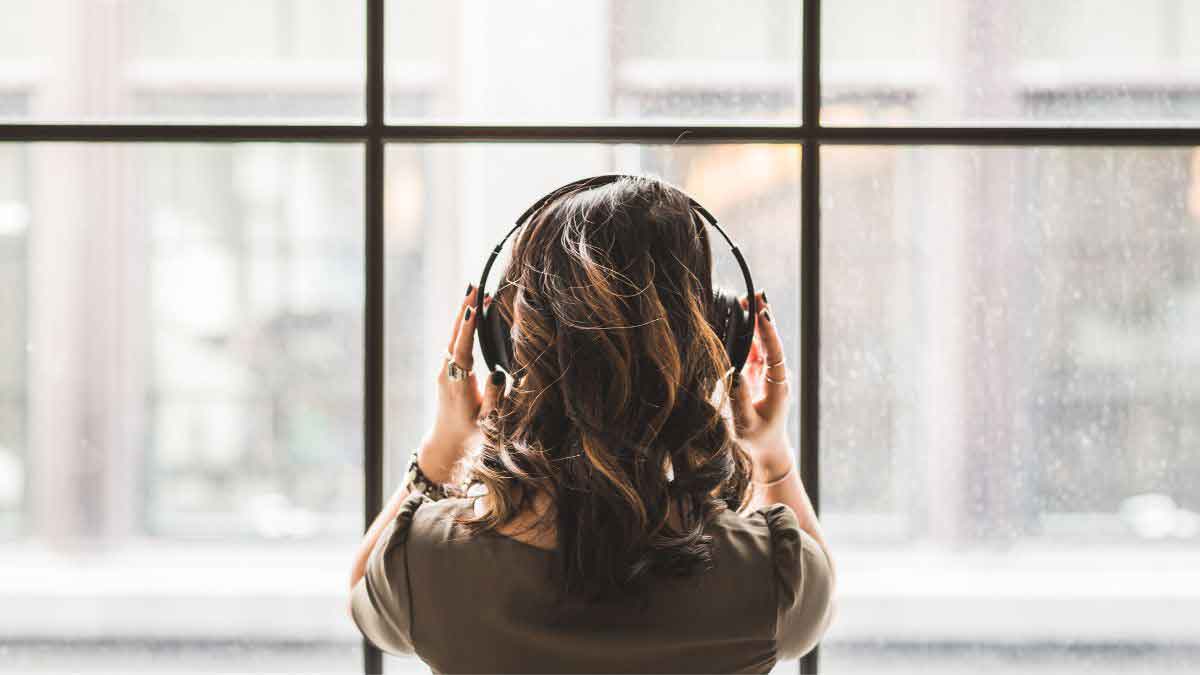 Victims of the Music Business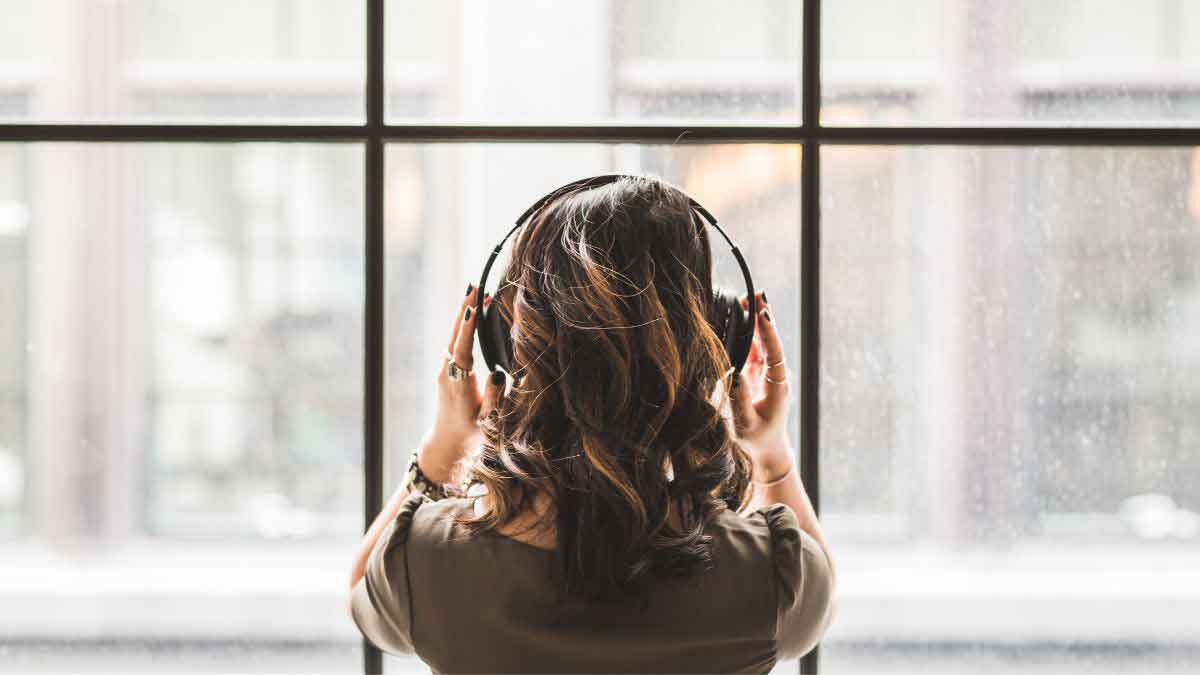 This week Jim and Greg stick it to the man, or more specifically -- record companies. They discuss the phenomenon of major labels pulling the plug on established artists. The most recent victim is Nellie McKay, whose album Pretty Little Head was denied release by Sony Music. McKay wanted to release one version, Sony wanted to release another, and after the "pretty little" singer told her label to take it or leave it, they left it. Of course, upon hearing the advance copy, our hosts can't necessarily blame them.
Whether you enjoy the music or not, McKay's situation does pose an interesting question of how much creative control an artist has while under major label contract. As Jim states: "As long as there have been major labels, there have been executives deciding that they know better than the artist." What are some of the other lost albums that fell prey to the big bad record company? Jim and Greg list off some of their favorites, including:
Revolver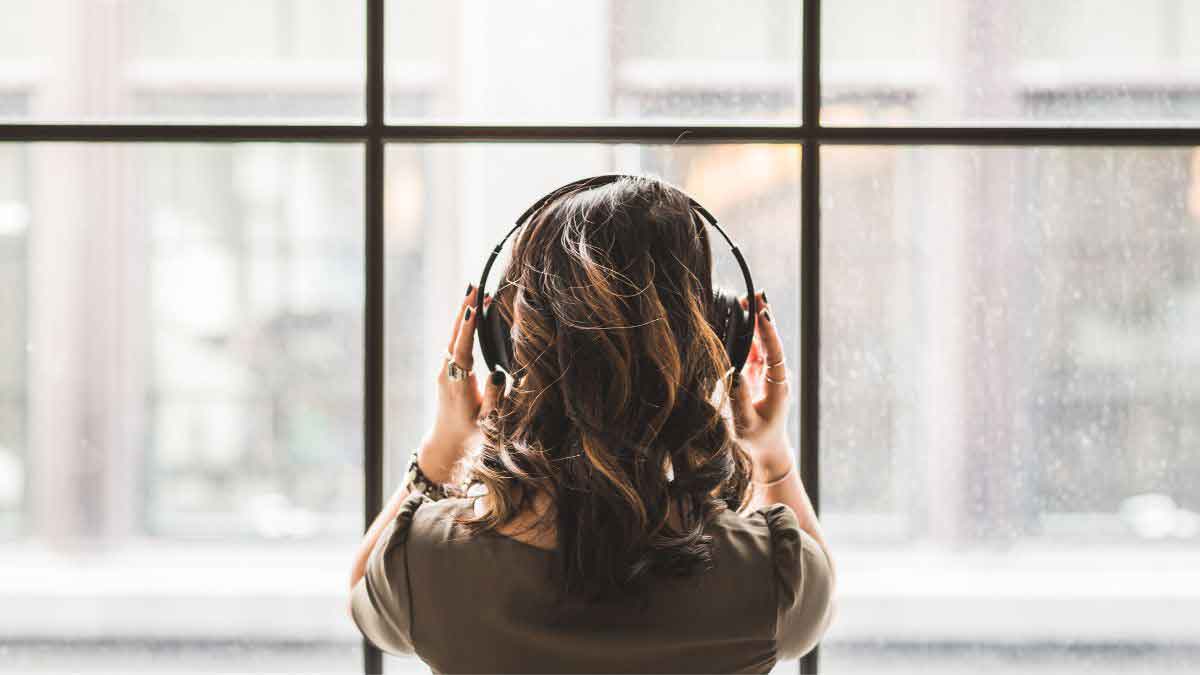 Revolver recently celebrated its 40th anniversary. To honor that, our own rock scientists, Drs. DeRogatis and Kot, decided to dissect The Beatles' masterpiece. In their discussion, as well as in their interview with Geoff Emerick, the man who engineered the album at Abbey Road, you'll hear an in-depth breakdown of what made the music so revolutionary. Here's a sampling of fun-facts and analysis listeners will hear about the different tracks:
Revolver covers
To show the range of influence Revolver has had on the music industry, Jim and Greg commissioned this montage of Beatles covers from this album. Here's a list of the songs you hear:
"

Taxman

" by

Stevie Ray Vaughan

"

Eleanor Rigby

" by

Ray Charles

"

I'm Only Sleeping

" by

Rosanne Cash

"

Love You To

" by

Bongwater

"

Here, There and Everywhere

" by

Emmylou Harris

"

Yellow Submarine

" by

Arthur Fiedler & the Boston Pops

"

She Said, She Said

," by

Gov't Mule

"

Good Day Sunshine

," by

Jimmy James & the Vagabonds

"

And Your Bird Can Sing

" by

Matthew Sweet & Susanna Hoffs

"

For No One

" by

Rickie Lee Jones

"

Doctor Robert

" by

Bozo Allegro

"

I Want to Tell You

" by

Ted Nugent

"

Got To Get You Into My Life

" by

Earth, Wind & Fire

"

Tomorrow Never Knows

" by

Brian Eno
Greg
It is Greg's turn to pop a quarter into the Desert Island Jukebox, but this week he had a hard time choosing just one song. According to our host, hip hop star Missy Elliott is the top singles artist of the last 10 years. Along with producers like Timbaland, she makes truly avant-garde music, but does so in a really fun, accessible way. Therefore, it's no wonder that her songs are hits critically and commercially. For this week's show, Greg went with the song "Work It." The song demonstrates Missy's novel approach to sounds and words. It isn't really about anything new, but the lyrics, beats and sounds (note the elephant's wail) couldn't sound fresher. In fact, only Missy Elliott could get away with having the hook to a Top 40 hit be sung backwards. So, you may not be able to sing along to this week's DIJ, but you'll certainly want to.
Featured Songs
The Jam, "That's Entertainment"
The Smiths, "Bigmouth Strikes Again"
Nellie McKay, "The Big One"
Wilco, "A Magazine Called Sunset"
Brian Eno, "I Fall Up"
Fiona Apple, "Red Red Red"
Notorious BIG, "Hold Ya Head"
Notorious BIG, "Beef"
The Kinks, "David Watts"
Velvet Underground, "Foggy Notion"
Butthole Surfers, "The Weird Revolution"
The Beatles, "Tomorrow Never Knows," Revolver (UK), 1966
The Beatles, "Rain," Revolver (UK), 1966
The Beatles, "Yellow Submarine," Revolver (UK), 1966
The Beatles, "Eleanor Rigby," Revolver (UK), 1966
The Beatles, "Taxman," Revolver (UK), 1966
Missy Elliott, "Work It," Under Construction, 2002
David Bowie, "Absolute Beginners," Absolute Beginners, 1986 (0:36)
Goblins, "Suspiria", Suspiria, 1977
Plugz, "Reel Ten", Repo Man, 1984
Tomoyasu Hotei, "Battle Without Honor or Humanity", Kill Bill Vol. 1, 2003
Dear Listeners,
For more than 15 years, Sound Opinions was a production of WBEZ, Chicago's public radio station. Now that the show is independent, we're inviting you to join the band and lend a hand! We need your support more than ever because now we have to do all the behind-the-scenes work that WBEZ handled before (like buying insurance and paying for podcast hosting, ugh). Plus, we have some exciting ideas we'd like to try now that there's no one to tell us no!