interviews 2017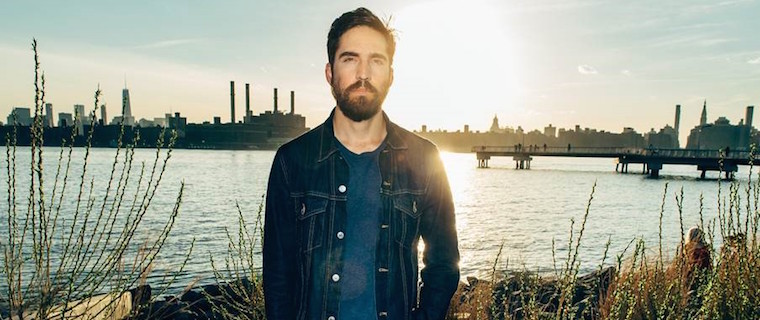 The Album Leaf
"Soundtracks for movies that live in his head" is how Jim describes the music made by Jimmy LaValle of the Album Leaf. LaValle's music is often grand and sweeping, while still being intimate. It is a sound that comes from the creative melding of electronica with organic instruments like the violin and trumpet. Check out our video to see how it comes together in a live setting. The Album Leaf started as a solo project of LaValle's more than 15 years ago but over time it has become a full fledged touring band. The Album Leaf joined us live in our studios to talk about its latest album, Between Waves.
Go to episode 582
Esperanza Spalding
Esperanza Spalding exploded onto the jazz scene as a bass prodigy, recording her debut album in 2006 and winning the Grammy for Best New Artist in 2011. But she's never been satisfied being just one thing. Her many talents include being a multi-instrumentalist, singer, songwriter, bandleader, producer, librettist, and more. Her music ignores genre boundaries, freely incorporating funk, R&B, classical music, and progressive rock. She's even introduced a theatrical element with her latest album, Emily's D+Evolution.
Jim and Greg sit down this week with Esperanza Spalding for a spirited chat about the new record. She also discusses her collaborations with legendary saxophonist Wayne Shorter, the challenges of being taken seriously as a female musician, and the moment she discovered the bass was for her.
Go to episode 580