Andy Cirzan Presents ❄ Kringle's Jingles: Holiday Pop Parade LP Special Edition 2014/ Vol XXVI ❄
Holiday Obscura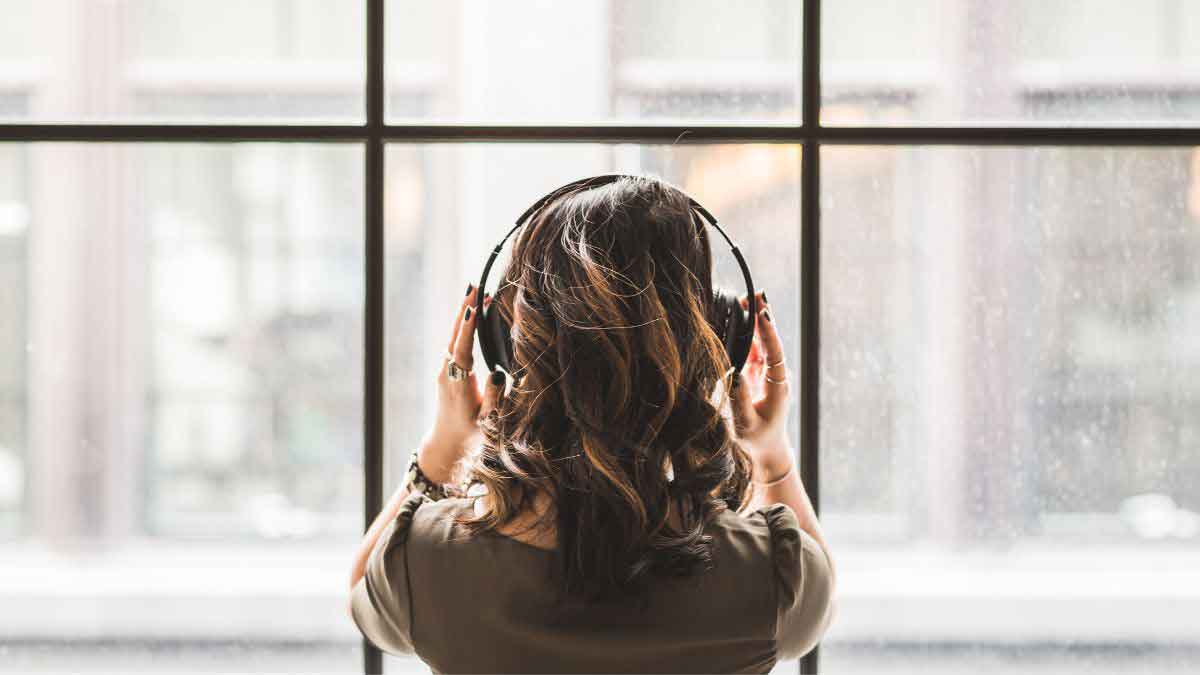 Like a little kid waiting for Santa, Sound Opinions eagerly awaits the arrival of Andy Cirzan.
Andy Cirzan is the show's official Kris Kringle, bringing in the coolest and weirdest holiday music on the block. By day Andy is a longtime Vice President at Jam Productions in Chicago. But by night, he scours high and low to add to his collection of holiday obscura. Andy has been treating his friends to a holiday music compilation of these rare finds for over 20 years. And, for half of those, he has also shared them with Sound Opinions. Now we can make Andy's highly sought after compilation available for free to all our listeners.
To the right you can download this year's album and its art. But get it while the yule log is hot…The 2014 mix will only be available until midnight on January 1, 2015.
Enjoy and Happy Holidays!
Track and Cover Downloads