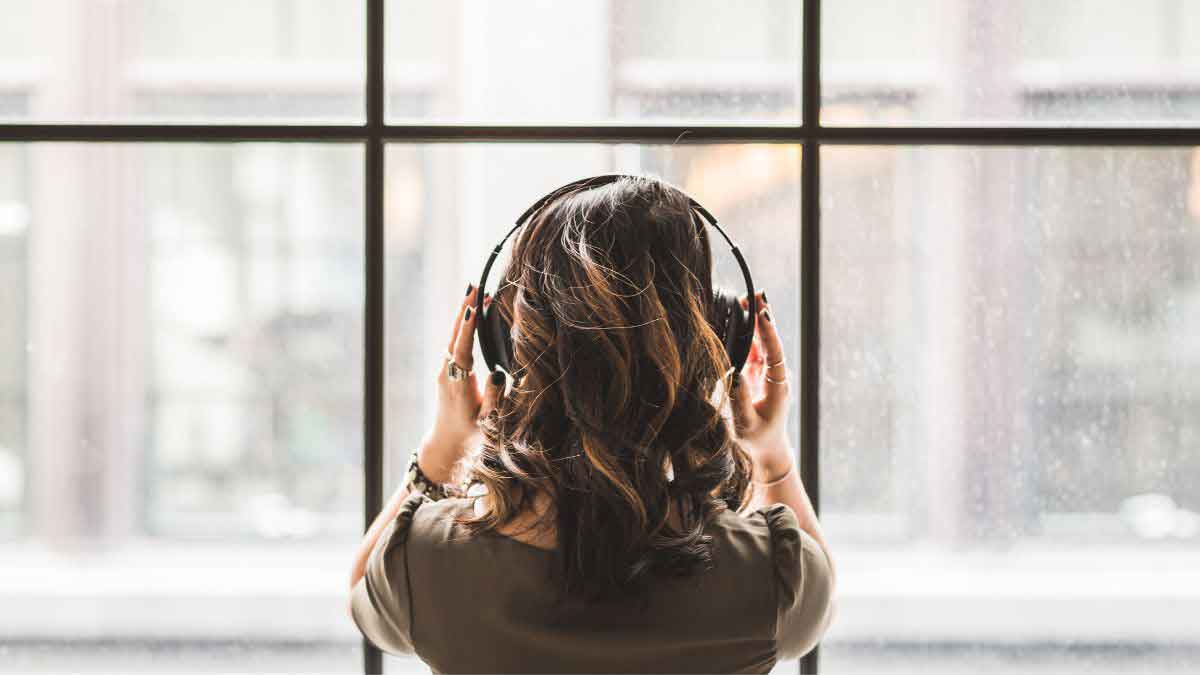 Guilty Pleasures
Even rock critics have guilty pleasures, and this week Jim and Greg come clean about theirs. They'll confess some of their biggest musical sins and hear some of yours.
Subscribe via iTunes
Download This Episode
list
Guilty Pleasures
Even professional rock critics like Jim and Greg are occasionally guilty of musical crimes. So this week, they come clean and admit to liking some music that they should know better than to enjoy. Whether these songs are actually bad, or just really un-cool, Jim and Greg stand by their Guilty Pleasures. A few of you brave listeners also made confessions. We at Sound Opinions absolve you for these sins.