Results for Wendy Carlos
specials
The Moog
The Moog company of Asheville, North Carolina recently announced it would end production on its flagship synthesizer, the Minimoog Voyager. That got Jim and Greg to thinking about the incredible influence the Moog synthesizer has had on rock and pop music since it debuted in 1964. Robert Moog's invention has seen a renaissance in the past decade, as acts ranging from M83 to Future Islands to Taylor Swift have taken inspiration from the synthpop sound.
To get some perspective on the Moog's history and legacy, Jim and Greg turn to Brian Kehew, the former official historian for the Bob Moog Foundation. Kehew also co-founded an all-analog band called Moog Cookbook in the '90s and has worked in the studio with Fiona Apple, Aimee Mann and Moog superstars Emerson, Lake & Palmer. In addition to ELP, Kehew points to the following as great synthesizer musicians:
Go to episode 522
reviews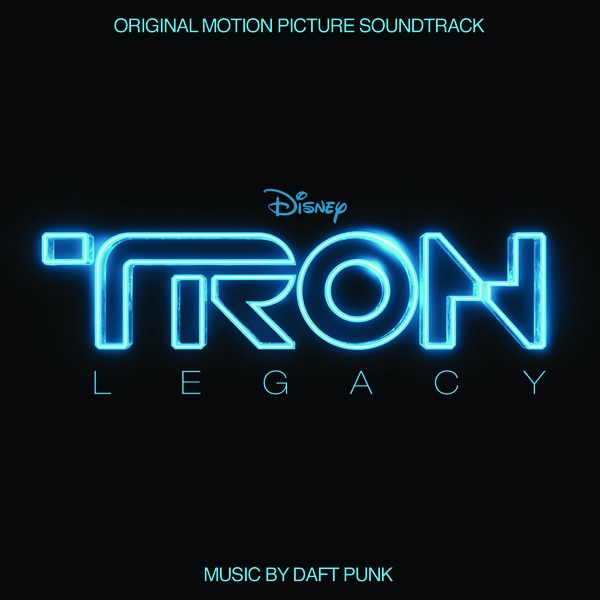 Tron: Legacy available on iTunes
Daft Punk Tron: Legacy
Kids of the '80s are excited about the revamped Tron movie. But what about the soundtrack? The original was composed by synth master Wendy Carlos, but Daft Punk were tasked with the music for Tron: Legacy. Like Carlos, the French duo merges electronica with symphonic music, but they aren't as successful. Jim hears some playful nods to video games and older synths, but there's nothing that blows his mind. He doesn't see himself ever listening to this soundtrack again, so Jim gives it a Trash It rating. Greg isn't as harsh, but agrees that none of the music stands out. There are a lot of"toys,"and a handful of classic Daft Punk tracks, so he gives Tron: Legacy a Burn It.
Go to episode 265
featured songs