Results for Vladimir Putin
reviews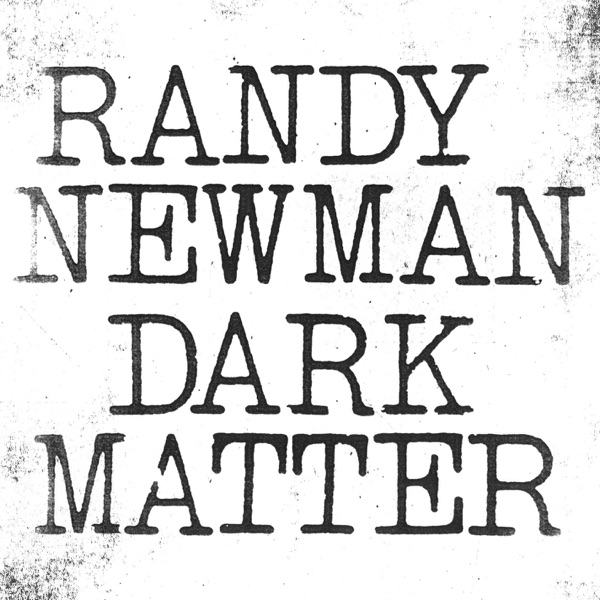 Dark Matter available on iTunes
Randy Newman Dark Matter
Dark Matter is Randy Newman's first album in nine years. Greg notes that although Newman has been awarded Oscars, Emmys, and Grammys, he remains a cult figure for his darkly satirical songwriting. Although Newman's pop career has not been nearly as commercially successful, there's much more to him than "Short People" and his well-known soundtrack work. This album features narratives about a number of notables, including "Sonny Boy", which was written from the perspective of blues great Sonny Boy Williamson, and "Putin," imagining Russian president Vladimir Putin as a song and dance man. Greg thinks that many of the songs are brilliant. He says there is no one out there like Newman, and gives the album a Buy It. But Jim says that while the songs sound like great ideas on paper, he doesn't find them listenable as execued. Jim adds that though he admires and respects Randy Newman, he just doesn't want to listen to him. Jim can't give Dark Matter anything better than a Trash It because he never wants to hear it again.
Go to episode 612
news
Music News
The song contest/political science experiment called Eurovision took place on Saturday. Jim and Greg have been looking forward to the weird and wonderful phenomenon since speaking with expert John Kennedy O'Connor last month—and Eurovision 2014 did not disappoint. This year's prize went to "Rise Like a Phoenix," a power ballad belted by Austrian diva Conchita Wurst, the drag persona of Mr. Thomas Neuwirth. But the real star of the evening? Politics. Though some considered Wurst's win a victory for tolerance, it outraged conservatives in countries like Russia and Belarus. Meanwhile, Russia and Ukraine turned the conflict over Crimea into a fight for the spotlight, and the audience showed disdain for Putin by booing the Russian act. Americans may not"get"Eurovision, but 180 million viewers can't be all wrong…
In other bizarre international news is a story from the New York Times. Apparently the people of China have gotten used to saying "goodbye"—or, more to the point, "get out!"—to the dulcet tones of one Kenny G. All across China, the elevator jazz giant's 1989 hit "Going Home" is played at malls, gyms, libraries, and even wedding banquets to signal the day's end. Many don't know the song's name, but they know to pack up and leave once it starts playing. And while China's non-existent royalty policy means that the sax-man makes very little off his ubiquitous tune, Kenny has taken it in stride, joking that at Chinese concerts, he plays"Going Home"last to keep people from leaving early. Greg thinks that China has managed some impressive social engineering—almost Pavlovian, says Jim. But our hosts can sympathize: Hearing Kenny G makes them evacuate the premises, too.
Go to episode 442
Music News
Former Death Row Records mogul Suge Knight is facing life in prison. He was arrested for murder and other charges in connection with a hit-and-run incident that left a man dead and another in critical condition. It's a Phil Spector-like fall from grace from someone who practically defined West Coast hip-hop in his heyday.
There were quite a few developments this week in the world of digital streaming. SoundExchange reported that it paid out $773 million in royalties in 2014 for digital performances. This suggests that streaming services and satellite radio may be closing in on old-fashioned terrestrial radio. Even Jay Z wants in on the action: he's reportedly bidding on the Swedish streaming company Aspiro. Meanwhile, Spotify has put the brakes on its planned expansion into Russia as the ruble tumbles and rumors spread that President Vladimir Putin is clamping down on media and social networking sites.
Go to episode 480