Results for Ukraine
news
Music News
The song contest/political science experiment called Eurovision took place on Saturday. Jim and Greg have been looking forward to the weird and wonderful phenomenon since speaking with expert John Kennedy O'Connor last month—and Eurovision 2014 did not disappoint. This year's prize went to "Rise Like a Phoenix," a power ballad belted by Austrian diva Conchita Wurst, the drag persona of Mr. Thomas Neuwirth. But the real star of the evening? Politics. Though some considered Wurst's win a victory for tolerance, it outraged conservatives in countries like Russia and Belarus. Meanwhile, Russia and Ukraine turned the conflict over Crimea into a fight for the spotlight, and the audience showed disdain for Putin by booing the Russian act. Americans may not"get"Eurovision, but 180 million viewers can't be all wrong…
In other bizarre international news is a story from the New York Times. Apparently the people of China have gotten used to saying "goodbye"—or, more to the point, "get out!"—to the dulcet tones of one Kenny G. All across China, the elevator jazz giant's 1989 hit "Going Home" is played at malls, gyms, libraries, and even wedding banquets to signal the day's end. Many don't know the song's name, but they know to pack up and leave once it starts playing. And while China's non-existent royalty policy means that the sax-man makes very little off his ubiquitous tune, Kenny has taken it in stride, joking that at Chinese concerts, he plays"Going Home"last to keep people from leaving early. Greg thinks that China has managed some impressive social engineering—almost Pavlovian, says Jim. But our hosts can sympathize: Hearing Kenny G makes them evacuate the premises, too.
Go to episode 442
Music News
After making fans wait two decades, Pink Floyd has announced it will be releasing an album of new (mostly instrumental) material in November. The Endless River will be a tribute to Rick Wright, the band's keyboardist who died in 2008, and will be primarly made up of music that Wright, guitarist David Gilmour and drummer Nick Mason put together during a session in 1993, leading to the last studio album, 1994's The Division Bell. One name you won't hear uttered…Roger Waters, who departed in the 1980's.
While digital music is taking the rest of the world by storm, CD's are…big in Japan. In fact, digital sales are plummeting in the Asian nation. We discussed this curiosity during our Japanese World Tour last year. And now the New York Times is diving further into this music industry head-scratcher. To be sure, CD sales are are falling worldwide, including in Japan. But they still account for 85% of sales in the country, compared with as little as 20% in fellow World Tour stop Sweden. Jim and Greg discuss the reasons for this including a Japanese desire to"own stuff,"and stalled efforts to bring streaming services there. they still account for about 85 percent of sales here, compared with as little as 20 percent in some countries, like Sweden, where online streaming is dominant.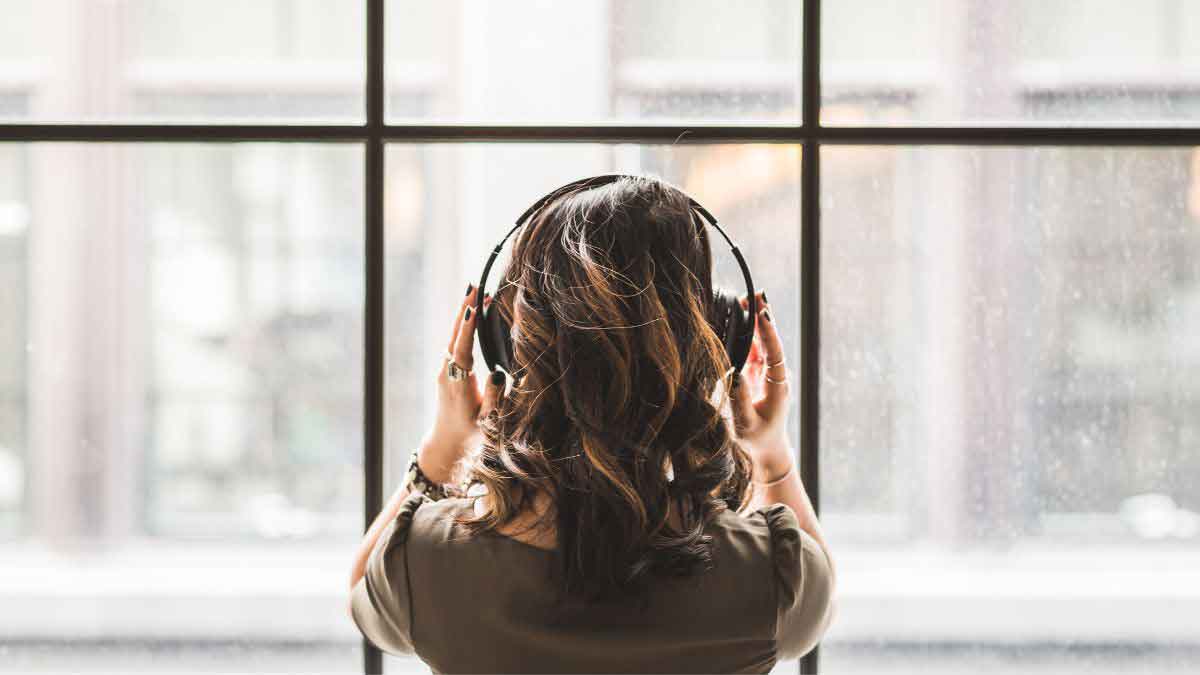 Having had a tumultuous year, Ukraine has decided not to participate in next year's Eurovision contest. The Eastern European nation came in 6th at the 2014 songwriting competition, which is not too shabby, Greg notes. But the state broadcaster NTU, which finances the entry, said they don't have enough money to do something well.
Go to episode 461
Music News
Last weekend was the famous Eurovision Song Contest, the"World Cup"of music. A fixture in Europe since 1968, past winners include ABBA, Celine Dion and Katrina and the Waves. Eurovision never fails to feature weird music and geopolitical controversy, and this year was no exception. Singer Jamala from Ukraine beat out Australia and Russia for the top prize. Russia was irked by Jamala's song choice, a track called "1944," about Stalin's exile of the Crimean Tatar population – with obvious connections to today's crisis in Ukraine. Better the countries fight via silly pop songs than actual guns, Jim argues.
Get your sunscreen, hats, and wallets out for the first Desert Trip! The new music festival will be held in the same location as Coachella, and with its septuagenarian lineup, it quickly acquired the nickname "Oldchella." Desert Trip will feature six major acts from the 1960s rock scene: The Rolling Stones, Bob Dylan, Paul McCartney, Neil Young, Roger Waters and The Who. Ticket sales have already exceeded a record $150 million – thanks to ticket prices reaching into the thousands. That's not to mention the $6,500 resort packages. Jim thinks that for that price, they ought to air condition the desert.
Go to episode 547