Results for To Pimp a Butterfly
reviews
To Pimp a Butterfly available on iTunes
Kendrick Lamar To Pimp a Butterfly
In terms of combined critical and commercial success, Kendrick Lamar may be the most important rapper to emerge this millenium since Kanye West. On To Pimp a Butterfly, the followup to his 2012 breakthrough Good Kid, M.A.A.D City, he's teamed up with high-profile producers like Pharrell Williams and Flying Lotus. Greg is floored by the album's macro-level themes, depicting the world as a kind of prison and engaging with racism, injustice, and black history in general. Equally stunning is the album's diverse musical range. Greg thinks Lamar is driving the sound of hip-hop forward while also looking back to the deepest roots of African-American music. Despite a few missteps, like a pretend interview with Tupac, Greg finds the ambition and execution flawless. Jim concurs. While he felt that Lamar didn't bring enough to the characters he played on his previous album, he now believes that Lamar is providing them with proper depth and context. He calls the record a musical smörgåsbord with its jazz underpinnings and its bevy of unexpected samples. To Pimp a Butterfly is a double-Buy It.
Go to episode 487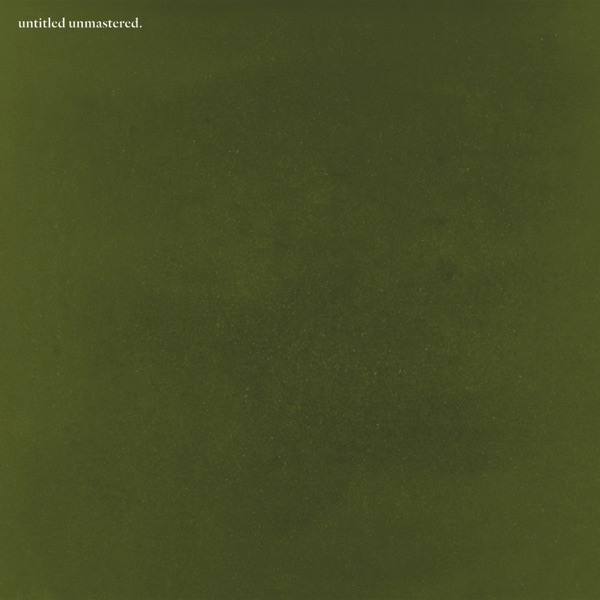 untitled unmastered. available on iTunes
Kendrick Lamar untitled unmastered.
Last year, Compton rapper Kendrick Lamar released the groundbreaking album To Pimp a Butterfly. Both fans and critics enjoyed the record, and it earned him numerous Grammy awards just a few weeks ago. Now he's back with untitled unmastered., his new album full of"leftover"tracks from Butterfly. To Greg, the polished songs hardly seemed like leftovers. He admires Lamar's fusion of different musical styles and poignant lyrics and says Buy It. Jim is also enthusiastic. While contemporaries Kanye West and Drake have also recently released"unfinished"material, this is a bigger achievement."Short, but sweet"and a double Buy It.
Go to episode 537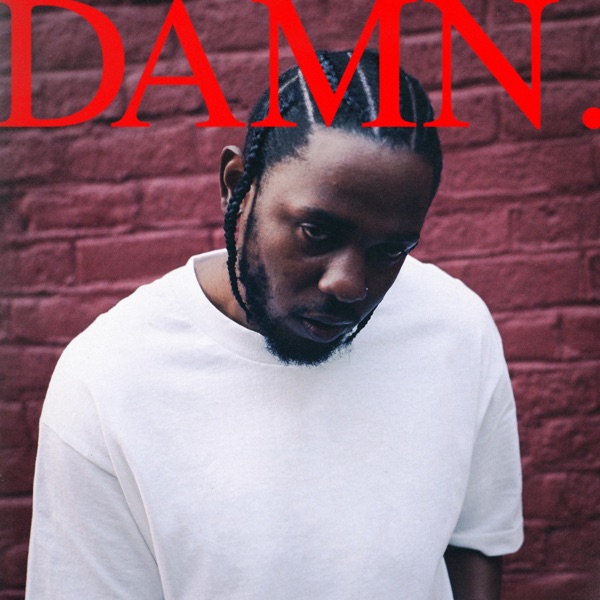 DAMN. available on iTunes
Kendrick Lamar DAMN.
Rapper Kendrick Lamar just released his latest album, DAMN. which follows his massive 2015 record To Pimp a Butterfly. Since his rise to prominence a few years ago, Lamar has become the standard to which other rappers and hip hop acts are measured. Jim finds DAMN. to be a"grower"that the listener appreciates with repeat listenings. While this record doesn't grab you in the same way as To Pimp a Butterfly, he loves Lamar's latest effort. Between his enlightened lyrics and classic gangster rap sonics, Jim thinks this album is a Buy It. Greg agrees, as Kendrick shows a mastery of storytelling and flow with this record. And while the sound may be stripped down from previous albums, Kendrick is no less ambitious as he draws lines between street violence and American foreign policy. Greg says DAMN. is no less than a"masterpiece"making for a double Buy It.
Go to episode 595
lists
The Best Albums of 2015…So Far
As of June 2015, Greg and Jim have already reviewed over a dozen records. Being good critics, they're going to point you towards some of their favorites of the year.
Go to episode 498
featured songs