Results for The Red Hot Chili Peppers
reviews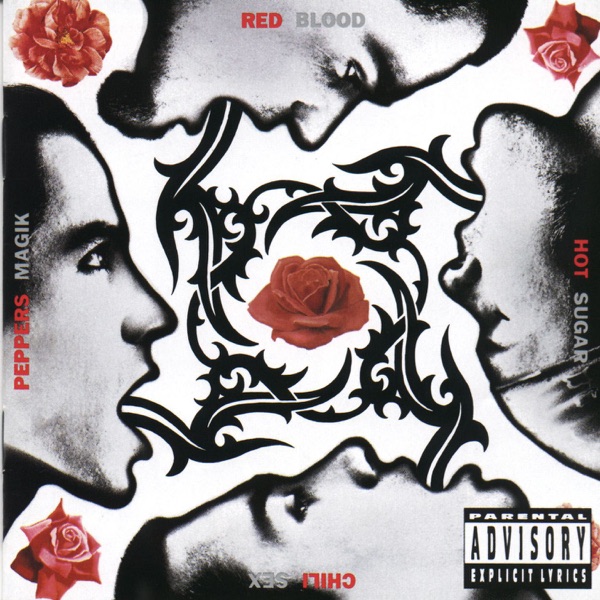 Stadium Arcadium available on iTunes
The Red Hot Chili Peppers Stadium Arcadium
The Red Hot Chili Peppers also released a highly anticipated album this week. Their 28-song double album was produced by superstar producer Rick Rubin. Rubin previously worked with the Southern California natives on their big mainstream breakout album Blood Sugar Sex Magik, as well as later hit Californication. As the co-founder of Def Jam Records with Russell Simmons, Rubin produced albums for The Beastie Boys and Run D.M.C. He's also acted as producer for Nine Inch Nails, System of a Down, and the late Johnny Cash. It's surprising then, say Jim and Greg, that Rubin would be such a poor editor on this latest effort. Both critics agree that this album doesn't deserve to be nearly as long as it is, especially since more than half of the songs can be considered ballads — a far cry from the Chili Peppers' punk-funk roots. Those ballads are evidence of lead singer Anthony Kiedis' self-proclaimed spiritual transformation, but Jim and Greg are not quite moved. They can still hear a few moments when Kiedis' former, party-loving self comes through. The album, which was recorded in Harry Houdini's former home, is worth hearing for John Frusciante's guitar playing, but not worth a purchase. Stadium Arcadium gets a Trash It from both hosts.
Go to episode 23
news
Music News
The list of possible inductees for next year's Rock and Roll Hall of Fame ceremony has been announced. Among the first-time nominees are Kiss, LL Cool J, The Red Hot Chili Peppers, and Genesis. But there are some old faces, too. ABBA, The Stooges, and Donna Summer have all been up for induction before. Jim and Greg think they deserve recognition, but also have a healthy dose of skepticism whenever they talk about the Hall of Fame. It's notoriously conservative and often overlooks more fringe genres. Plus, as Jim explains, winners always run the risk of being encased in glass and wax in Cleveland.
A heavy debate on piracy and the internet is brewing in Europe. First, the controversial"Three Strikes"law in France has passed in the French assembly. This means that if a French citizen is caught downloading illegally three times, he or she will lose internet access and be subject to fines up to $450,000. Their neighbors in the U.K. are also concerned about this issue. British pop stars like Radiohead, Annie Lennox, and Robbie Williams are members of the Featured Artists Coalition, which recently released a statement coming down firmly on the side of the consumer and defending internet file-sharing as a promotional tool for up-and-coming artists. But artists like Lily Allen and James Blunt have taken the other side. Jim and Greg find this to be a bit ironic considering Allen's use of MySpace early in her career.
Before they launch into reviews of new fall albums, Jim and Greg take a look at how things are going on the charts. The Beatles are still the big winners, selling more than 2 million albums worldwide in just five days. But, as Jim points out, this is a fraction of what they might have sold back in the CD heyday of 1992, and a fraction of what they might have sold digitally. Another big chart winner is Jay-Z, who sold almost 300,000 albums of The Blueprint 3. Hip hop still dominates the charts, with big-selling albums by Drake, Lil Boosie, and Kid Cudi, whom Jim and Greg discuss later in the show.
Go to episode 200