Results for The Red Album
interviews
Rivers Cuomo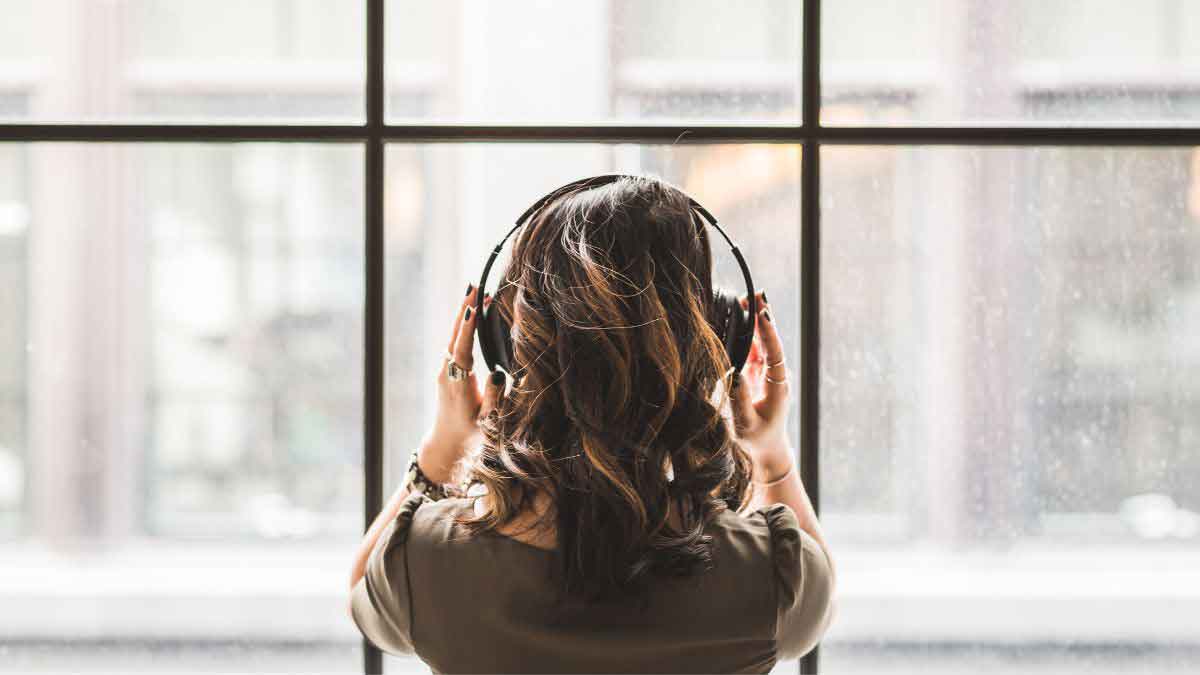 During our feature segment Jim and Greg are joined by Weezer lead singer Rivers Cuomo. However, it's not Weezer that accompanies him. It's the Chicago rock band The Cathy Santonies. Before visiting the studio, Rivers asked Jim and Greg to choose his songs and choose his backing band. Then after a brief sound check, they launched in completely unrehearsed. It's a return to Rivers' garage rock roots that preceded Weezer's massive 1994 self-titled debut. He and the band have gone on to record a number of successful albums since then. But, as he explains to Jim and Greg, life as a musician has not been without conflict. In fact, Rivers Cuomo might be one of the most angst-ridden front men out there. Whether it's being accused of being too soft (Pinkerton) or too much of a sellout (The Red Album), Rivers has always had his critics. Despite that, he seems to be having fun, especially when rocking out.
The Cathy Santonies are guitarist-vocalist Mojo Santoni, bassist-vocalist Radio Santoni, guitarist Jane Danger and drummer Kaylee Preston. They are named after an often talked about but never seen character on Full House.
Go to episode 221
lists
The Best of 2008… So Far
Hard to believe it's almost the midpoint of 2008, but lucky for Sound Opinions listeners, that means it's time for a list! Here are Jim and Greg's lists for 2008's mid-year best.
Go to episode 135