Results for The Mountain Goats
interviews
The Mountain Goats

The Mountain Goats released their 17th album, In League With Dragons, earlier this year. Their song "This Year" was recently featured in the Oscar-nominated documentary Minding The Gap and was prescribed on a "Rock Doctors" segment of Sound Opinions.
John Darnielle, the only consistent member over the band's 28 year history, writes and sings all the songs. Over the years he's assembled a top-notch band: longtime bassist Peter Hughes (also an automotive journalist), Superchunk drummer Jon Wurster (also a comedian) and multi-instrumentalist Matt Douglas (also a teacher). A restless creator, Darnielle has also received acclaim in recent years for his novels Wolf In White Van and Universal Harvester.

When the band performed a session for us at Thalia Hall in Chicago, Darnielle explained how he approaches songwriting differently than novel-writing (but similarly to poem-writing). He also explains why he's so interested in heavy metal and role-playing games and how he and drummer Jon Wurster started working together.

Go to episode 716
Bob Mould
Throughout his storied career, songwriter and guitarist Bob Mould seems to be driven by the mystical power of the number 3. He's best known for his work with a couple of power trios: the pioneering Minneapolis punk band Hüsker Dü and the successful alternative era band Sugar. He's now formed trio #3 along with bassist Jason Narducy and drummer Jon Wurster (Superchunk, The Mountain Goats, Scharpling & Wurster). Together they've recorded three (of course) albums, most recently the double-Buy It earning Patch the Sky. This week, Bob Mould joins Jim and Greg for the third time in the show's history, this time with Narducy and Wurster in tow. They give a blistering live performance and discusses the vitality of guitar music, finding salvation through rock, and Bob's polarizing turn toward electronica.
Go to episode 552
rock doctors
Adam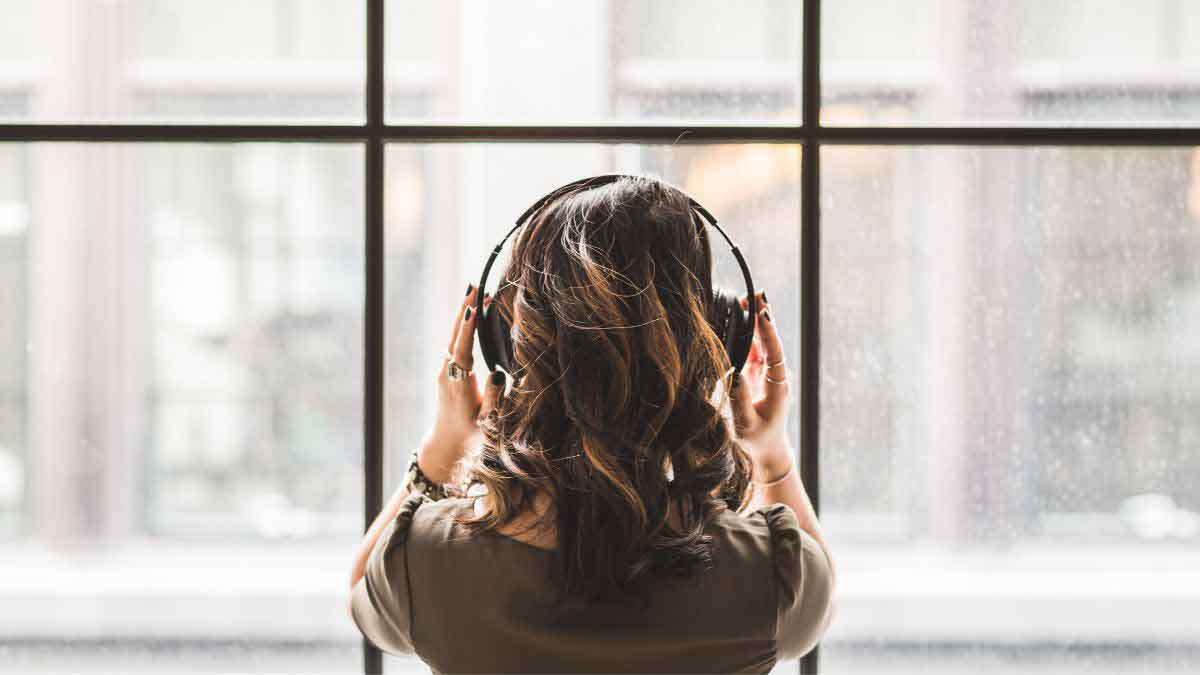 Music plays a different role in every listener's life. When Sound Opinions listeners are having trouble getting enough"vitamin M,"they know they can turn to the Rock Doctors. Doctors Kot and DeRogatis aren't licensed, but are happy to prescribe musical medicine whatever the patient's need.
This week our patient is Adam, a guy who has made a lot of changes over the past five years: job change, divorce and an attempt to feel less numb from substance use. Unfortunately, most of his favorite music has deep associations with those very substances. He's looking for new-to-him music that's free of all that baggage.
Greg recommends the song "Continental Breakfast" by Courtney Barnett and Kurt Vile from their album Lotta Sea Lice. He says the song reminds him of the importance of friendship and letting your guard down.
Jim recommends the song "This Year" by The Mountain Goats from their album The Sunset Tree after seeing it in the final scene of the documentary Minding The Gap. He says the chorus,"I'm going to make it through this year if it kills me"is unforgettable. Listen in to find out how the songs worked for Adam.
Go to episode 698
featured songs