Results for The Endless River
interviews
Nick Mason
In the annals of rock 'n' roll there are few bands cited for both their critical acclaim and commerical sales. One is Pink Floyd. Its drummer, Nick Mason, joins Jim and Greg to talk about the U.K. band's history and recent decision to reunite to release what many believe will be its final album, The Endless River. Mason is the only member of the band to survive all of its squabbles and play on each studio album. He explains how The Endless River is a tribute to the Pink Floyd's iconic keyboardist Rick Wright. He also recalls the early dynamics between David Gilmour and Roger Waters and how he feels about the band's legacy with its 15th (and final?) release.
Love Pink Floyd? Check out this dissection of The Wall
Go to episode 483
news
Music News
After making fans wait two decades, Pink Floyd has announced it will be releasing an album of new (mostly instrumental) material in November. The Endless River will be a tribute to Rick Wright, the band's keyboardist who died in 2008, and will be primarly made up of music that Wright, guitarist David Gilmour and drummer Nick Mason put together during a session in 1993, leading to the last studio album, 1994's The Division Bell. One name you won't hear uttered…Roger Waters, who departed in the 1980's.
While digital music is taking the rest of the world by storm, CD's are…big in Japan. In fact, digital sales are plummeting in the Asian nation. We discussed this curiosity during our Japanese World Tour last year. And now the New York Times is diving further into this music industry head-scratcher. To be sure, CD sales are are falling worldwide, including in Japan. But they still account for 85% of sales in the country, compared with as little as 20% in fellow World Tour stop Sweden. Jim and Greg discuss the reasons for this including a Japanese desire to"own stuff,"and stalled efforts to bring streaming services there. they still account for about 85 percent of sales here, compared with as little as 20 percent in some countries, like Sweden, where online streaming is dominant.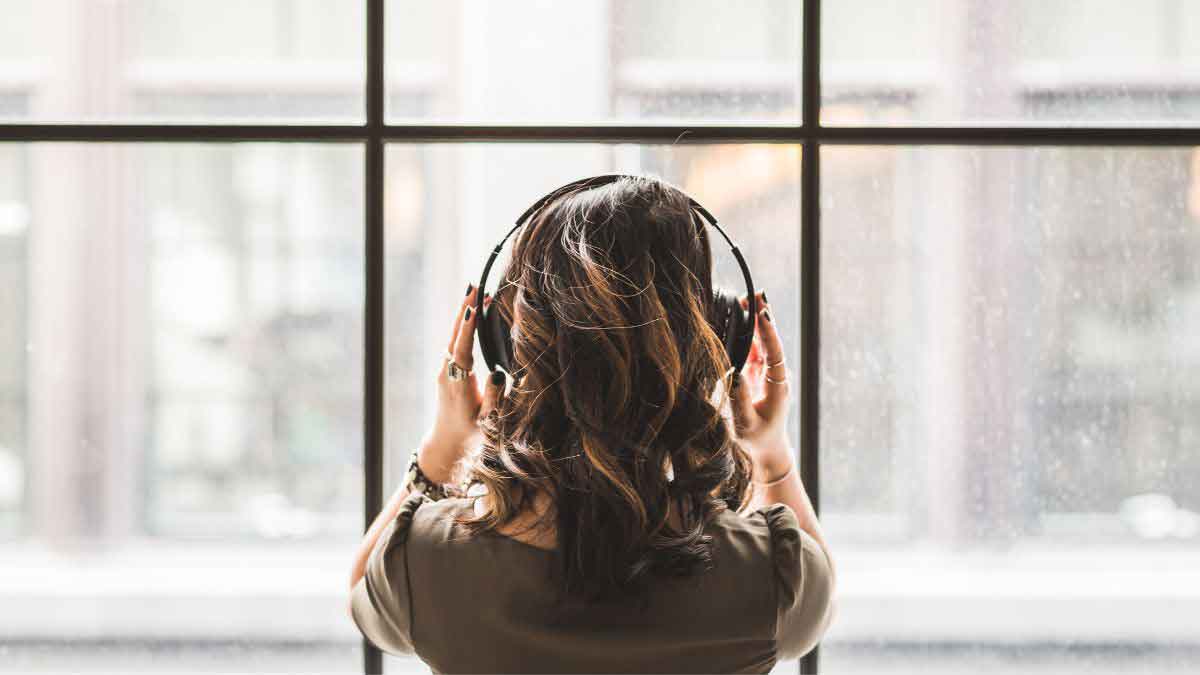 Having had a tumultuous year, Ukraine has decided not to participate in next year's Eurovision contest. The Eastern European nation came in 6th at the 2014 songwriting competition, which is not too shabby, Greg notes. But the state broadcaster NTU, which finances the entry, said they don't have enough money to do something well.
Go to episode 461
featured songs
Featured Songs
John Legend and Common, Glory (Live at the 87th Academy Awards), Glory (Single), Columbia, 2014
Lady Gaga, "Sound of Music Medley (Live at the 87th Academy Awards)"
Dr. Dre, Ride With Me, The Chronic, Death Row, 1992
Pink Floyd, It's What We Do, The Endless River, Columbia, 2014
Pink Floyd, What Do You Want From Me, The Division Bell, EMI, 1994
Pink Floyd, Astronomy Domine, The Piper at the Gates of Dawn, EMI Columbia, 1967
Pink Floyd, Remember a Day, A Saucerful of Secrets, EMI Columbia, 1968
Pink Floyd, Any Colour You Like, Dark Side of the Moon, Harvest, 1973
Pink Floyd, The Controls For the Heart of the Sun, A Saucerful of Secrets, EMI Columbia, 1968
Pink Floyd, The Great Gig in the Sky, The Dark Side of the Moon, Harvest, 1973
Pink Floyd, Us and Them, The Dark Side of the Moon, Harvest, 1973
Pink Floyd, Welcome to the Machine, Wish You Were Here, Harvest, 1975
Pink Floyd, Shine On You Crazy Diamond Pt. 1-5, The Dark Side of the Moon, Harvest, 1973
Pink Floyd, Time, The Dark Side of the Moon, Harvest, 1973
Drake, 10 Bands, If You're Reading This It's Too Late, Cash Money, 2015
Drake, Energy, If You're Reading This It's Too Late, Cash Money, 2015
The Moles, What's the New Mary Jane, Untune the Sky, Flydaddy, 1992
Ariel Pink, Put Your Number in My Phone, pom pom, 4AD, 2014
Father John Misty, I Love You, Honeybear, I Love You, Honeybear, Sub Pop, 2015
Father John Misty, The Night Josh Tillman Came To Our Apartment, I Love You, Honeybear, Sub Pop, 2015
Irakere, Bacalao Con Pan, Grupo Irakere, Areito, 1974
Celia Cruz, Bemba Colora, Son Con Guaguancó, Tico, 1966
Bo Diddley, Mona, Mona (Single), Checker, 1957
Go to episode 483
Featured Songs
Pink Floyd, Endless River, The Endless River, Parlophone, 2014
Takako Matsu, Let It Go, Frozen: Original Motion Picture Soundtrack, Walt Disney Records, 2014
U2, Every Breaking Wave, Songs of Innocence, Island, 2014
U2, This Is Where You Can Reach Me Now, Songs of Innocence, Island, 2014
U2, Iris (Hold Me Close), Songs of Innocence, Island, 2014
U2, New Year's Day, War, Island, 1983
Interpol, All the Rage Back Home, El Pintor, Matador, 2014
Interpol, My Blue Supreme, El Pintor, Matador, 2014
Lucinda Williams, Something Wicked This Way Comes, Down Where the Spirit Meets the Bone, Highway 20 Records, 2014
Lucinda Williams, West Memphis, Down Where the Spirit Meets the Bone, Highway 20 Records, 2014
Karen O, Rapt, Crush Songs, Kobalt, 2014
Karen O, King, Crush Songs, Kobalt, 2014
Lucinda Williams, Protection, Down Where the Spirit Meets the Bone, Highway 20 Records, 2014
Leonard Cohen, Slow, Popular Problems, Columbia, 2014
Leonard Cohen, Hallelujah, Various Positions, Columbia, 1985
Leonard Cohen, Almost Like the Blues, Popular Problems, Columbia, 2014
The Blue Meanies, Mama Getting High on Chardonnay, The Post Wave, MCA, 2000
De La Soul, Ring Ring Ring (Ha Ha Hey), De La Soul is Dead, Tommy Boy, 1991
U2, Every Breaking Wave, Songs of Innocence, Island, 2014
U2, Raised by Wolves, Songs of Innocence, Island, 2014
Go to episode 461