Results for The Box Tops
interviews
Spooner Oldham
Despite its location in a relatively obscure part of the South, Muscle Shoals, Alabama was home to some of the greatest studio musicians of the 1960's and 1970's. One of those pros was our guest Spooner Oldham, keyboardist and songwriter at FAME Studios. Spooner played piano and organ on hits like "Steal Away" by Jimmy Hughes and Percy Sledge's "When a Man Loves a Woman." Pretty soon, record executives from the North were sending artists down to record with the excellent house band at FAME. Spooner provided the drive behind Wilson Pickett's "Mustang Sally," and even rescued a stagnating Aretha Franklin session by coming up with the iconic keyboard line for "I Never Loved a Man (The Way I Love You)."
Along with his collaborator Dan Penn, Spooner Oldham wrote huge hits like "Cry Like a Baby" by The Box Tops and "I'm Your Puppet" by James & Bobby Purify. After leaving Muscle Shoals, he played with Neil Young, Bob Dylan, Bobby Womack, and more, and continues to perform with acts like Cat Power and Drive-By Truckers. In 1972, Spooner recorded his own album Pot Luck. It was largely forgotten except by cult record collectors, but now is being honored with an overdue reissue from Light in the Attic.
Go to episode 515
news
Music News
Universal Music, the home to U2, Eminem and Lil Wayne, has decided to drop its CD prices to $10 or less. These new prices will certainly be welcome by both consumers and retailers, but Jim and Greg wonder if this is a case of too little, too late for the music industry. CDs were nearly $20 a decade ago when physical music sales were at a high. Now that those sales are down, $10 may draw some consumers back in, but it's still a heck of a lot more expensive than an mp3.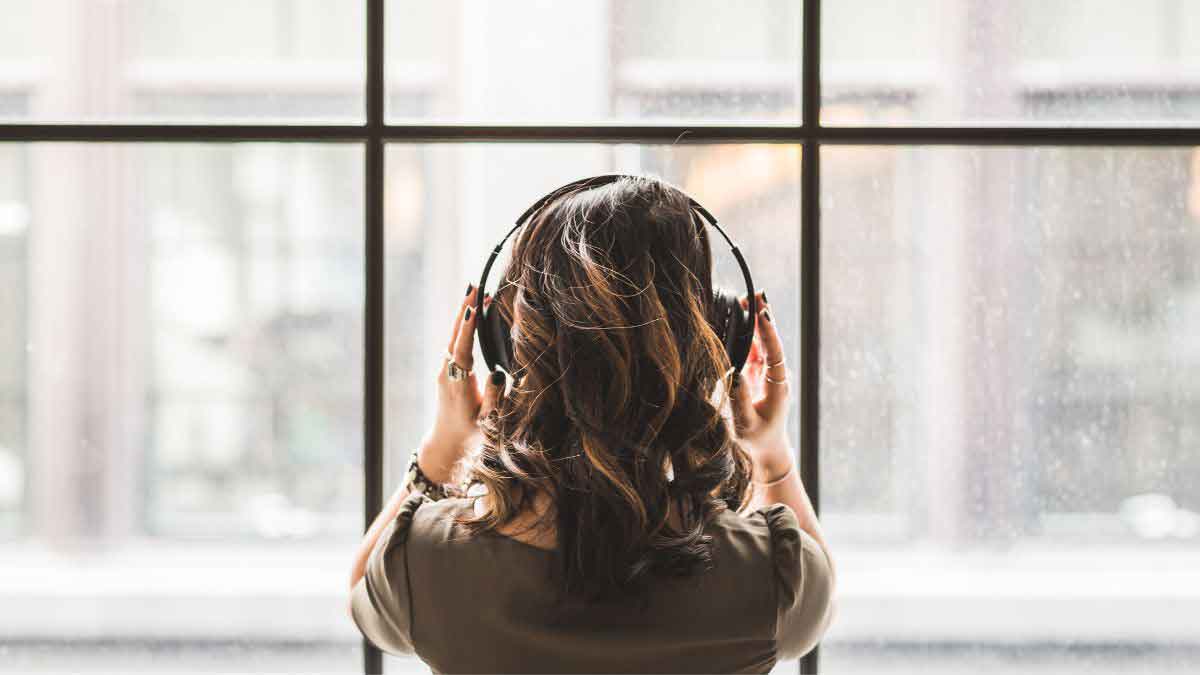 Next Jim and Greg remember musician Alex Chilton who died last week at the age of 59. Chilton first came on the scene as the 16-year-old singer of The Box Tops' "The Letter." He then joined Big Star, and as Jim and Greg explain, became hugely significant to musicians in the 1980's. Big Star was never a commercial hit, but everyone from REM to The Replacements has name-checked Chilton and the band's power-pop sound as an influence. The singer and songwriter died only days before a scheduled Big Star reunion at SXSW. The event turned into a tribute, one that Greg describes as one of the most memorable shows he's ever seen. To honor Alex Chilton Jim and Greg play a song from Big Star's third release Third/Sister Lovers called "Thank You Friends." For more Big Star love, check out the Sound Opinions Classic Album Dissections of #1 Record and Radio City.
Go to episode 226
featured songs
Featured Songs
The Specials, Pressure Drop, Today's Specials, Virgin Catalogue, 1996
The Box Tops, The Letter, The Letter/Neon Rainbow, Bell, 1967
Big Star, Thank You Friends, Third/Sister Lovers, PVC, 1975
Smokey Robinson & The Miracles, Shop Around, Hi…We're The Miracles, Tamla, 1961
Capsula, Wild C, Rising Mountains, BCore Disc, 2009
Mumiy Troll,"Medveditsa,"Рок Идолы СНГ (Rock Idoly SNG), 2009
Tanlines, Three Trees, Settings, True Panther Sounds, 2010
Efterklang, Modern Drift, Magic Chairs, 4AD, 2010
jj, Light, jj n° 3, Secretly Canadian, 2010
Sleigh Bells, AB Machines, Unreleased Demo, n/a, 2010
Uffie, MCs Can Kiss, MCs Can Kiss, Ed Banger, 2010
Delorean, Infinite Desert, Subiza, True Panther Sounds, 2010
Bear in Heaven, Lovesick Teenagers, Beast Rest Forth Mouth, Hometapes, 2009
Bear in Heaven, Wholehearted Mess, Beast Rest Forth Mouth, Hometapes, 2009
Salem, Frost, King Night, Iamsound, 2010
She and Him, If You Can't Sleep, Volume Two, P-Vine, 2010
She and Him, Thieves, Volume Two, P-Vine, 2010
Washed Out, It's Kate Birthday, High Times, Mirror Universe Tapes, 2009
Blondie, Call Me, Autoamerican, Chrysalis, 1980
Sparklehorse, Hey Joe, Good Morning Spider, Parlophone, 1999
David Bowie, Sound and Vision, Low, RCA, 1977
Donna Summer, I Feel Love, I Remember Yesterday, WEA Filipacchi Music, 1977
Go to episode 226
Featured Songs
Fetty Wap, Trap Queen, Fetty Wap, Atlantic, 2015
Queen, Fat Bottomed Girls, Jazz, EMI, 1978
R. Kelly, Ignition (Remix), Chocolate Factory, Jive, 2003
Etta James, Tell Mama, Tell Mama, Cadet, 1968
Jimmy Hughes, Steal Away, Steal Away, Vee-Jay, 1964
Jerry Lee Lewis, Whole Lotta Shakin' Goin' On, Live at the Star Club, Hamburg, Philips, 1964
Aretha Franklin, I Never Loved a Man (The Way I Love You), I Never Loved a Man The Way I Love You, Atlantic, 1967
Tommy Roe, Everybody, Sweet Pea, ABC, 1966
Joe Simon, Let's Do It Over, Mr Shout, ACE, 1965
The Sweet Inspirations, Sweet Inspiration, The Sweet Inspirations, Atlantic, 1967
Percy Sledge, It Tears Me Up, Warm & Tender Soul, Atlantic, 1966
Wilson Pickett, Mustang Sally, The Wicked Pickett, Atlantic, 1967
Percy Sledge, When A Man Loves A Woman, Moonlighting, MCA Soundtracks, 1987
James & Bobby Purify, I'm Your Puppet, James & Bobby Purify, Bell, 1967
The Box Tops, Cry Like a Baby, Cry Like a Baby, Bell, 1968
Aretha Franklin, Without The One You Love, The Tender, the Moving, the Swinging Aretha Franklin, Columbia, 1962
Aretha Franklin, People Get Ready, Lady Soul, Atlantic, 1968
Spooner Oldham, Julie Brown's Forest, Pot Luck, Light In The Attic, 2015
Spooner Oldham, The Lord Loves a Rolling Stone, Pot Luck, Light In The Attic, 2015
Linda Ronstadt, Desperado, Don't Cry Now, AsyluM, 1973
Cat Power, Woman Left Lonely, Jukebox, Matador, 2008
Janet Jackson, feat. J. Cole, No Sleeep, Unbreakable, Rhythm Nation, 2015
Janet Jackson, Gon' B Alright, Unbreakable, Rhythm Nation, 2015
Janet Jackson, feat. Missy Elliott, BURNITUP!, Unbreakable, Rhythm Nation, 2015
Chvrches, Never Ending Circles, Every Open Eye, Universal, 2015
Squeeze, 853-5937, Babylon and On, A&M, 1987
Ryan Adams, Wildest Dreams, 1989, PAX AM, 2015
The Clash, Lost in the Supermarket, London Calling, Epic, 1979
Go to episode 515