Results for The Basement Tapes
reviews
Lost on the River available on iTunes
The New Basement Tapes Lost on the River
Who knew that one summer in a basement in upstate New York in 1967 would become such a big deal? But fans of Bob Dylan and The Band are still poring over the material that came out of those musicians' one-take, slapdash recording sessions, decades later. It's amazing considering that those Basement Tapes weren't even supposed to go public. Now, more lyrics from that time have surfaced and have been turned into new music produced by T. Bone Burnett and performed by Jim James of My Morning Jacket, Elvis Costello and Marcus Mumford of Mumford & Sons. The result is Lost on the River by The New Basement Tapes. Greg particularly admires the bluesy, pre-rock sound contributed by Rhiannon Giddens of the Carolina Chocolate Drops. But, for the most part, he doesn't hear any of the magic of The Basement Tapes. And that's not surprising considering it was a contrived project with the manufactured setting of the basement of Capitol Records in L.A., not rural New York. He can only say Try It. Jim thinks Greg is being kind. He doesn't think you can separate Dylan's lyrics and poetry from Dylan's music and voice. This collaboration is nothing like the successful Wilco/Billy Bragg/Woody Guthrie project Mermaid Avenue. He says Trash It.
Go to episode 468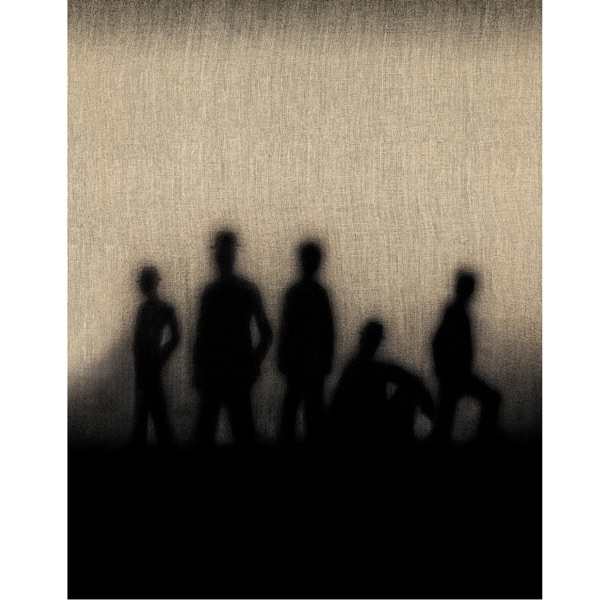 A Musical History available on iTunes
The Band A Musical History
A Musical History from folk-rock group The Band is one of the most comprehensive sets featured on the show. It contains five CDs with more than one hundred songs, as well as a DVD and a book. Greg suspects that the release of this set is lead singer Robbie Robertson's attempt to set the record straight on The Band's history. The many disputes over songwriting credits have been made quite public by some recent biographies, as well as Martin Scorsese concert film The Last Waltz. This set follows the long chronology of this group from its initial incarnation as The Hawks to their role as touring band for Bob Dylan on the 1966 Electric Tour. It also features tracks from The Basement Tapes, a famous bootleg of songs Dylan and The Band recorded while living in Woodstock, New York. Jim and Greg are both really impressed with how packed this set is, and are careful to point out that although Robertson has painted himself as the"auteur"of the group, The Band had many great vocalists including Richard Manuel and Levon Helm, the group's drummer. Pressed to come up with another singing drummer, Jim can only think of Genesis' Phil Collins.
Go to episode 3
dijs
Greg
"This Wheel's On Fire"
Dylan and The Band,Bob Dylan
A lot of people, including Jim and Greg, have brought up Bob Dylan's The Basement Tapes when discussing Sky Blue Sky. Dylan and The Band recorded those songs in upstate New York in 1967 after Dylan retreated from music. The musicians gathered in the basement of a house they called"Big Pink"and started jamming, much as the men of Wilco did in their practice space on Chicago's Northwest side. Dylan describes the kind of music they played as something you can sit down to play, but also something that makes you lean forward a little. It's subtle and intimate, but not without a sense of urgency and passion. You can really hear this in the song, "This Wheel's On Fire," making it Greg's Desert Island Jukebox pick for this week.
Go to episode 77
featured songs