Results for Telephone
lists
Best Cameos
This week, Jim and Greg share some of their favorite musical cameos, or unexpected guest appearances on songs, from Brian Eno's appearance on a Genesis song to Aretha Franklin guesting on a Eurythmics track.
Go to episode 717
news
Music News
Only five months ago Apple purchased the online music site Lala.com, and now they've announced it's shutting down. While it was never clear that a streaming music model would fit into Apple's iTunes download model, they did spend more than $80 million, so it is a bit of a head-scratcher. As Jim and Greg explain, this move has prompted speculation that Apple will soon be launching its own streaming music site, and just wanted to get rid of its competition. Regardless, it's clear that soon we'll all have our head in the"clouds."
Roger Waters, the bassist, lyricist and some might say"brains"of Pink Floyd, recently announced an upcoming tour marking the 30th anniversary of The Wall. He's now saying that fellow Floyd alum David Gilmour won't be along for the ride because he's"completely uninterested."It's clear now that we shouldn't be holding our breath for a Pink Floyd reunion, and according to Jim, maybe we shouldn't want one. Syd Barrett and Rick Wright are both deceased, and there can be no Pink Floyd without them.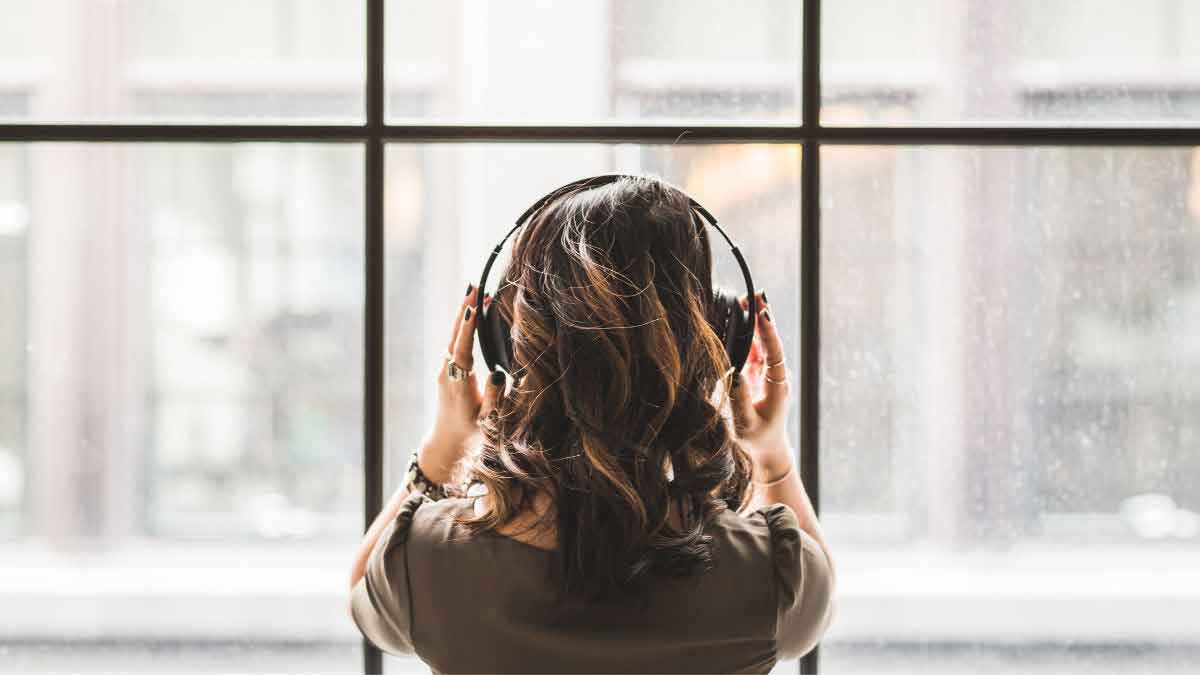 Just when you thought there would never be another blockbuster music group in the digital age, The Black Eyed Peas have come along with more proof to the contrary. Their song "I Gotta Feeling" just became the biggest selling digital track in history with more than 5.5 million downloads. Their 2009 track "Boom Boom Pow," is also in the top 5. As Rolling Stone asserts, this is the band of the moment, and they are doing it 21st century style-with lots of viral marketing, digital music sales and corporate sponsorships. Another 21st century force to be reckoned with is Lady Gaga. Her own video for "Telephone," has become a sensation, all while spawning a number of video viral copycats. The latest comes out of the 82nd airborne division in Afghanistan. Their version of"Telephone"has been viewed over 2 million times, and for Greg, it trumps the original.
Go to episode 232
featured songs