Results for Tad Kubler
interviews
The Hold Steady
Jim and Greg welcome The Hold Steady this week. The Minneapolis born, Brooklyn bred band are on tour to promote their 2008 album Stay Positive. Our hosts talk to lead singer Craig Finn, guitarist Tad Kubler and keyboardist & accordionist Franz Nicolay about their"meat and potatoes"style of rock and roll. Greg notes that comparisons are often made to Bruce Springsteen, but the band also cites Nick Cave and Bob Dylan as influences. Jim explains to the band that he was not immediately a Hold Steady fan, and was only converted after seeing them live. Craig, Tad and Franz explain that they are happy to convert him. That, of course, is the power of rock.
Go to episode 165
specials
Desert Island Jukebox
Frequently at the end of Sound Opinions, Jim and Greg add songs to the Desert Island Jukebox. This jukebox is filled with tracks that Jim and Greg would take with them if stranded on a desert island. They've posed this same age-old rock question to many of their guests. In this episode you'll hear the music that these artists say they can't live without:
Saul Williams: James Brown, Live at the Olympia
Alex Kapranos of Franz Ferdinand: Leonard Cohen, The Songs of Leonard Cohen
Nick McCarthy of Franz Ferdinand: Neil Young, "Ohio"
Peaches: Prince, Purple Rain
Laurent Brancowitz of Phoenix: Serge Gainsbourg, Histoire de Melody Nelson
Thomas Mars of Phoenix: D'Angelo, Voodoo
Craig Finn of The Hold Steady: The Replacements, "I Will Dare"
Tad Kubler of The Hold Steady: Led Zeppelin, Physical Graffiti
Franz Nicolay of The Hold Steady: American Music Club, Mercury
Scott Hutchison of Frightened Rabbit: The Hold Steady, Stay Positive
Grant Hutchison of Frightened Rabbit: Bob Dylan, Planet Waves
Wayne Coyne and Steven Drozd of The Flaming Lips: John Lennon, "(Just Like) Starting Over"
Go to episode 213
reviews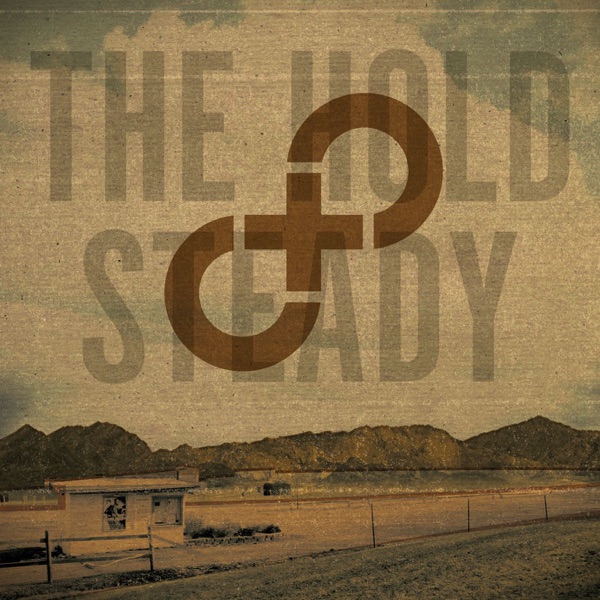 Stay Positive available on iTunes
The Hold Steady Stay Positive
Jim and Greg review two of the bands who appeared at last weekend's Pitchfork Music Festival. The first up for review is The Hold Steady. Their fourth album, Stay Positive, continues with the band's literary bar music formula, but according to Greg, the emphasis has been moved away from guitarist Tad Kubler's riffs and hooks. Greg wishes there was more great guitar work and less"harpsichord filagree."He gives Stay Positive a Try It. Jim has never been a Hold Steady fan, but was impressed with their performance at Pitchfork. On record is another story. He agrees with Greg about the keyboards and describes Stay Positive as overdone and a whole lot of nothing. Jim gives the album a Trash it.
Go to episode 139