Results for Swizz Beats
reviews
Magna Carta Holy Grail available on iTunes
Jay-Z Magna Carta Holy Grail
Jay-Z was the first to point out that he's not just a businessman, but a"business, man."He's sold 50 million records in the past two decades and is valued at almost half a billion dollars. And with this latest album, Magna Carta Holy Grail, he sold a million albums to Samsung before the actual release date. So you cannot argue with Jay's success. But, what about the music? Jim hears a lot of complaining and a lot of bragging. The only reason for his Burn It rating is the terrific sounding production from people like Timbaland and Swizz Beats. Greg thinks Hova is just coasting on this record. There's no emotional depth and no reason you shouldn't Trash It.
Go to episode 398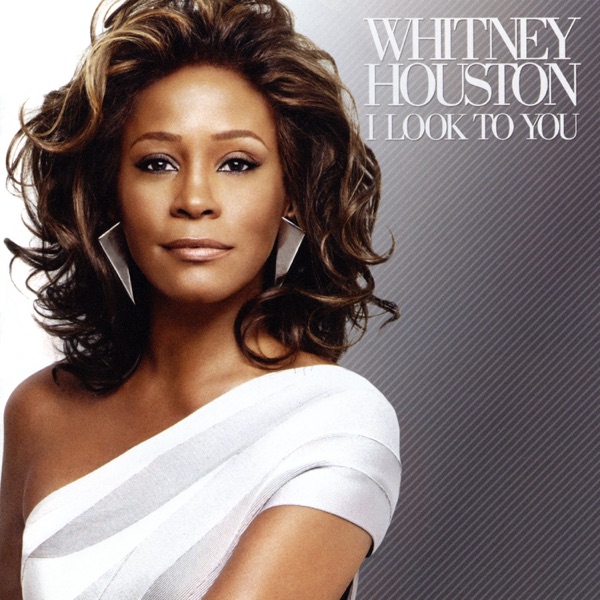 I Look To You available on iTunes
Whitney Houston I Look To You
She was the queen of pop in the '80s and '90s, but for the past few years she's mostly been a punchline. Now Whitney Houston is back with a new record called I Look To You. Clive Davis has spared no expense on this comeback effort-pulling in big names like Swizz Beats, Alicia Keys and Diane Warren. Greg wishes those big names brought something bigger to the table. With the exception of "Million Dollar Bill," the one track where Greg hears Whitney getting"frisky,"she's mostly straight-jacketed and robotic. Greg gives the album a Trash It. Jim actually likes that the production keeps things focused on her voice. And he finds that voice still powerful and full of emotion. He gives I Look to You a Buy It.
Go to episode 196