Results for Some Loud Thunder
reviews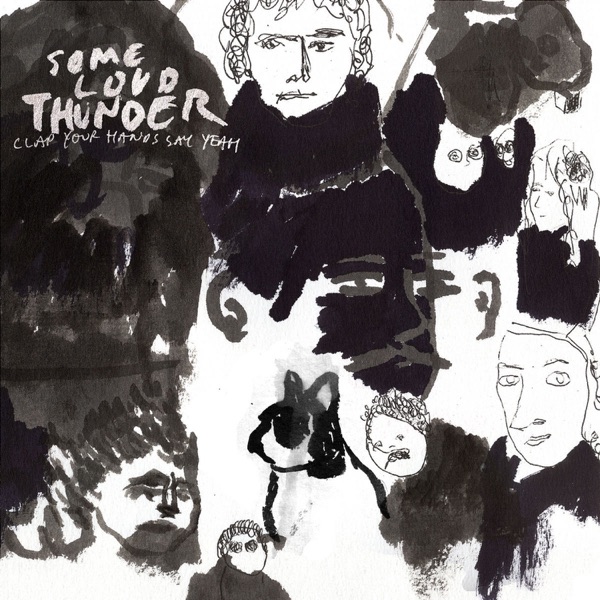 Some Loud Thunder available on iTunes
Clap Your Hands Say Yeah Some Loud Thunder
Clap Your Hands Say Yeah also recently released a new album. Some Loud Thunder is the follow-up to their highly successful self-released and self-titled debut. The band has again released the album on their own and is selling it on their website. This time, however, they got help from producer Dave Fridmann, who is responsible for the studio sound of the Flaming Lips. In fact, Jim explains that Fridmann serves as the Brian Eno to the band's Talking Heads, despite protests from fans who shy away from that comparison. Greg agrees that he definitely hears David Byrne's influence on lead singer Alec Ounsworth. And for the most part, that influence agrees with the critics. There are a number of solid songs on Some Loud Thunder. Some are even poppy and danceable. But, the remainder of the album is just plain difficult to listen to. For that reason Jim and Greg can only give a Burn It rating.
Go to episode 62
lists
The Best of 2007… So Far
Jim and Greg just couldn't wait until the end of the year to start picking their favorite albums, so they've decided to name their 2007 mid-year best.
Go to episode 81