Results for Sneaks
reviews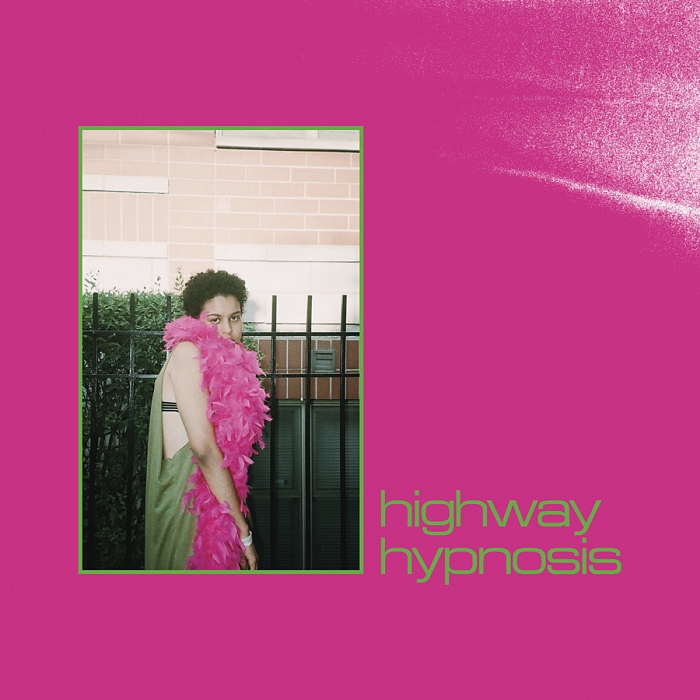 Sneaks Highway Hypnosis
Sneaks's third album, Highway Hypnosis, is twice as long as her debut release and it still comes in under half an hour. Sneaks, aka Washington, D.C. artist Eva Moolchan, works with producers Carlos Hernandez and Tony Seltzer on this project and Greg says she's broadened her musical horizons. The avant garde minimalism is still there with a punk ethos, but with a wider variety of rhythmic feels- from reggae to Chicago footwork on "Hong Kong to Amsterdam." Greg wishes she would stretch out on more traditional-styled songs, but appreciates the variety on the album. He's most interested in how she takes avant garde music and works it into a pop setting, so he's looking forward to what she does next. Jim, an avowed Sneaks superfan, was let down by the album. As bizarre as it sounds, he says the album is bloated and fears Moolchan is stuck in a rut. But he hasn't given up and looks forward to her future output!
Go to episode 690
lists
Buried Treasures
Looking for new music that's out of the mainstream? Jim and Greg uncover some buried treasures: albums from 2016 that you need to hear!
Go to episode 564
Top Albums of 2017… So Far
We're halfway through 2017, which means it's time to get a jump on the Best-Of Lists. Here are Jim and Greg's mid-year best Top 10 lists.
Go to episode 604
Best Albums of 2019 So Far
After listening to dozens and dozens of albums this year, Jim and Greg have narrowed down their favorites from the first six months of 2019.
Go to episode 708
featured songs