Results for Smith Westerns
reviews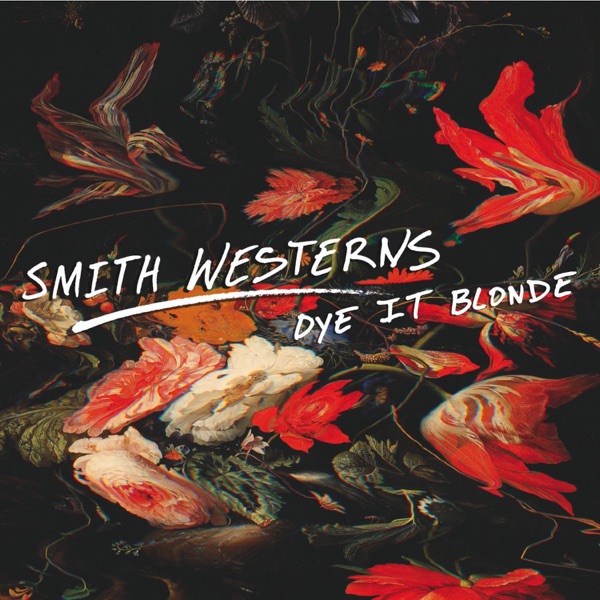 Dye it Blonde available on iTunes
Smith Westerns Dye it Blonde
Chicago trio Smith Westerns have released their second album, Dye it Blonde, and Jim and Greg are happy to hear that these relative youngsters haven't shied away from their innocence. Their sweet love songs come out of a great tradition of Midwestern power pop. Plus, adds Greg, when you factor in the guitars and keyboards, the music gets taken to a higher level. He admits there isn't a lot of drive in the rhythms, but on the basis of melody alone, he gives Dye it Blonde a Buy It rating. Jim also admires the band's songwriting chops. But while the first release was a little too lo-fi, this one is a little too polished. Jim says Buy It, but would tell the Smith Westerns to go for more grunge next time.
Go to episode 270
lists
The Best Songs of 2011 - Mixtapes
As 2011 comes to a close, it's a great time to think about the songs that defined the year. Jim and Greg have compiled their favorite songs into mixtapes. During the show you'll hear a small selection, but luckily you can stream both mixes in their entirety. And you can make your own.
Happy New Year from Sound Opinions!
Go to episode 318
Top Albums of 2011…So Far
We're halfway through 2011, which means it's time to get a jump on the Best-Of Lists. Here are Jim and Greg's mid-year best.
Go to episode 292
featured songs