Results for Santana
specials
Best Second Acts
Go ahead…"call it a comeback." This week Jim and Greg highlight some of rock and roll's best Second Acts. These artists either fell into obscurity or went down a bad path before reemerging successfully, perhaps better than before. Famous examples include Johnny Cash, Leonard Cohen and Elvis Presley, who told the world he wasn't yet down for the count at his '68 Comeback Special. There's also Santana, whose record Supernatural went 15 times platinum in 1999, decades after his heyday in the late '60s. And don't forget about Cher, who at age 53 had the number one song "Believe." Here are Jim and Greg's favorite "Comeback Kids."
Go to episode 334
reviews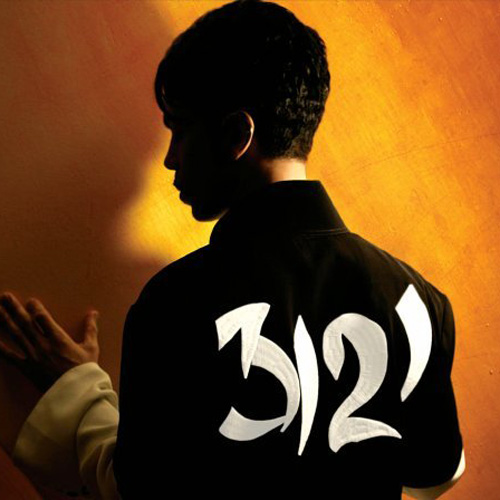 Prince 3121
This week's show begins with a discussion of the artist formerly known as the artist formerly known as Prince. The enigmatic musician made news this week when his new album 3121 debuted at Number 1 on the Billboard charts. Hard to believe, but this was Prince's first number-one debut. He has since been dethroned by Atlanta rapper T.I., but it was certainly an impressive comeback for this revolutionary pop icon. Before giving reviews of the album, Jim and Greg discuss other late-career comebacks. In the '90s the Grateful Dead found a new audience with their only Top 40 song, "Touch of Grey." Santana is another artist whose first couple of albums went platinum, but did not find further success until 1999's Supernatural. That album, which paired the guitarist with contemporary pop artists like Rob Thomas, Wyclef Jean and Everlast, sold 15 million copies. Clive Davis tried this same approach with Prince on the album Rave Un2 the Joy Fantastic, but the results were not as, um, fantastic. Other late career successes include Eric Clapton, Bonnie Raitt, and most recently, Mariah Carey. So is 3121 an artistic comeback as well as a commercial one? For Jim, it is not the achievement that Prince's earlier albums were, but still merits a Buy It rating. Greg is not so kind. There are a handful of tracks that are worth sampling, but this critic only suggests you Burn It.
Go to episode 19
dijs
Greg
"If I'm in Luck I Might Get Picked Up"
Betty Davis
Miles Davis has been on Greg's mind lately, and his revolutionary string of early '70s albums(including Bitches Brew, Live-Evil, and On the Corner) have been fixtures on Greg's turntable for weeks. Miles' rock and funk explorations can be partially credited to (or blamed on, depending on your point of view) his then wife, Betty Davis. She put out her own series of great records after their divorce. For his Desert Island Jukebox pick this week, Greg turns to the first song on Betty Davis' 1973 self-titled debut, "If I'm in Luck I Might Get Picked Up." Betty put together an incredible band of Santana and Sly Stone sidemen (including Larry Graham on bass!), and wrote parts for them that contained more than enough grit and grime to complement her raspy blues roar and bawdy lyrics. Even Prince personally told Greg that he uses this song as a frequent source of inspiration!
Go to episode 379