Results for Ronettes
reviews
One Kiss Can Lead to Another: Girl Group Sounds, Lost & Found
Jim and Greg give the box set One Kiss Can Lead to Another: Girl Groups Sounds Lost and Found their vote for best packaging. The four discs of girl group songs are contained in a highly girly hat box. However, while this is an exciting set to un-wrap, according to our hosts, the song collection is disappointing. That's largely because Rhino Records was unable to get the rights to songs produced by Phil Spector, the man Jim calls the architect of this genre. Spector gave his signature "Wall of Sound" effect to The Beatles and girl groups like The Ronettes (featuring Spector's then-wife Ronnie Bennett). Lost and Found only has a one obscure Ronettes track, however, and none of the major hits from The Shirelles or The Chiffons. Rather, it is packed with"second-tier"groups like The Honeys and The Goodees. In addition, it includes solo artists like Mary Wells, Cher, Dolly Parton, and even super-waif Twiggy, who were all trying to cash in, unsuccessfully, on the girl group sound.
Go to episode 3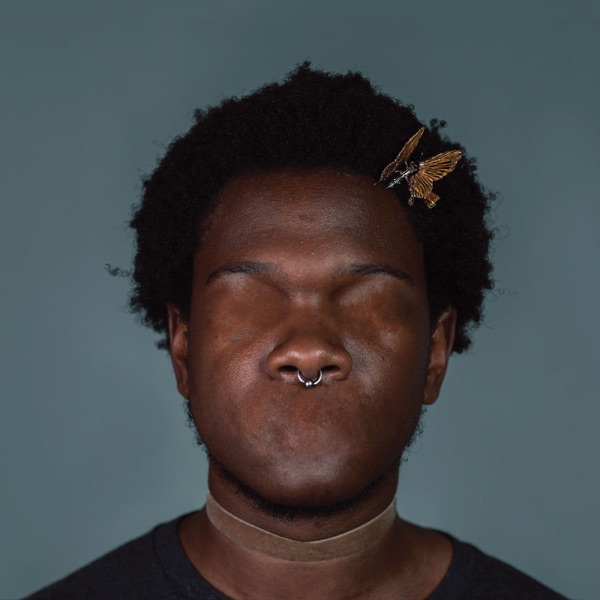 Revelations available on iTunes
Shamir Revelations
Singer-songwriter Shamir is back with a new album called Revelations. While his debut Ratchet sported a lot of house music and festival hooks, Revelations is a much more mid-fi effort that mixes genres like folk, soul and rock. Jim finds the record to be a shocking departure but in a good way. Shamir is singing about what's on his mind: racism, sexism, gender, sexuality, etc. He articulates his thoughts wonderfully with a sonically interesting blend of musical styles. Jim is a fan of Revelations and gives it a Buy it. Greg agrees, and loves that Shamir is asserting his independence and uniqueness as an artist. He also loves Shamir's allusions to other artists he admires, like the Ronettes and the Pixies. Greg finds this album to be inspired and interesting, and gives it a Buy It.
Go to episode 624