Results for Rock and Roll High School
reviews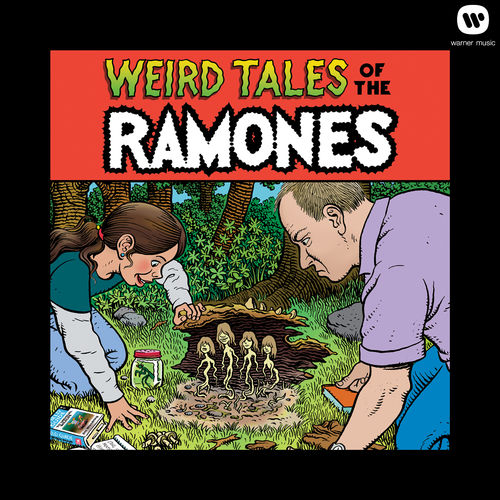 The Ramones Weird Tales of the Ramones
Jim calls The Ramones"one of the most important bands America has ever produced."This box set, Weird Tales of the Ramones, contains more outtakes than ever, and makes the set worth owning, even though he would have rather seen "Rock and Roll High School" included as the bonus DVD. The most important part of the set, according to Jim and Greg, is the 54-page comic strip-style liner notes, with contributing artists like Jamie Hernandez, John Holmstrom, Bill Griffin, and Sergio Aragonés. Greg notes that most box set liner notes are written by pompous critics, and feels that these should win a Grammy award for their style and flair. Both Jim and Greg heartily give this a "Buy It" rating.
Go to episode 3
lists
Strange Bedfellows of Rock
Sometimes an odd pairing comes off like peanut butter and chocolate (Aerosmith and Run-D.M.C.). Othertimes, peanut butter and sardines (Julio Iglesias and Willie Nelson). And the most recent odd couple is Kanye West and Paul McCartney, with the first single from West's forthcoming album. But during this segment, Jim and Greg remember the most successful "Strange Bedfellows."
Go to episode 478
featured songs