Results for Robert Pollard
reviews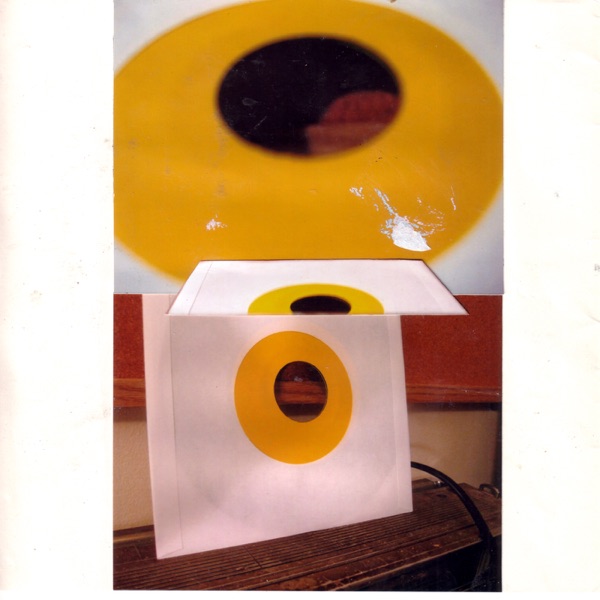 Let's Go Eat the Factory available on iTunes
Guided By Voices Let's Go Eat the Factory
Eight years after the band broke up, Jim and Greg are listening to a new Guided By Voices record. Let's Go Eat the Factory comes to us from GBV's 1993"classic lineup"including the band's main songwriter Robert Pollard and guitarist and songwriter Tobin Sprout. Back in the '90s this prolific indie band rode the alternative wave, finding mainstream success with their brand of Brit-pop inspired post-punk. What've they got for us this time? No surprises here, Greg says. This is a classic GBV record with the band's trademark mix of arty experiments and proto arena rock. There are a lot of songs here, and they're not all good, but the great ones are really great. Greg credits Sprout and says Burn it. Jim agrees; there are a few good songs on this album, but he's tired of wading through all the filler and failed experiments to get to them. It's about time GBV started self-editing. He says Trash it.
Go to episode 319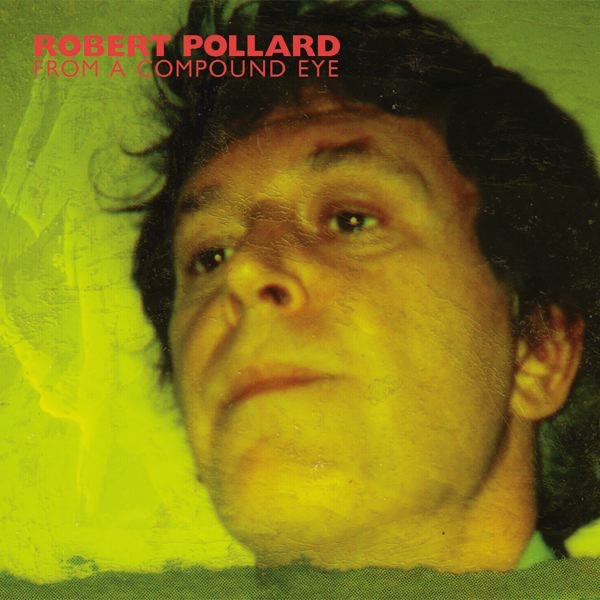 A Compound Eye available on iTunes
Robert Pollard A Compound Eye
Next up is a review of A Compound Eye, the first solo release from ex-Guided By Voices frontman Robert Pollard — and our hosts couldn't disagree more. Sound Opinions fans know that, like the spirited debates about Bruce Springsteen, the GBV/Pollard dispute is almost as old as time. Jim starts off by expressing his wish that Pollard took more time to polish the tracks on this album. Greg disagrees, and finds the lack of polish part the music's lo-fi charm. Jim also thinks that Pollard is, as always, too prolific of a songwriter, and that over half of the album is just"self-indulgent clatter."Thus, it's a Trash It. For Greg, though, A Compound Eye is a beautiful, eclectic double album rolled into one. He recommends fans go out and Buy It.
Go to episode 7
lists
Late Bloomers
It's not where you start, it's where you finish! Jim and Greg are showing their love for the late bloomers of music - artists who either didn't achieve success or even start their careers until later in life.
Go to episode 616
featured songs
Featured Songs
Lady Gaga, Born This Way, Born This Way, Interscope, 2011
Dave Grohl, Paul McCartney, Krist Novoselic, and Pat Smear, Cut Me Some Slack, Sound City: Real to Reel, RCA, 2013
New York Dolls, Who Are the Mystery Girls?, Too Much Too Soon, Mercury, 1974
The Shangri-Las, Remember (Walking in the Sand), single, Red Bird, 1964
Indians, Magic Kids, Somewhere Else, 4AD, 2013
Foxygen, San Francisco, We Are the 21st Century Ambassadors of Peace & Magic, Jagjaguwar, 2013
Klaus Schulze, Shadowlights, Shadowlands, Synthetic Symphony, 2013
Dawn Richard, Gleaux, Goldenheart, Our Dawn, 2013
Spookeasy, Bo Deadly, Faux Show, self-released, 2013
Follakzoid, 9, II, Sacred Bones, 2013
Big Dipper, Robert Pollard, Big Dipper Crashes on the Platinum Planet, Almost Ready Records, 2012
Gonjasufi, The Blame, MU.ZZ.LE, Warp, 2012
Low Cut Connie, Say Yes, Call Me Sylvia, Low Cut Connie LLC, 2012
Gap Dream, Generator, Ali Baba, Suicide Squeeze, 2012
Nick Cave and the Bad Seeds, Finishing Jubilee Street, Push the Sky Away, Bad Seed Ltd., 2013
Nick Cave and the Bad Seeds, Higgs Boson Blues, Push the Sky Away, Bad Seed Ltd., 2013
JJ Doom, Guv'nor, Key to the Kuffs, Lex Records, 2012
Soul Asylum, Somebody to Shove, Grave Dancers Union, Columbia, 1992
Sam Cooke, Bring it on Home to Me, single, RCA, 1962
Carla Thomas, I'll Bring it on Home to You, single, Atlantic, 1962
Rod Stewart, You're in My Heart (The Final Acclaim), Foot Loose & Fancy Free, Warner Bros., 1977
Bob Marley & The Wailers, Exodus, Exodus, Island, 1977
Go to episode 378