Results for Robert Altman
specials
Music at the Movies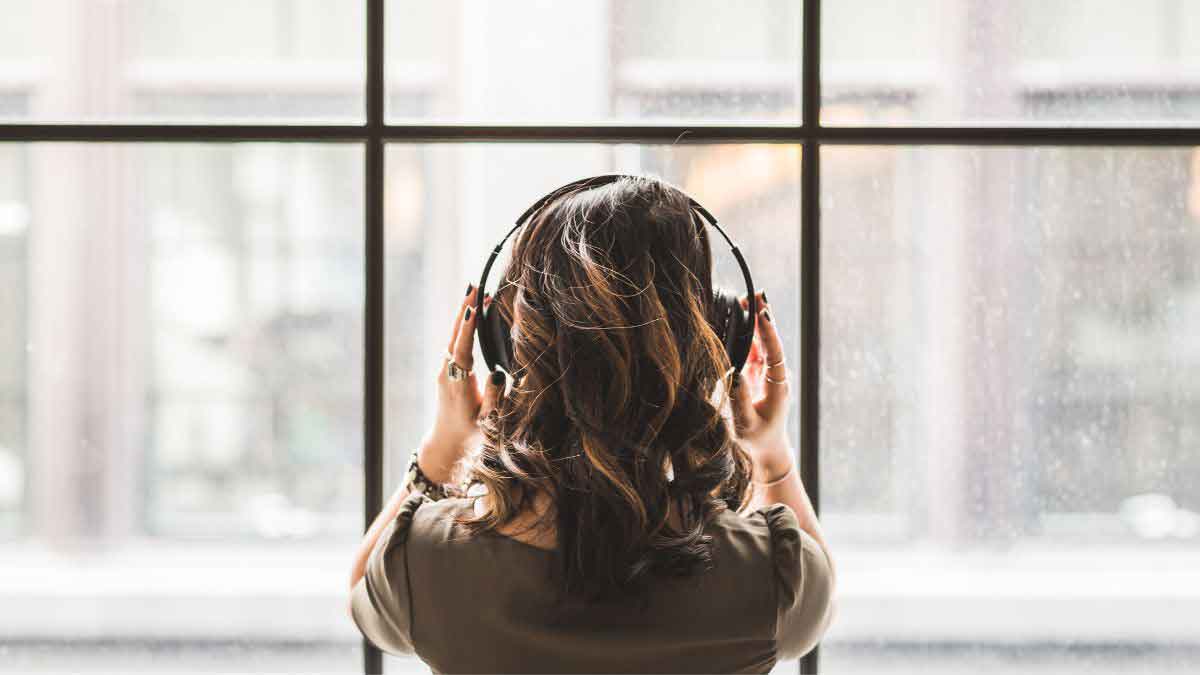 As Hollywood gears up for its biggest night, The Oscars, it's important not to forget about the music. The Academy Award producers have announced that for the first time, Best Song Nominees won't be invited to perform their pieces during the broadcast. So, Jim and Greg wanted to turn to their critical counterparts in the film world to make sure that music in film gets its due. At the Movies hosts Michael Phillips, film critic at the Chicago Tribune, and A.O. Scott, film critic at the New York Times, believe music is one of the most important elements of a movie. Michael likens it to editing– something you may not notice while you are watching, but that affects your experience. Both critics agree that Michael Giacchino and Alexandre Desplat are the strongest of the Best Score nominees.
During the second half of their conversation, Jim and Greg talk to Michael Phillips and Tony Scott about their favorite rock movies and rock directors. Everyone seems to agree that Jonathan Demme is one of the directors who most successfully uses music. Tony also appreciates Robert Altman and Martin Scorsese. And when it comes to great rock movies, Tony wonders if a tour movie is always better than a biopic. Some rock flicks all four critics recommend: Anvil! The Story of Anvil, Ladies and Gentlemen: the Fabulous Stains and Some Kind of Monster.
Go to episode 222
dijs
Greg
"Sisters of Mercy"
Leonard Cohen
This week Sound Opinions welcomed a new station: WHDD-FM, in Sharon, CT. Hotchkiss School in nearby Lakeville produced John Hammond, one of the most important music industry figures in the 20th century. So Greg decided to take his turn at the DIJ as an opportunity to honor the man who discovered Count Basie, Billie Holiday, Bob Dylan, and even Bruce Springsteen. But it was his signing of Leonard Cohen at Columbia Records that Greg wants to highlight. It was brave of Hammond to bring the Canadian poet to the label. His first album, Songs of Leonard Cohen, never achieved much commercial success, but it served as inspiration for Robert Altman's 1971 film McCabe and Mrs. Miller. Greg chooses to add that album's track "Sisters of Mercy" to the Desert Island Jukebox.
Go to episode 129
news
Music News
2016 continues to be an awful year for musical deaths, and we've had four more in recent weeks. First, we lost Leon Russell, the famous session player and solo artist who recorded with a diverse roster of artists from Frank Sinatra to Aretha Franklin. The pianist and singer-songwriter Mose Allison also died recently at 89. Allison blended country blues and bebop and influenced rock musicians from Randy Newman to Pete Townshend. Though less of a household name, archivist Billy Miller also made great contributions to rock music. As co-founder of Norton Records, he brought much needed attention to neglected artists like Hasil Adkins, Link Wray, and The Sonics.
But the most significant loss was Leonard Cohen. The Canadian singer-songwriter established himself on the New York scene with his debut album Songs of Leonard Cohen in 1967. That record provided inspiration to filmmaker Robert Altman on his 1971 anti-western McCabe & Mrs. Miller, a collaboration that Greg feels is a key part of Cohen's career. Cohen's records, however, were often ill-served by overproduction, with his voice pushed to the rear. It took interpretations bu other artists to bring the songs to their full potential, most notably on the many covers of his most famous tune "Hallelujah," from John Cale to Jeff Buckley to Kate McKinnon on SNL. But remarkably, Cohen figured things out toward the end of his life. He played countless shows in the past decade and released some of the strongest albums of his career in his seventies and eighties. In fact, for the uninitiated listener, Jim and Greg recommend beginning with his 2009 Live in London album featuring his greatest songs in new, tighter arrangements.
Go to episode 573