Results for Robbie Robertson
specials
Bob Dylan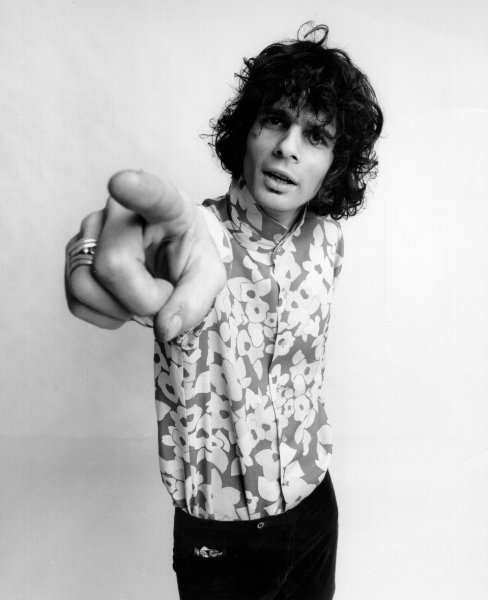 Today is Part 2 of our appreciation of Bob Dylan. During this episode, Dylan plugs in. Jim and Greg discuss how and why Dylan went electric in 1965, and get a first-hand account of his famous, or infamous, concert at the Newport Folk Festival from musician, songwriter and A&R man Al Kooper. Al performed with Dylan onstage at Newport, and he explains to Jim and Greg that there has been a lot of misinformation when it comes to the"boos."He also lent his signature organ playing to tracks like "Like a Rolling Stone," which really changed the game in rock 'n' roll.
In the second half of Jim and Greg's discussion with Al Kooper, they focus on the masterful double album Blonde on Blonde, which turns 45 this year. Al shares memories from the recording sessions in Nashville where he, Dylan and Robbie Robertson were joined by harmonica player, guitarist and bassist Charlie McCoy, guitarist Wayne Moss, guitarist and bassist Joe South, and drummer Kenny Buttrey. Al recalls being truly impressed with the musicians, and describes the vibe as much more refined than during the chaotic sessions of Highway 61 Revisited. He compares Blonde on Blonde to a finely manicured lawn. To go out, Jim and Greg play their two favorite tracks from the album. Jim goes with "Leopard Skin Pill-box Hat," which illustrates Dylan's sense of music history and also his great use of humor. Greg plays "Visions of Johanna" which he describes as the quintessential song from the quintessential Dylan album.
Check out Part 1 and Part 3 of our Dylan appreciation.
Go to episode 283
reviews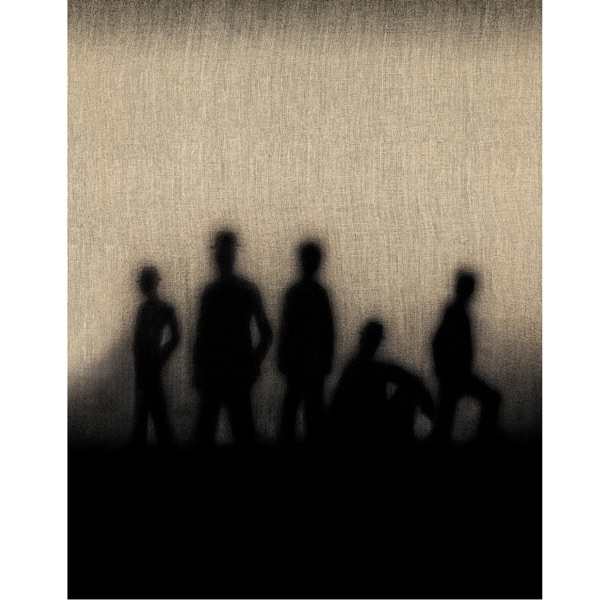 A Musical History available on iTunes
The Band A Musical History
A Musical History from folk-rock group The Band is one of the most comprehensive sets featured on the show. It contains five CDs with more than one hundred songs, as well as a DVD and a book. Greg suspects that the release of this set is lead singer Robbie Robertson's attempt to set the record straight on The Band's history. The many disputes over songwriting credits have been made quite public by some recent biographies, as well as Martin Scorsese concert film The Last Waltz. This set follows the long chronology of this group from its initial incarnation as The Hawks to their role as touring band for Bob Dylan on the 1966 Electric Tour. It also features tracks from The Basement Tapes, a famous bootleg of songs Dylan and The Band recorded while living in Woodstock, New York. Jim and Greg are both really impressed with how packed this set is, and are careful to point out that although Robertson has painted himself as the"auteur"of the group, The Band had many great vocalists including Richard Manuel and Levon Helm, the group's drummer. Pressed to come up with another singing drummer, Jim can only think of Genesis' Phil Collins.
Go to episode 3
featured songs
Featured Songs
AC/DC, Moneytalks, The Razor's Edge, Atco, 1990
Girl Talk, Give and Go, Night Ripper, Illegal Art, 2006
James Brown, Hot Pants, Hot Pants, Polydor, 1971
Coldplay, Viva La Vida, Viva la Vida or Death and All His Friends, Parlophone, 2008
Coldplay, 42, Viva la Vida or Death and All His Friends, Parlophone, 2008
Coldplay, Cemeteries of London, Viva la Vida or Death and All His Friends, Parlophone, 2008
Coldplay, Lovers in Japan, Viva la Vida or Death and All His Friends, Parlophone, 2008
Cursive, Art is Hard, The Ugly Organ, Saddle Creek, 2003
Cursive,"From The Hips,"2008 Live in Studio
Cursive, Donkeys (Live on Sound Opinions), n/a, n/a, 2008
Cursive, Hymns for the Heathen, Happy Hallow, Saddle Creek, 2006
Weezer, Pork and Beans, Weezer, Geffen, 2008
Weezer, Heart Songs, Weezer, Geffen, 2008
CSS, Left Behind, Donkey, KSR, 2008
Blondie, Hanging on the Telephone, Parallel Lines, Chrysalis, 1978
Robbie Robertson, Somewhere Down the Crazy River, Robbie Robertson, Geffen, 1987
MIA, Paper Planes, Kala, Beggars, 2007
Katrina and the Waves, Walking on Sunshine, Walking on Sunshine, Attic, 1983
Go to episode 133