Results for Rick Wright
interviews
Nick Mason
In the annals of rock 'n' roll there are few bands cited for both their critical acclaim and commerical sales. One is Pink Floyd. Its drummer, Nick Mason, joins Jim and Greg to talk about the U.K. band's history and recent decision to reunite to release what many believe will be its final album, The Endless River. Mason is the only member of the band to survive all of its squabbles and play on each studio album. He explains how The Endless River is a tribute to the Pink Floyd's iconic keyboardist Rick Wright. He also recalls the early dynamics between David Gilmour and Roger Waters and how he feels about the band's legacy with its 15th (and final?) release.
Love Pink Floyd? Check out this dissection of The Wall
Go to episode 483
news
Music News
The labels are still holding onto the idea of selling physical media and have rolled out a new music format called SlotMusic. Each memory card will contain albums and other extras that can be played on mobile phones, computers and some portable MP3 players. So far listeners can only purchase these SlotMusic cards at big box stores like Walmart, but the big labels are certainly hoping they can entice digital music fans to actually purchase more than a single mp3. SlotMusic mp3s are higher quality than most purchased by consumers, but Jim and Greg aren't sure that will be enough incentive to walk into a store to buy music when you can simply do it online from your own home.
Keyboardist Rick Wright, founding member of Pink Floyd and psychedelic rock genius, passed away recently at the age of 65. As Jim explains, Wright was a quiet figure in a larger than life band, but he deserves to be honored. Wright was a huge jazz fan and brought a lot of those musical influences to Pink Floyd's sound. You can hear this in the song, "Summer '68" from the band's 1970 album Atom Heart Mother.
Go to episode 148
Music News
After making fans wait two decades, Pink Floyd has announced it will be releasing an album of new (mostly instrumental) material in November. The Endless River will be a tribute to Rick Wright, the band's keyboardist who died in 2008, and will be primarly made up of music that Wright, guitarist David Gilmour and drummer Nick Mason put together during a session in 1993, leading to the last studio album, 1994's The Division Bell. One name you won't hear uttered…Roger Waters, who departed in the 1980's.
While digital music is taking the rest of the world by storm, CD's are…big in Japan. In fact, digital sales are plummeting in the Asian nation. We discussed this curiosity during our Japanese World Tour last year. And now the New York Times is diving further into this music industry head-scratcher. To be sure, CD sales are are falling worldwide, including in Japan. But they still account for 85% of sales in the country, compared with as little as 20% in fellow World Tour stop Sweden. Jim and Greg discuss the reasons for this including a Japanese desire to"own stuff,"and stalled efforts to bring streaming services there. they still account for about 85 percent of sales here, compared with as little as 20 percent in some countries, like Sweden, where online streaming is dominant.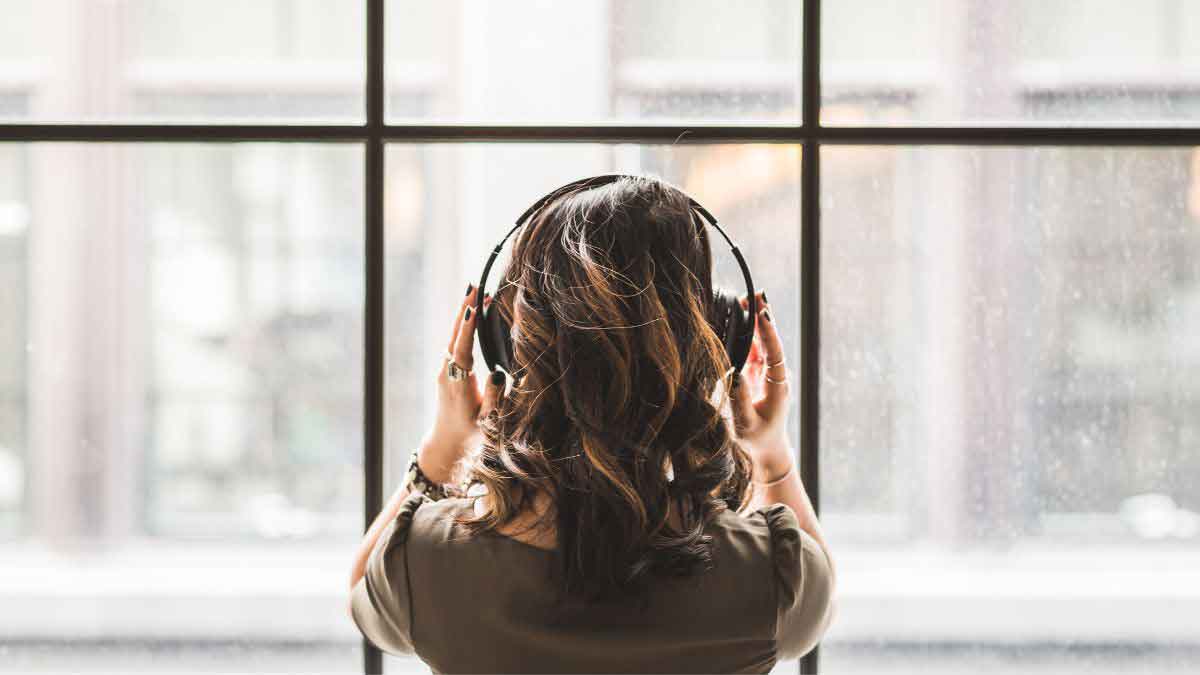 Having had a tumultuous year, Ukraine has decided not to participate in next year's Eurovision contest. The Eastern European nation came in 6th at the 2014 songwriting competition, which is not too shabby, Greg notes. But the state broadcaster NTU, which finances the entry, said they don't have enough money to do something well.
Go to episode 461
Music News
Only five months ago Apple purchased the online music site Lala.com, and now they've announced it's shutting down. While it was never clear that a streaming music model would fit into Apple's iTunes download model, they did spend more than $80 million, so it is a bit of a head-scratcher. As Jim and Greg explain, this move has prompted speculation that Apple will soon be launching its own streaming music site, and just wanted to get rid of its competition. Regardless, it's clear that soon we'll all have our head in the"clouds."
Roger Waters, the bassist, lyricist and some might say"brains"of Pink Floyd, recently announced an upcoming tour marking the 30th anniversary of The Wall. He's now saying that fellow Floyd alum David Gilmour won't be along for the ride because he's"completely uninterested."It's clear now that we shouldn't be holding our breath for a Pink Floyd reunion, and according to Jim, maybe we shouldn't want one. Syd Barrett and Rick Wright are both deceased, and there can be no Pink Floyd without them.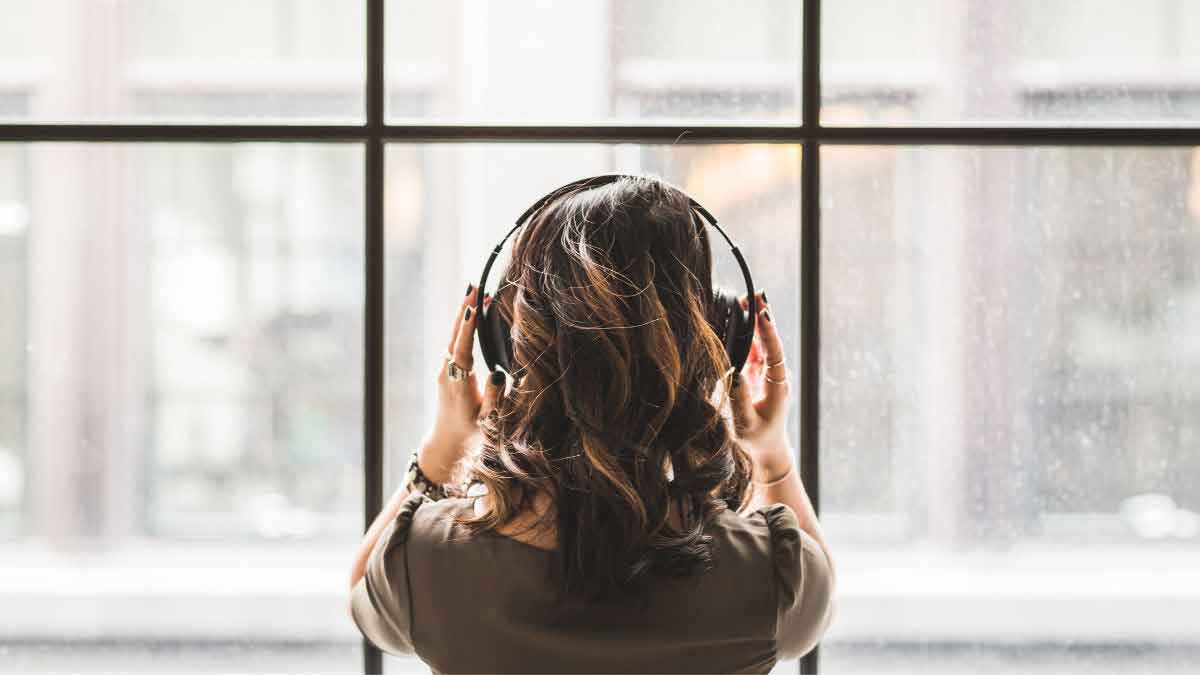 Just when you thought there would never be another blockbuster music group in the digital age, The Black Eyed Peas have come along with more proof to the contrary. Their song "I Gotta Feeling" just became the biggest selling digital track in history with more than 5.5 million downloads. Their 2009 track "Boom Boom Pow," is also in the top 5. As Rolling Stone asserts, this is the band of the moment, and they are doing it 21st century style-with lots of viral marketing, digital music sales and corporate sponsorships. Another 21st century force to be reckoned with is Lady Gaga. Her own video for "Telephone," has become a sensation, all while spawning a number of video viral copycats. The latest comes out of the 82nd airborne division in Afghanistan. Their version of"Telephone"has been viewed over 2 million times, and for Greg, it trumps the original.
Go to episode 232