Results for retro
reviews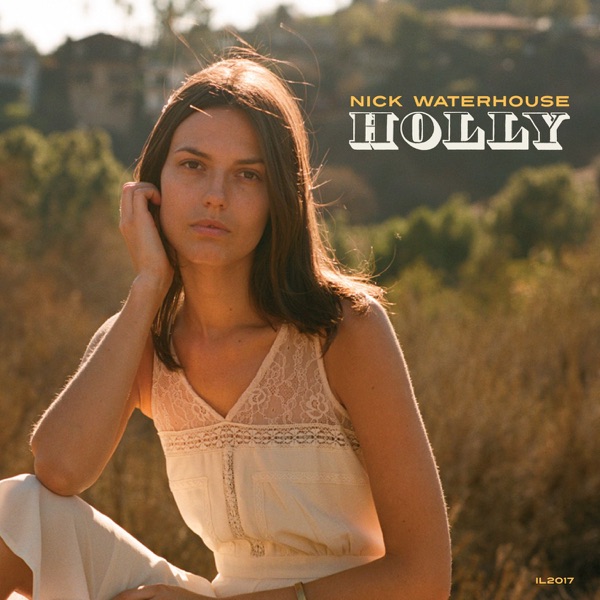 Holly available on iTunes
Nick Waterhouse Holly
Neo-soul singer and guitarist Nick Waterhouse made a big impression on Greg during a performance at SXSW in 2012, but unlike a lot of acts that passed through the annual music conference, Waterhouse had staying power. On his second album, Holly, the retro-rivalist deftly channels the likes of Ray Charles and pianist Mose Allison. Jim finds the occasional grittiness of the album appealing, but mostly it's too sterile and formulaic to warrant anything more than a Try It. Greg disagrees, saying Holly nails the snap-and-swing feel of old R&B records while tossing a Raymond Chandler, L.A. noir vibe into the mix. Waterhouse's first album was good, but Greg says Holly is even better: Buy It.
Go to episode 434
Back to Black available on iTunes
Amy Winehouse Back to Black
This first album up for review this week is of Back to Black, the second album by British import Amy Winehouse. The singer/songwriter was one of the most buzzed about acts at this year's SXSW Festival, and her off-stage antics are getting her a flurry of attention in the British press. Jim and Greg, however, aren't sure the phenomenon will translate overseas. Winehouse prides herself on being influenced by jazz and the R&B and soul singers of the 1960s. But, both critics find her music to be a retro parody more than an authentic homage. In fact, Jim outright hates this album and gives his Trash It rating right up front. Greg didn't dislike the album as much as he thought he would, but was still unimpressed by Winehouse's pale imitation of artists like Donnie Hathaway and Nina Simone. He also gives Back to Black a Trash It.
Go to episode 71