Results for Rennie Sparks
interviews
The Handsome Family
This week, Jim and Greg talk with southwestern music duo The Handsome Family. The band is the husband-wife team of Brett and Rennie Sparks, and they are perhaps best known for providing the theme song for the first season of HBO's critically acclaimed drama True Detective. However, the duo had been a staple of the Chicago music scene, crafting artfully made albums that blend alternative country sounds with clever lyrics. Over 15 years ago, the Sparks left Chicago for a quieter life in New Mexico, which influenced their music by giving it a rich southwestern flavor. Brett and Rennie join Jim and Greg in the studio to talk about their latest album, Unseen, success with True Detective, and what it's like to be married to your music partner. They also perform three songs live in studio.
Go to episode 570
reviews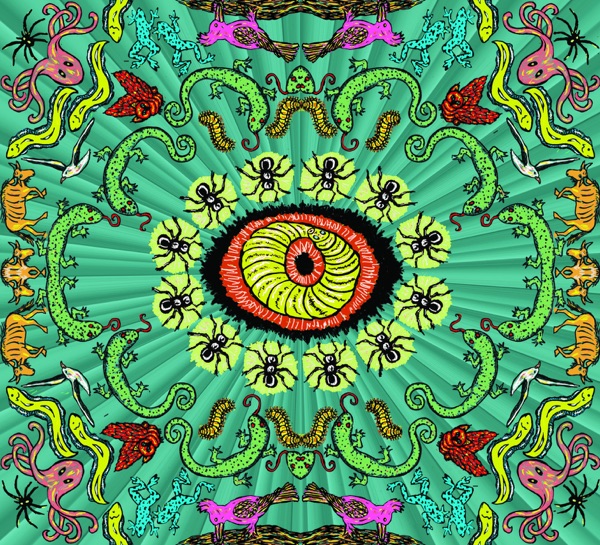 Wilderness available on iTunes
The Handsome Family Wilderness
Jim and Greg continue the family theme with a review of Wilderness, the 10th studio album from husband-and-wife duo The Handsome Family. Formed in Chicago in the '90s, Brett and Rennie Sparks'™ Handsome Family has often been lumped in with alternative country. But Greg contends that the band'™s macabre lyrics and pre-rock influences have always set it apart. Jim says Wilderness proves that more than ten albums into its career, The Handsome Family still represents the "old weird America" better than any group in rock. Who else sings about General Custer and malicious octopi? He says Buy it. Greg agrees; With lyrics that run the gamut from sci-fi to magical realism, and music that draws equally from Stephen Foster and chamber pop, Wilderness sounds completely unique. Double Buy it.
Go to episode 394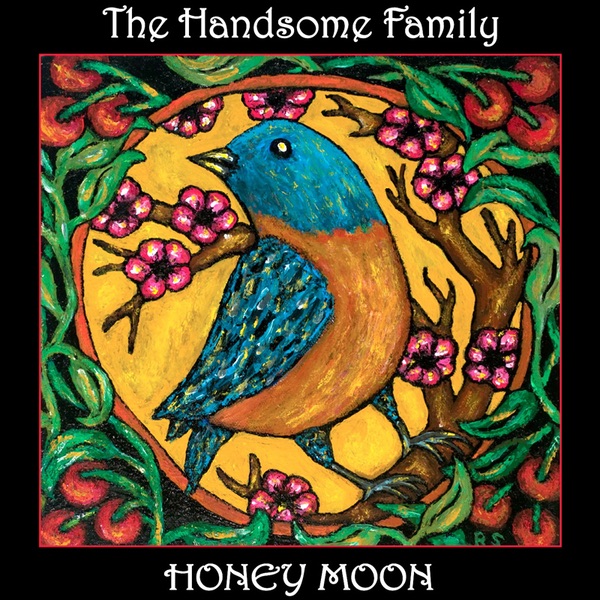 Honey Moon available on iTunes
The Handsome Family Honey Moon
The Handsome Family has a new album out this week called Honey Moon. Like the title, many of the songs on the album relate nature to love. Love songs are a dime a dozen, but both Jim and Greg are hugely impressed with what the husband and wife duo of Brett and Rennie Sparks do with the topic. Brett has mastered their home studio, bringing their alt-country sound to a more pop one. And, according to our hosts, Rennie is one of the greatest songwriters working in rock today. Both Jim and Greg give Honey Moon a Buy It, and Jim also encourages listeners to go back to the duo's 1998 masterpiece Through the Trees.
Go to episode 178