Results for Rebecca Cole
interviews
Wild Flag
Wild Flag was this year's buzzed about debut. But, its members are actually industry veterans. Members Carrie Brownstein and Janet Weiss are two-thirds of the pioneering indie rock band Sleater-Kinney. Rebecca Cole was a mainstay in the Minders, and Mary Timony fronted the band Helium as well as her own solo projects. Brownstein is also well known as one-half of the successful comedy duo behind Portlandia with Fred Armisen. She explains to Jim and Greg that while the band's pedigree is impressive on paper, they didn't take for granted that this supergroup would necessarily be super. The chemistry took time to develop, but now that it has, Wild Flag's live performance is sure to blow your socks off.
Go to episode 311
reviews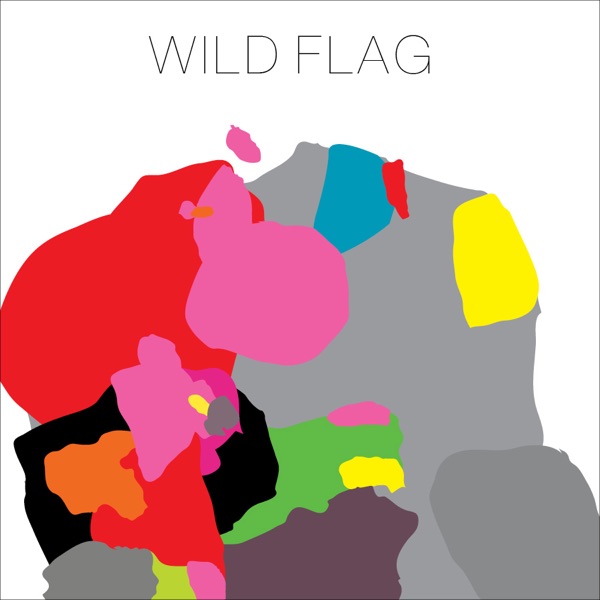 Wild Flag available on iTunes
Wild Flag Wild Flag
"https://itunes.apple.com/us/album/wild-flag-bonus-track-version/id451157831?uo=4") Ever since seeing them perform at this year's SXSW conference, Jim and Greg have been eagerly awaiting the self-titled debut from indie supergroup Wild Flag. And now that it's here, they aren't disappointed. The band is comprised of Janet Weiss and Carrie Brownstein, of Sleater-Kinney, Mary Timony formerly of Helium and a number of solo projects, and Rebecca Cole formerly of The Minders. Greg describes the songs as intense as Sleater-Kinney, but with more joy and a sense of abandonment. He's especially in awe of Weiss' drumming. Jim also loves Wild Flag, but for different reasons. For him Sleater-Kinney was lacking in melodies, something these songs have in spades thanks to Timony, who he calls an indie rock Stevie Nicks. Wild Flag gets a double Buy It rating.
Go to episode 302
lists
Desert Island Jukebox
All year long Jim and Greg hog the Desert Island Jukebox and play you songs they can't live without. In this episode, they flip the script and hand over the jukebox quarters to some of their musical guests. Slayer, LCD Soundsystem, Wild Flag and more took on the age-old rock question "What record would you take with you if stranded on a desert island?":
Troy"Trombone Shorty"Andrews - Louis Armstrong, "On the Sunny Side of the Street"
Alexei Perry of Handsome Furs - Doctor Alimantado, Best Dressed Chicken in Town
Dan Boeckner of Handsome Furs - Sonic Youth, Sister
Sam Beam of Iron and Wine - Harry Nilsson, Nilsson Schmilsson
Naomi Yang and Damon Krukowski of Damon & Naomi - Fairport Convention, Liege and Lief
Lily Allen - Squeeze, "Up the Junction"
Kerry King of Slayer - Ozzy Osbourne, Blizzard of Ozz
Dave Lombardo of Slayer - Amy Winehouse, Back to Black
Rebecca Cole of Wild Flag - Bill Withers, Just As I Am
Janet Weiss of Wild Flag - The Rolling Stones, Exile on Main St.
James Murphy of LCD Soundsystem - Roxy Music, For Your Pleasure
Go to episode 317