Results for psychedelic era
interviews
Joe Boyd
The guest this week is Joe Boyd. Boyd recently wrote a book, White Bicycles: Making Music in the 1960s, about his experiences as a producer, manager and club owner in London during that psychedelic era. Jim describes Boyd as one of rock's most fascinating behind-the-scenes characters. He has worked with Pink Floyd, The Incredible String Band, Fairport Convention and Bob Dylan just to name a few.
As an American living in England in the '60s, one of the ways Boyd made a name for himself was through his club UFO. The venue only lasted less than a year, but Boyd explains that those few months in 1967 were remarkable. UFO wasn't anything more than a basement, but it featured light shows, films and"happenings,"and was home base to Pink Floyd. The title of Boyd's book gets its name from track "My White Bicycle," by Tomorrow, one of the many bands to perform at UFO. The song is about the free white bicycles that were passed around in Amsterdam at that time, and Boyd explains that by the end of 1967, most of those bicycles were stolen and re-painted. The result is a"heavy-handed metaphor"for the changing times according to the author.
One of Boyd's major contributions to music is that he is credited with"discovering"Nick Drake. During a meeting with John Cale, Boyd played some of Drake's music, and immediately Cale wanted a meeting with the rising talent. The next day, Cale abandoned his studio date with singer Nico and told Boyd that he wanted to record Drake by that afternoon. The music they made that day and in the years before Drake's tragic death propelled him into this romantic, cult status that grew even bigger after his song "Pink Moon," was used in a Volkswagen commercial.
Go to episode 73
specials
1967
Recently Jim and Greg began an exploration of one of the great watershed years in Rock and Roll: 1967. First up was the birth of the album as art. Now, they look at the growth of the live music business and the industry, for better or worse, growing up. There's no better example of this maturation than the Monterey International Pop Festival. For 3 days in June, thousands of music fans descended on Monterey, California to see The Mamas and the Papas, Jefferson Airplane, The Who and the spectacular debuts of Jimi Hendrix and Janis Joplin. They worked for free, with ticket proceeds going to charity, but the capitalist machine was not far behind. As Jim and Greg discuss with writer Harvey Kubernick, managers, promoters and label executives took notice of the festival's popularity and media attention, leading to new signings and savvy marketing plans. In terms of sound, the Monterey performers encapsulated the diversity of the psychedelic era. Rock, funk, jazz, country-it was all up for grabs. And artists like Otis Redding introduced a southern sound to white audiences, paving the way for landmark recordings like Aretha Franklin's I Never Loved a Man the Way I Love You.
Go to episode 325
reviews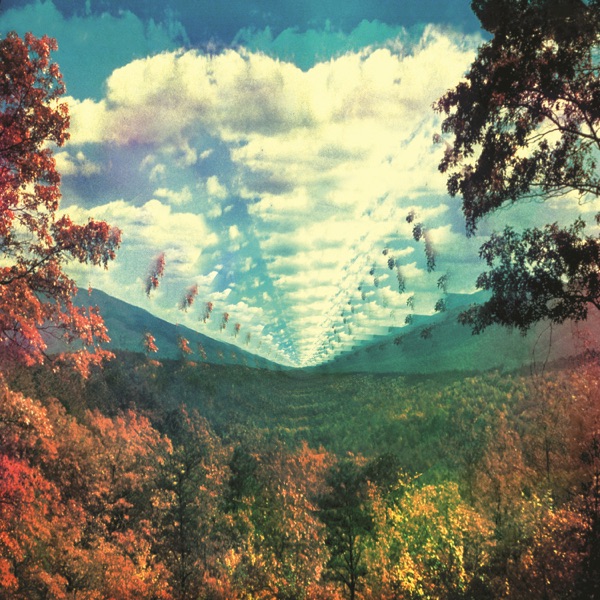 Innerspeaker available on iTunes
Tame Impala Innerspeaker
The Psychedelic era might've predated the boys in Tame Impala by about half a century, but it's the major musical influence on this Australian band. The brainchild of Perth's Kevin Parker, Tame Impala was discovered on MySpace. The band's debut, Innerspeaker, was mixed by longtime Flaming Lips producer Dave Fridmann. Fridmann was also on board for the band's latest, Lonerism. As its name suggests, Lonerism is about someone who doesn't fit in. But Greg says Parker cannily avoids solipsism by cloaking his melancholy songs in uplifting (and obsessively detailed) pop production. It's a Buy It record for him. Jim agrees. Tame Impala delivers psychedelic transcendence while remaining Britney Spears-catchy. Lonerism gets an enthusiastic double Buy It.
Go to episode 363