Results for Phrazes for the Young
reviews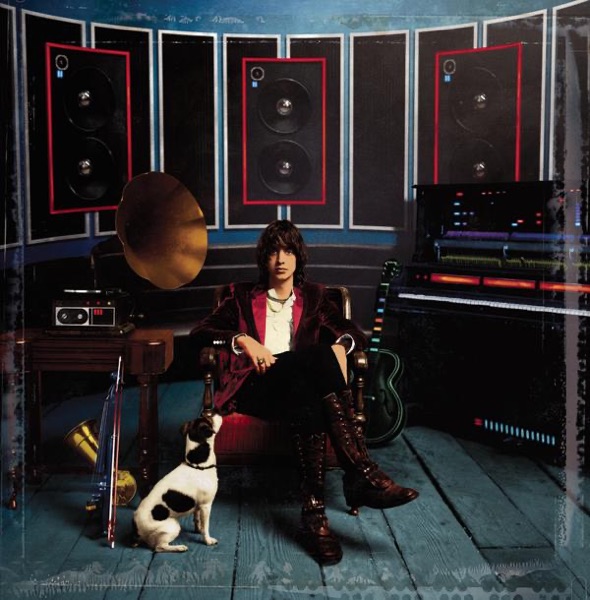 Is This It available on iTunes
Julian Casablancas & The Strokes Is This It
The Strokes debut Is This It was recently named the best album of the decade by NME. Now the band's lead singer Julian Casablancas has released his first solo record, Phrazes for the Young. This is a left turn for Casablancas, and rightly so, according to Jim and Greg. It wouldn't have been a good move to try to do a Strokes album without the band. But, none of the experimentation panned out for Jim. He really wanted to like this album, but it ended up being a real turkey. Greg agrees-the songs just aren't there. And neither is the tension between a strong rhythm section and Julian's dream vocals. Phrazes for the Young gets two Trash Its.
Go to episode 209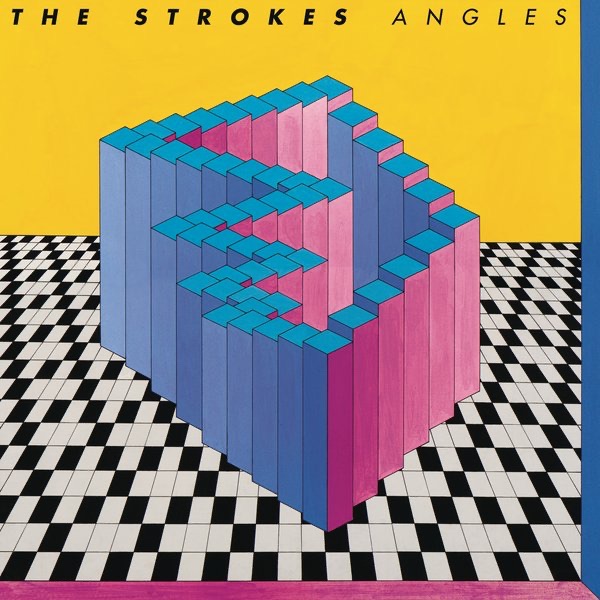 Angles available on iTunes
The Strokes Angles
The Strokes hit it big in 2001 by asking the question "Is This It?" And it seems that it was (couldn't resist). They released two underwhelming subsequent records and then went their separate ways. Now the group is more of a democracy, but the missteps Jim and Greg heard on Julian Casablancas' solo album Phrazes For the Young are evident on The Strokes' new album Angles. Jim calls it glossy and overproduced, and wonders where Fabrizio Moretti's terrific drumming is. But worse, the band sounds"artistically bankrupt."He says Trash It. Greg is not so disappointed. Ultimately Angles is a failed record, but it tries new things and is more interesting for it. He is optimistic about the future and says Burn It.
Go to episode 278