Results for Oracular Spectacular
reviews
Oracular Spectacular available on iTunes
MGMT Oracular Spectacular
After gaining attention with their 2007 debut Oracular Spectacular, Brooklyn duo MGMT are back with Congratulations. They've expanded their synth pop sound and have looked to Jim's hero Brian Eno for inspiration. So, he wonders why he doesn't like their music more. He finds their vocal style irritating and the subject matter flimsy and can only give Congratulations a Burn It. Greg is impressed with what producer Pete Kember of Spaceman 3 has brought to the table, as well as their darker lyrics and gives the album a Buy It rating.
Go to episode 230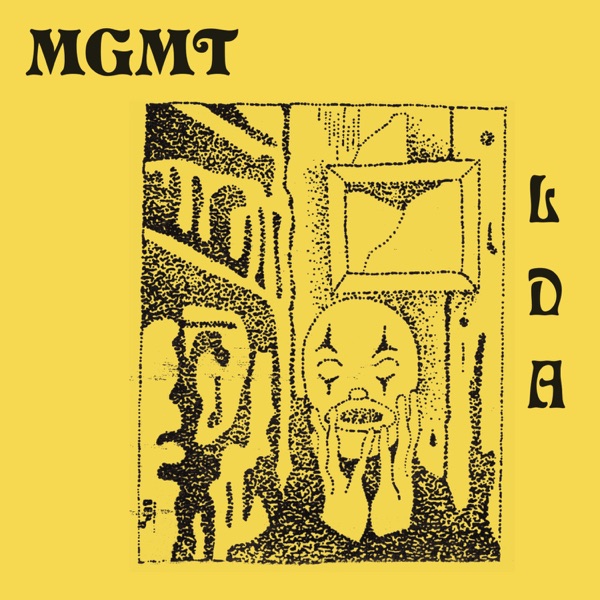 Little Dark Age available on iTunes
MGMT Little Dark Age
The pop electronic group MGMT just released their fourth album, Little Dark Age. Formed at Wesleyan University, the band found critical and commercial success almost immediately with their debut record Oracular Spectacular. Since then however, the band has failed to garner as much attention. Greg is a bit torn on this album. He thinks there are some horribly cliched and bad tracks like "She Works Out Too Much" and "TSLAMP," but he also argues that there are some pretty catchy and solid pop songs ("When You're Small," "James".) He gives Little Dark Age a Try It. Jim is far less enthused with the record. On paper, MGMT seems like a band Jim would love, but in reality, he's not the slightest bit smitten. He calls them"smug, derivative and pretentious"and says he would trash this album a million times over. Needless to say, he gives it a Trash It.
Go to episode 638
featured songs