Results for Northern California
reviews
Just Like the Fambly Cat available on iTunes
Grandaddy Just Like the Fambly Cat
Jim and Greg get back into serious critic mode to review two important new releases. First up is Just Like the Fambly Cat by indie rock group Grandaddy. This is the fourth and final album for the Californians, as singer/songwriter Jason Lytle decided to dissolve the band during the making of this record in favor of a simpler life. The conflict between modernity and nature has been a major theme in all of Lytle's songwriting. A key to understanding this is the band's hometown of Modesto — while it is surrounded by the beautiful Northern California landscape, the city is also a victim of homogenized, suburban sprawl. (Its motto even boasts Modesto as the city of "Water, Wealth, Contentment and Health.") Modesto also has an eerie connection to two of the most infamous crimes in recent times: Both Lacey Peterson and Chandra Levy hail from he city. So, Jim and Greg understand why Lytle might want to leave. And they both agree that this album is a beautiful note to go out on. Just Like the Fambly Cat gets two Buy Its.
Go to episode 24
Imani Vol. 1 available on iTunes
Blackalicious Imani Vol. 1
Sacramento rap duo Blackalicious has had a huge influence on hip-hop over the past twenty years, crafting a more psychedelic Northern California sound than their LA counterparts. Imani Vol. 1 is their first album in a decade and, to Jim's ears, they haven't lost a step. Jim praises the complex, philosophical rhymes of Gift of Gab as he explores themes of perseverance and faith. Producer Chief Xcel continues to bring in sounds from across genres to create dense but accessible backgrounds. Greg appreciates that Blackalicious is picking up where they left off, not making a forced attempt at modernizing their sound. The record maintains the optimism and spirituality always present in their music, while also addressing the continuing struggles faced by African-Americans. Both critics are glad to have them back and give Imani Vol. 1 a Buy It.
Go to episode 512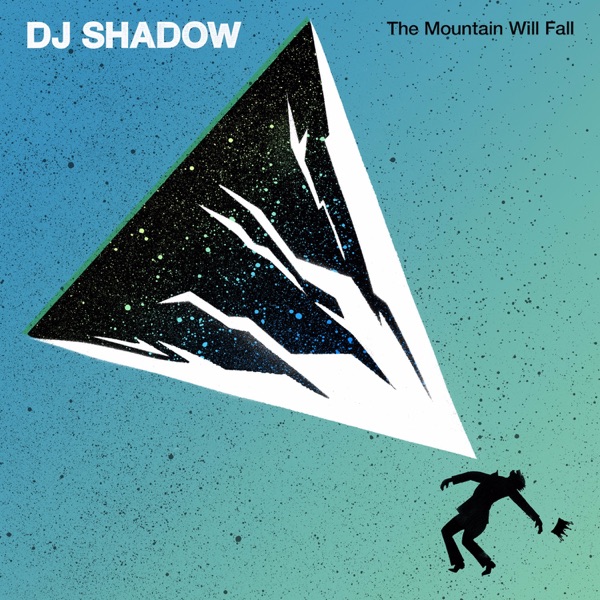 The Mountain Will Fall available on iTunes
DJ Shadow The Mountain Will Fall
DJ Shadow emerged in the early '90s as a major figure in the northern California underground hip-hop scene. His debut 1996 full-length Endtroducing….. was one of the earliest and greatest of sample-based albums. But when you make a masterpiece your first time out, where do you go from there? His latest album The Mountain Will Fall features fewer samples, more synths, and more collaborations – notably with rap luminaries Run the Jewels. Jim says the album is not an easy listen – there are tracks that seem frivolous or intentially grating. But after spending time with it, he finds the record a great soundtrack for ominous times and calls it a Buy It. Greg appreciates that DJ Shadow never repeats himself. Instead he's nodding to contemporary EDM, Italian classical music, and old school hip-hop and turntablism. Greg calls The Mountain Will Fall a fine record that isn't as cohesive as Endtroducing….., but still worthy of a Try It.
Go to episode 554