Results for Noah 40 Shebib
reviews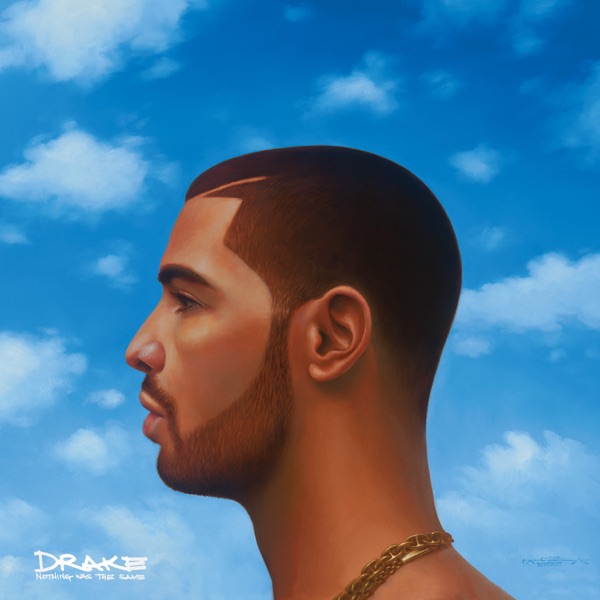 Nothing Was The Same available on iTunes
Drake Nothing Was The Same
With his third and latest album, it's safe to say actor-turned-rapper Drake no longer needs much of an introduction. Drake's latest album Nothing Was The Same has certainly cemented him as a musical force to be reckoned with, but Jim and Greg don't agree on why exactly that is. Greg appreciates Drake's consistently introspective and candid lyrics, while Jim is a fan of the musicianship on the record. On the other hand, he thinks Drake's naval-gazing verses retread ground already covered on Kanye West's last few albums. But, both hosts agree that it was wise of Drake to stick with his long time collaborator, producer Noah"40"Shebib. Greg says Buy It, Jim says Trash It.
Go to episode 409
If You're Reading This It's Too Late available on iTunes
Drake If You're Reading This It's Too Late
Drake's release of his latest opus If You're Reading This It's Too Late was a complete surprise, à la Beyoncé — though there's debate whether to classify it as a mixtape or a proper album. The Canadian superstar is once again working with producer Noah "40" Shebib. Greg credits Drake and Shebib for creating a uniquely atmospheric aesthetic for his introspective rap. But the minimalist beats make this feel half-finished: there are no hooks or pop hits, and the record never picks up steam until the end. Jim won't even concede any originality in the production. He says, Drake has been ripping off Kanye West's 808s & Heartbreak his entire career. To Jim, Drake is incredibly hard to like, as he continues to whine about his petty personal problems. If You're Reading This It's Too Late gets a double Trash It.
Go to episode 483