Results for Nick Mason
interviews
Nick Mason
In the annals of rock 'n' roll there are few bands cited for both their critical acclaim and commerical sales. One is Pink Floyd. Its drummer, Nick Mason, joins Jim and Greg to talk about the U.K. band's history and recent decision to reunite to release what many believe will be its final album, The Endless River. Mason is the only member of the band to survive all of its squabbles and play on each studio album. He explains how The Endless River is a tribute to the Pink Floyd's iconic keyboardist Rick Wright. He also recalls the early dynamics between David Gilmour and Roger Waters and how he feels about the band's legacy with its 15th (and final?) release.
Love Pink Floyd? Check out this dissection of The Wall
Go to episode 483
reviews
On an Island available on iTunes
David Gilmour On an Island
This week Pink Floyd guitarist David Gilmour released his first album in over ten years. While fans of the band won't get any Roger Waters or Nick Mason, On an Island has a few Floydian moments and impressive credits: David Crosby and Graham Nash on vocals, Richard Wright on organ, and Roxy Music guitarist Phil Manzanera as producer. The songs were also co-written by Gilmour's wife, Polly Samson. These facts did nothing to improve Jim or Greg's opinion of this release. The sleep-inducing, uninspired, uncreative album gets not one, but four Trash Its—one for every original member of Pink Floyd.
Go to episode 15
news
Music News
After making fans wait two decades, Pink Floyd has announced it will be releasing an album of new (mostly instrumental) material in November. The Endless River will be a tribute to Rick Wright, the band's keyboardist who died in 2008, and will be primarly made up of music that Wright, guitarist David Gilmour and drummer Nick Mason put together during a session in 1993, leading to the last studio album, 1994's The Division Bell. One name you won't hear uttered…Roger Waters, who departed in the 1980's.
While digital music is taking the rest of the world by storm, CD's are…big in Japan. In fact, digital sales are plummeting in the Asian nation. We discussed this curiosity during our Japanese World Tour last year. And now the New York Times is diving further into this music industry head-scratcher. To be sure, CD sales are are falling worldwide, including in Japan. But they still account for 85% of sales in the country, compared with as little as 20% in fellow World Tour stop Sweden. Jim and Greg discuss the reasons for this including a Japanese desire to"own stuff,"and stalled efforts to bring streaming services there. they still account for about 85 percent of sales here, compared with as little as 20 percent in some countries, like Sweden, where online streaming is dominant.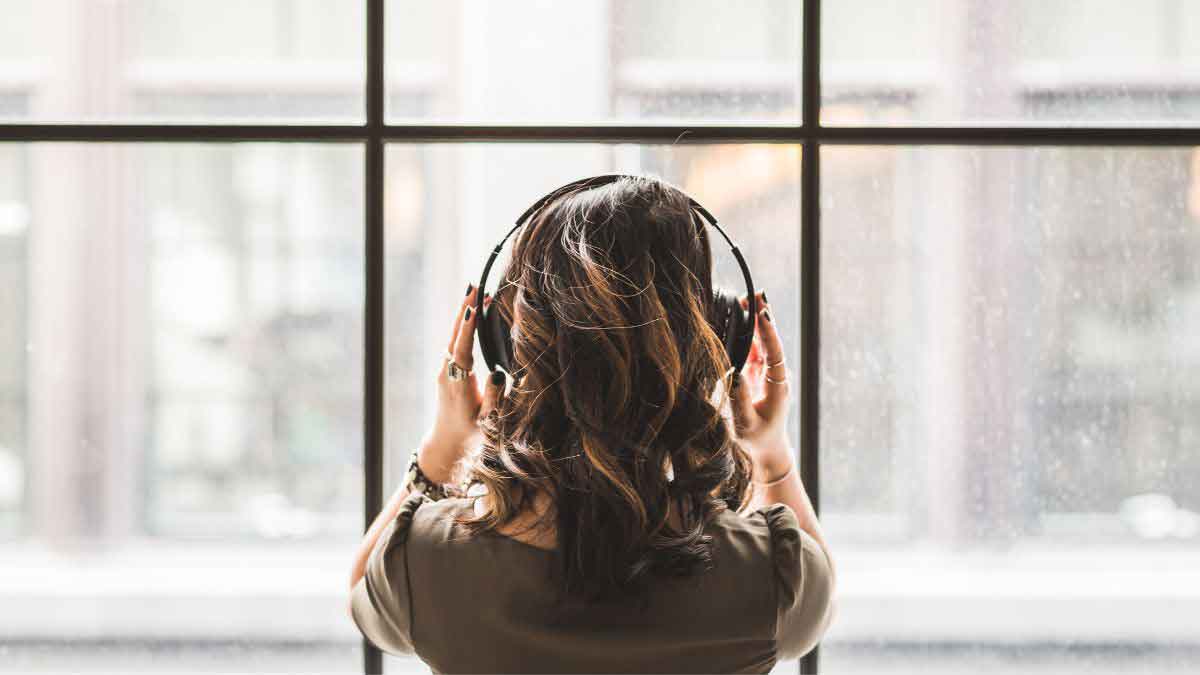 Having had a tumultuous year, Ukraine has decided not to participate in next year's Eurovision contest. The Eastern European nation came in 6th at the 2014 songwriting competition, which is not too shabby, Greg notes. But the state broadcaster NTU, which finances the entry, said they don't have enough money to do something well.
Go to episode 461
Music News
The 2006 Nielsen Soundscan midyear report came out this week, and some of its findings are surprising. While the buzz seems to be that the music industry is being killed by digital music sales, which increased by 77% from 2005, albums are only down by 4.2%. So Jim and Greg aren't consoling record executives just yet. The more significant revelation? The disconnect between what critics enjoy and what people buy may be even greater than previously thought. The number-one selling album of the year so far is not by a venerated rock artist or a hip-hop star — rather, it's the soundtrack to High School Musical, a Disney made-for-TV movie. The tween phenomenon shows how young girls still have much of the buying power in the industry. Coming in second is country/pop act Rascal Flatts. And a further scan of the list reveals that Jim and Greg were only compelled to review two of the records on it: Mary J. Blige's The Breakthrough and Taking the Long Way by the Dixie Chicks. Hopefully that trends turn around in the months to come. Otherwise Jim and Greg will have to score that interview with Zac after all…
Pink Floyd founder Syd Barrett died this week at his home in Cambridge, England. Barrett started the band, which he named after two American bluesmen, Pink Anderson and Floyd Council, in 1965. After releasing The Piper at the Gates of Dawn (which was recorded at Abbey Road the same year as the other British psychedelic hallmark, Sgt. Pepper's Lonely Heart's Club Band), Barrett became a superstar. However, as Jim and Greg explain, this natural frontman shunned the spotlight. Barrett became a heavy LSD user and was likely suffering from schizophrenia. By 1968 he was forced to leave the band. He subsequently made two solo albums, but eventually went into virtual exile. Yet his influence on the band, and on future musicians, remained strong, as bandmate Nick Mason tells Jim. Mason, like all Pink Floyd fans, understood what a talent Barrett was and wished he had intervened to prevent such a tragic end. Still, Barrett's legacy lives on through his music. Listen to "Baby Lemonade," one of Barrett's last performances with members of Pink Floyd, as well as David Bowie's cover of "See Emily Play."
Go to episode 33