Results for Mogadishu
interviews
K'Naan
This week Jim and Greg are joined in the studio by K'Naan and his touring band. The rapper and poet, born in Somalia and raised in New York and Toronto, released his second, and most successful album Troubadour last year. K'Naan left Mogadishu at age 13 at the outbreak of civil war violence, but the country remains a major influence on his music. There are a number of Somali poetry styles, and as he demonstrates to Jim and Greg, it can lend itself to rap verses. Also, while he appreciates a good love song as much as the next person, K'Naan feels a responsibility with his music and tries to convey the violence and the reality of what he experienced.
Go to episode 231
reviews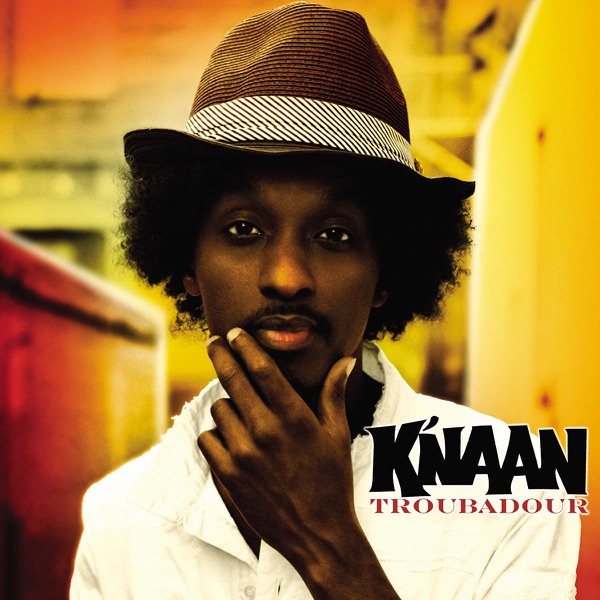 Troubadour available on iTunes
K'Naan Troubadour
Next up Jim and Greg review the second album from rapper K'Naan. In his songs K'Naan describes the tough streets he grew up on. And we believe him. Before settling in Ontario, K'Naan lived in Mogadishu. You can hear his African roots in the music, along with reggae and hip hop beats. Greg finds this hybrid really fresh. But, the record falls down when he tries to be too diverse. Greg gives Troubadour a Try It. Jim wonders if he's just in a better mood today. He agrees that some of the diverse cameos like Adam Levine and Kirk Hammett are totally unnecessary. But K'Naan has a strong voice and his songs have a strong sense of melody. The record gets a Buy It rating from Jim.
Go to episode 171