Results for Missy Elliot
reviews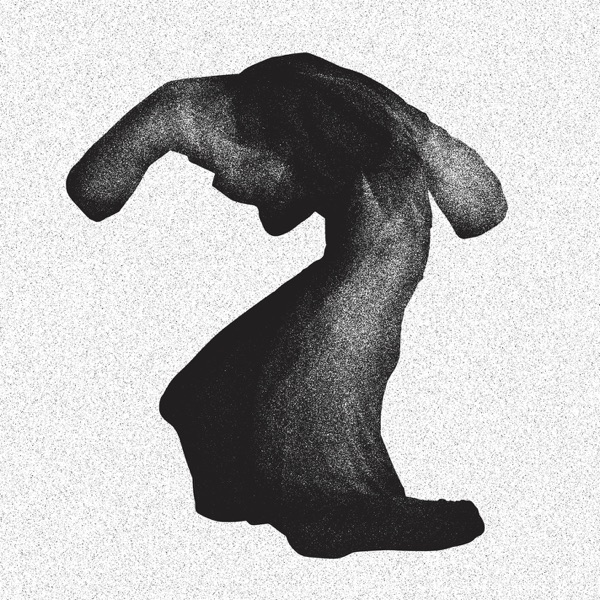 All Our Cymbals available on iTunes
Yeasayer All Our Cymbals
Jim and Greg review Fragrant World, the third album from Brooklyn band Yeasayer. Yeasayer started gaining buzz in the indie underground shortly after their 2007 debut, All Our Cymbals. Critics praised their inventive merging of shoegaze and world rhythms. Fans couldn't get enough of the hooks. Fragrant World promised to be something a little different: band members said they were inspired by Aaliyah's work with Missy Elliot. Fragrant World would be their take on R&B. Greg says the new album isn't as immediately hooky as past efforts, but when it comes to taking R&B to an alien landscape, Yeasayer succeeds big time. It took him a road trip with the record to be won over, but now he says it reminds him of Bowie's alien soul and funk in the seventies. Jim was a convert on first listen. The hooks are there, he says, but what really gets him is how the band downplays the novelty of their Eastern and African-tinged percussion, folding those drums seamlessly into electronic grooves. Fragrant World gets a double Buy It.
Go to episode 352
Hell Hath No Fury available on iTunes
The Clipse Hell Hath No Fury
After a four-year drought stemming from a record label deal mishap, sibling rapper duo The Clipse have finally released their second album, Hell Hath No Fury. The Clipse come from Virginia Beach, the same town as Timbaland, Missy Elliot and The Neptunes. (In fact, super-producing pair The Neptunes are friends with rappers Malice and Pusha T and produced the Clipse album.) Both Jim and Greg feel the album covers much of the same old clichéd gangsta rap territory, but does so with a tremendous amount of artful, novelistic detail. Jim compares it to the literary precision of Ghostface Killah's Fishscale. The sound of the album is dark, brooding, futuristic and inventive. Both Jim and Greg feel the album's production redeems the Neptunes for previous lackluster efforts (namely Pharrell Williams' In My Mind, which made this year's Turkey Shoot). Greg boldly proclaims that Hell Hath No Fury is one of the best albums of the year. That's a double Buy It.
Go to episode 53