Results for Matt Berninger
reviews
Trouble Will Find Me available on iTunes
The National Trouble Will Find Me
Indie rock band The National has basically had the same line-up since forming in Cincinnati in 1999. But, according to Jim, they've unfortunately also had the same sound with lead singer Matt Berninger expressing the same emotion. There are some fine moments on Trouble Will Find Me, but a little less U2 stadium bombast would be preferred. Jim says Burn It. Greg agrees, although for completely different reasons. He loved their 2003 album Sad Songs for Dirty Lovers. And on this one, he actually wants more bombast. The brooding chamber rock is too subtle. But the result is the same-not enough range…Burn It.
Go to episode 392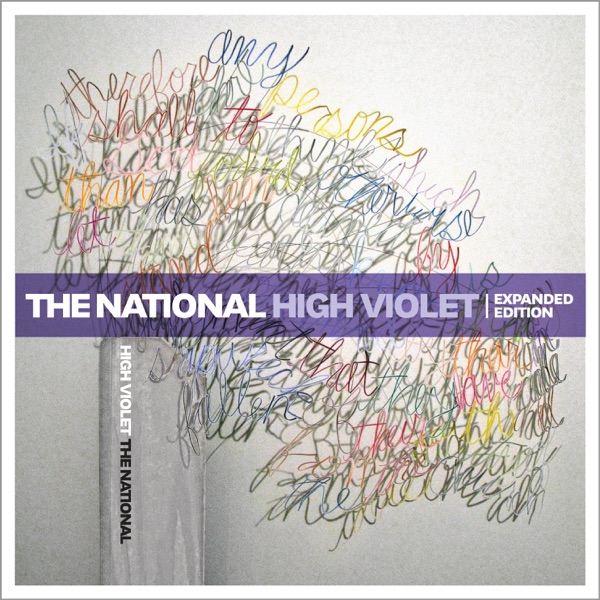 High Violet available on iTunes
The National High Violet
Brooklyn rockers The National released their fifth album called High Violet. Greg has been a champion of the band and its melancholic sound from the beginning. He's a"sucker"for their Joy Division-meets-Leonard Cohen songs. However, he wished they'd gone somewhere new on this album. High Violet is merely a refinement of what The National had done before, so Greg can only give it a Try It rating. Jim thinks Matt Berninger's lyrics of heartache are as original as ever. It's not groundbreaking, he admits, but it's a Buy It.
Go to episode 234
Sleep Well Beast available on iTunes
The National Sleep Well Beast
The indie rock band The National just released their 7th studio album, Sleep Well Beast. On this record, Jim says the band's expressive lyricism, whether it's about world and governmental politics or politics in lead singer Matt Berninger's marriage, is as strong as ever. He's generally been a fan of the group, but what makes this album a Buy It for him is the record's electronic experimentation in the vein of Radiohead, as well as its impressive and steady guitar work. Greg believes that The National has always been a consistent band, and agrees with Jim that the ominous electronic undertones of the album make it unique and almost eerie. While Greg thinks this record is missing a little bit of The National's signature emotional explosiveness, he still finds it to be a Buy It.
Go to episode 615