Results for Martin Scorsese
specials
Music at the Movies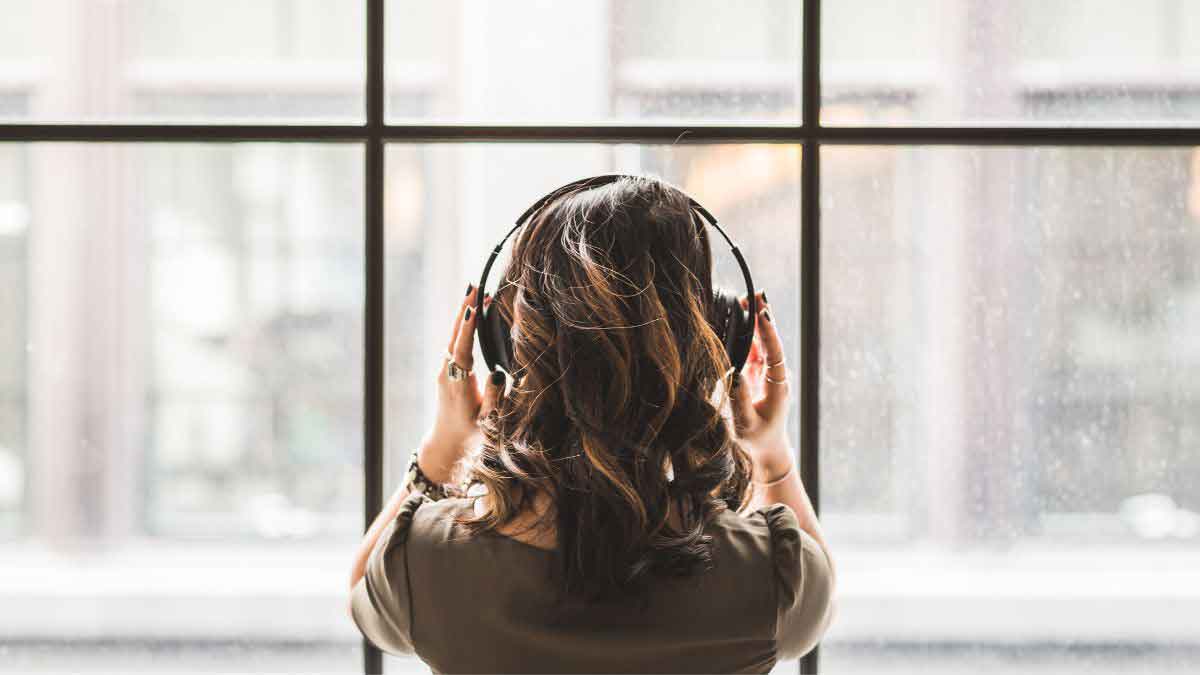 As Hollywood gears up for its biggest night, The Oscars, it's important not to forget about the music. The Academy Award producers have announced that for the first time, Best Song Nominees won't be invited to perform their pieces during the broadcast. So, Jim and Greg wanted to turn to their critical counterparts in the film world to make sure that music in film gets its due. At the Movies hosts Michael Phillips, film critic at the Chicago Tribune, and A.O. Scott, film critic at the New York Times, believe music is one of the most important elements of a movie. Michael likens it to editing– something you may not notice while you are watching, but that affects your experience. Both critics agree that Michael Giacchino and Alexandre Desplat are the strongest of the Best Score nominees.
During the second half of their conversation, Jim and Greg talk to Michael Phillips and Tony Scott about their favorite rock movies and rock directors. Everyone seems to agree that Jonathan Demme is one of the directors who most successfully uses music. Tony also appreciates Robert Altman and Martin Scorsese. And when it comes to great rock movies, Tony wonders if a tour movie is always better than a biopic. Some rock flicks all four critics recommend: Anvil! The Story of Anvil, Ladies and Gentlemen: the Fabulous Stains and Some Kind of Monster.
Go to episode 222
reviews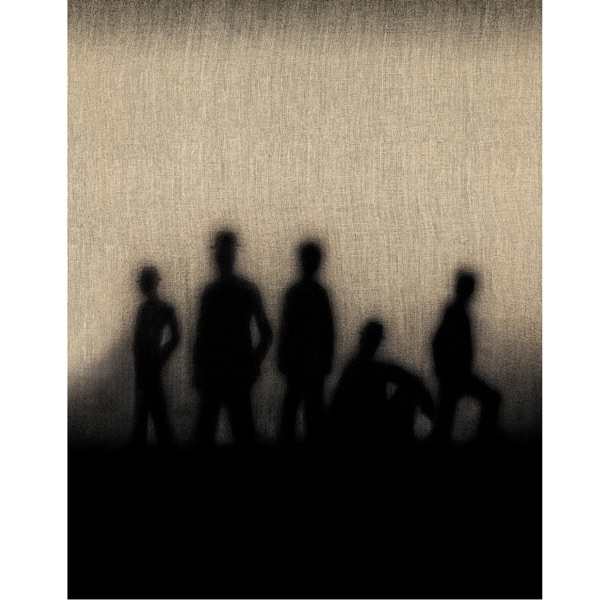 A Musical History available on iTunes
The Band A Musical History
A Musical History from folk-rock group The Band is one of the most comprehensive sets featured on the show. It contains five CDs with more than one hundred songs, as well as a DVD and a book. Greg suspects that the release of this set is lead singer Robbie Robertson's attempt to set the record straight on The Band's history. The many disputes over songwriting credits have been made quite public by some recent biographies, as well as Martin Scorsese concert film The Last Waltz. This set follows the long chronology of this group from its initial incarnation as The Hawks to their role as touring band for Bob Dylan on the 1966 Electric Tour. It also features tracks from The Basement Tapes, a famous bootleg of songs Dylan and The Band recorded while living in Woodstock, New York. Jim and Greg are both really impressed with how packed this set is, and are careful to point out that although Robertson has painted himself as the"auteur"of the group, The Band had many great vocalists including Richard Manuel and Levon Helm, the group's drummer. Pressed to come up with another singing drummer, Jim can only think of Genesis' Phil Collins.
Go to episode 3
news
Music News
Recently, HBO aired the season one finale of their new record industry drama, Vinyl. The series comes from executive producers Martin Scorsese and Mick Jagger, and stars Bobby Cannavale as a struggling label head in 1970s New York City. While the reviews have been mixed, one thing everyone can agree on is this show knows and loves its music. That's in large part to its music supervisor Randall Poster.
Poster is a frequent collaborator with Martin Scorsese on projects like The Aviator, The Wolf of Wall Street and Boardwalk Empire. He also often works with Wes Anderson on films from Rushmore to The Grand Budapest Hotel. We spoke with Randall Poster about the music for this season of Vinyl and his other projects.
Go to episode 543