Results for Mark Linkous
reviews
Dark Night of the Soul available on iTunes
Sparklehorse & Danger Mouse Dark Night of the Soul
A year after it was supposed to be released, Dark Night of the Soul is finally here. The record is a collaboration between producer Danger Mouse, singer/songwriter Mark Linkous, aka Sparklehorse, and director David Lynch. Sadly, Linkous committed suicide last year, as did one of the album's contributors Vic Chestnutt. The finished product is disjointed, according to Greg. There are a couple of standout tracks (no thanks to Lynch), but he can only give it a Burn It rating. Jim agrees, noting that it's sad that Linkous himself wasn't able to sing more of the material. He also gives Dark Night of the Soul a Burn It.
Go to episode 245
rock doctors
Joel
At this point in the show Jim and Greg put on their lab coats and welcome another patient for an appointment with the Rock Doctors. This week's patient is listener Joel from Chicago. Joel describes his symptoms for Drs. DeRogatis and Kot: he's a big music fan, particularly roots rock, but hasn't been inspired in recent years. He's hoping the doctors can prescribe some new music that has a definite sense of blues, bluegrass and roots music, but also has some rocking edge.
Dr. DeRogatis goes first and prescribes Sparklehorse's 2006 album Dreamt For Light Years In The Belly Of A Mountain. The group is led by multi-instrumentalist Mark Linkous who has been paralyzed since 1996. Jim explains that Linkous' sound changed dramatically after being confined to a wheelchair. There's a definite influence of alt-country and Southern gothic that Jim thinks Joel will appreciate. Plus, this album features some impressive guests like Steven Drozd of The Flaming Lips and Tom Waits.
Dr. Kot recommends the new album from The Kills. The transcontinental duo met via the mail and have made three albums. Greg thinks the latest, Midnight Boom, is the best. He describes the band's sexy, in-your-face attitude and deep appreciation for the blues. Greg just hopes that Joel doesn't have an allergic reaction to their drum machine.
After a week taking his medicine, Joel returns for a follow-up appointment. He explains that the heavy production in the Sparklehorse initially put him off. But despite the fact that the music was a little slow at times, he can see himself returning to it. Joel describes Dr. Kot's pick as some strong medicine, but he really enjoyed The Kills' melodies and guitars. He thinks the album is at its best when the two singers are featured together, and was able to forget about the drum machine for the most part.
Go to episode 128
news
Music News
After a number of postponements, Lil Wayne has finally had his day in court. And the results weren't pretty. The multi-million selling rapper has been sentenced to one year in prison, and not the kinda digs most wealthy criminals face, but Riker's Island. This is the result of Wayne pleading guilty to gun possession last year. In an absurd chain of events, both of his previous sentencing dates had to be postponed–first because of"emergency dental surgery,"and then because the courthouse went up in flames. Greg likens Lil Wayne's situation to if Elvis or The Beatles had been jailed at the height of their chart success, and Jim wonders how fair this sentence really is.
Also in the news, Mark Linkous, aka Sparklehorse, committed suicide last week at age 47. Linkous had been battling severe depression for years, and his use of prescription drugs even left him paralyzed for several months. As Jim explains, Linkous used his life challenges in his music, and a new collaboration between the singer and Danger Mouse was set to be released this summer. To honor Linkous, Jim and Greg play "Grim Augury," a track from that album that also features another recently departed musician, Vic Chesnutt.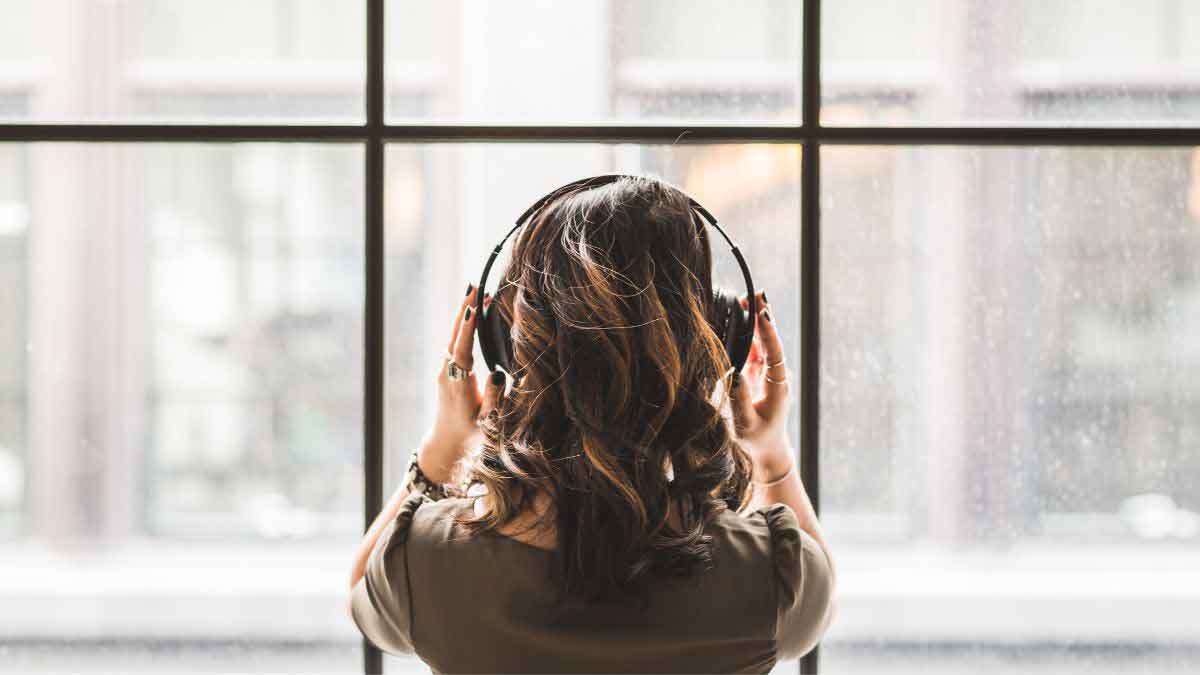 Go to episode 224