Results for Madder Red
reviews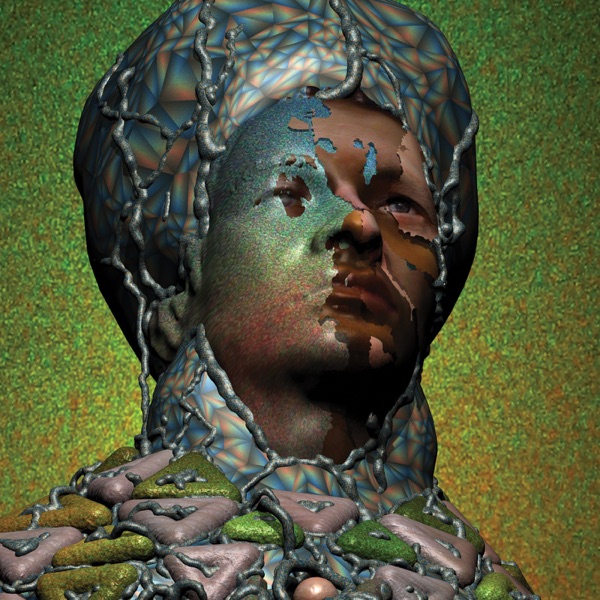 Odd Blood available on iTunes
Yeasayer Odd Blood
The record review this week is of Odd Blood by Yeasayer. The Brooklyn-based band released their highly-acclaimed debut in 2007. And like Weezer, they faced the dreaded sophomore album pressure. But, Jim and Greg agree that they deliver. Jim has already nominated "Madder Red" for hook of the year. Yeasayer has upped the songwriting on Odd Blood, but Greg wishes they had maintained the mystery and allure of the last record. He hears some obvious references and hopes they don't go too far in the pop direction on their next release. That said, Odd Blood gets a double Buy It.
Go to episode 221
lists
The Best Songs of 2010 - Mixtapes
At the end of each year, Jim and Greg look back and pick out their favorite songs to make you a mixtape. Think of it as a soundtrack for 2010. They both play samples of the mix during the show, but you can stream both compilations in their entirety.
Go to episode 266
featured songs
Featured Songs
Paul Simon, Graceland, Graceland, Warner Bros., 1986
Big Black, Stinking Drunk, Atomizer, Homestead, 1986
Naked Raygun, I Don't Know, Throb Throb, Homestead, 1985
Weezer, My Name is Jonas, Weezer (Blue Album), Geffen, 1994
Rivers Cuomo and The Cathy Santonies, Undone (The Sweater Song) (Live on Sound Opinions), Weezer (Blue Album), Geffen, 2010
The Cathy Santonies, Piranha (Live on Sound Opinions), n/a, n/a, 2009
Weezer, No One Else, Weezer (Blue Album), Geffen, 1994
Weezer, El Scorcho, Pinkerton, DGC, 1996
Rivers Cuomo and The Cathy Santonies, The Good Life (Live on Sound Opinions), Pinkerton, DGC, 2010
Rivers Cuomo, Beverly Hills, Make Believe, DGC/Geffen, 2005
Weezer, I Don't Want to Let You Go, Raditude, DGC, 2009
Rivers Cuomo and The Cathy Santonies, In the Garage/Heartsongs (Live on Sound Opinions), Weezer (Blue Album), Geffen, 2010
Rivers Cuomo and The Cathy Santonies, Can't Stop Partying (Live on Sound Opinions), Raditude, DGC, 2010
Weezer, (If You're Wondering If I Want You To) I Want You To, Raditude, DGC, 2009
Yeasayer, Ambling Amp, Odd Blood, Secretly Canadian, 2010
Yeasayer, Madder Red, Odd Blood, Secretly Canadian, 2010
Astrud Gilberto & Stan Getz, The Telephone Song, Getz Au Go Go Featuring Astrud Gilberto, Verve, 1964
The Appleseed Cast, A Dream For Us, Two Conversations, Tiger Style, 2003
Nightmares on Wax, Ethnic Majority, Carboot Soul, Warp, 1999
John Lennon, Oh My Love, Wonsaponatime, Capitol, 1998
Go to episode 221