Results for Linda Perry
reviews
Back to Basics available on iTunes
Christina Aguilera Back to Basics
Another big album out this week is from pop princess Christina Aguilera. Or should we say pop queen? The former Mouseketeer is all grown up, and she shows it on Back to Basics (though not grown up in that "Dirrty" way). Rather, the classier Mrs. Bratman attempted to make more classic pop standards like the ones she grew up listening to. The first disc, produced by DJ Premier, is more club-oriented pop music. But the second features live instrumentation and a big band sound, and was produced by Linda Perry, whom Jim refers to as the modern Diane Warren. The problem, according to Jim and Greg, is not that she cannot sing — in fact, she sings a little too well. They wish she had showed a little restraint and didn't feel the need to show off her impressive pipes so much. Another problem is what Christina chooses to sing about: Both hosts wish she would stop feeling so sorry for herself and her celebrity existence. Nevertheless, Jim and Greg think there are a handful of songs worth checking out. Back to Basics gets two Burn Its.
Go to episode 38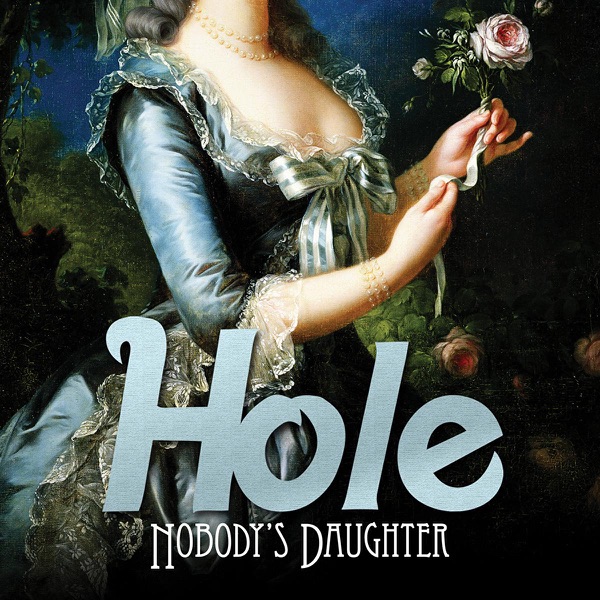 Nobody's Daughter available on iTunes
Hole Nobody's Daughter
The final review is of Nobody's Daughter, the reunion effort from Courtney Love and Hole. Love is one of rock's most famous widows…and also train wrecks. So, it was a surprise to Jim and Greg that she paired up with slick Hollywood songwriter Linda Perry. The last thing they want to hear is a professional Courtney Love, except maybe an immature, ranting Courtney Love. Both are on Nobody's Daughter in full effect, and it's a Trash It.
Go to episode 230