Results for Kirsty MacColl
reviews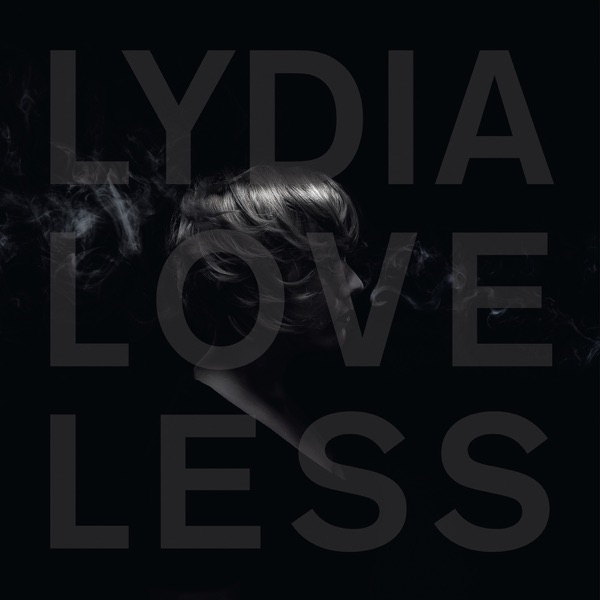 Somewhere Else available on iTunes
Lydia Loveless Somewhere Else
At just 23, Lydia Loveless already has three albums worth of romantic troubles, documented with amazing emotion. The latest, Somewhere Else, might be the best yet, according to Jim and Greg. Greg enjoys the way she arranges the songs in a slightly melancholic country style. He was blown away by her last release, Indestructible Machine in 2012 (especially the songs she performed in our studio). But this album is a step above. Greg says Buy It. Jim hears Loveless going all over the pop spectrum, name dropping Tommy Tutone and pulling out a great cover of a song by the underrated '90s artist, Kirsty MacColl. And throughout it all she maintains her own identity. He seconds the Buy It.
Go to episode 431
news
Music News
They truly are the champions: Queen's Greatest Hits album just became the first record in history to sell more than 6 million copies in the United Kingdom. That's about one album for every ten Britons—or, as Jim puts it, a whole lot of Freddie Mercury's overbite.
In more chart news from across the pond, the U.K.'s top-selling album this week is So Long, See You Tomorrow, the latest from Bombay Bicycle Club. Which had Jim and Greg wondering… who, exactly, is Bombay Bicycle Club? Apparently it's an indie rock outfit known for sampling Bollywood show tunes, with the nephew of the late British songstress Kirsty MacColl on guitar. The Brits must have a thing for the initials BBC.
Meanwhile back in the States, rock fans have been celebrating the 50th anniversary of The Beatles' first appearance on The Ed Sullivan Show. And for memorabilia dealers, that's meant big business. A chunk of the Sullivan Show set signed by the Fab Four is going for a million bucks, while a signed U.K. version of A Hard Day's Night is expected to take in $60,000. There's also a signed copy of With the Beatles floating around somewhere. If you're the owner, consider paying a visit to Antiques Roadshow—you're in for at least $45,000.
Funnyman Fred Armisen of Portlandia and Saturday Night Live fame will soon return to late-night TV, this time as a musician. When fellow SNL alum Seth Myers takes over Late Night later this month, Armisen will"curate"his music and lead the in-house 8G Band, Myers announced by tweet this week. Sound Opinions saw this coming in 2012, when Fred (a former Chicago punk rocker who played in the band Trenchmouth, as well as Blue Man Group) told Jim and Greg how he's always admired bands on TV. Live the dream, Fred.
Go to episode 429