Results for John Frusciante
reviews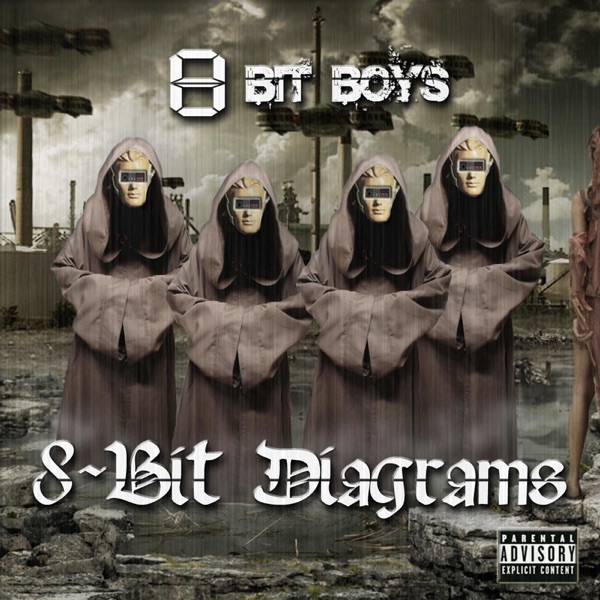 8 Diagrams available on iTunes
Wu-Tang Clan 8 Diagrams
It's been six years since pioneering hip hop group Wu-Tang Clan released an album, but now they're back with a new one called 8 Diagrams. Greg explains that you can't underestimate how groundbreaking and influential the group has been. They're known for their spooky, layered sound, which often includes sci-fi and martial arts film clips, as well as their cryptic lyricism. There's not a whole lot of that on display on 8 Diagrams however. The group's central emcee, Ghostface Killah, appears to have put more effort into his solo album, The Big Doe Rehab. He's only on three of the Wu-Tang tracks, and has openly criticized the album. The one member who is fully invested in Wu-Tang is producer RZA. Both men could have benefited from some collaboration. Greg gives Wu-Tang's album a Burn It, and Ghostface's a Trash It. Jim appreciated the appearance of Red Hot Chili Peppers guitarist John Frusciante, but he agrees with Greg 100%: Ghostface needs RZA, and RZA needs Ghostface.
Go to episode 106
I'm With You available on iTunes
Red Hot Chili Peppers I'm With You
Once fresh faces in the frat punk world, the Red Hot Chili Peppers are a heritage act at this point. Their 10th album I'm With You is one of many collaborations with superproducer Rick Rubin. And it's the first with new guitarist Josh Klinghoffer. Lead singer Anthony Kiedis considers this a reboot, but Greg's having a hard time buying their new identity as a stadium ballad band. He misses the guitar virtuosity of John Frusciante, who quit in 2009. Flea remains an all-star bass player, but he can't save I'm With You. Greg says Trash It. Jim agrees with that sentiment, pointing to the lousy, mush-mouthed lyrics of Kiedis as his primary hurdle. This is not a sensitive band, and he would welcome a return to funk rock. Until then…Trash It.
Go to episode 301